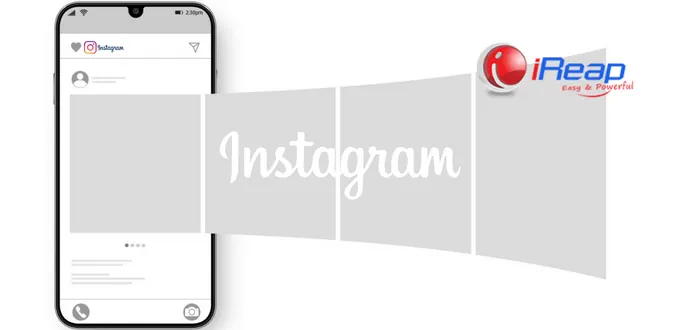 As a social media that relies on visual content, Instagram provides many features you can use for business promotion. One is the carousel feature, which helps increase Instagram user interaction and the potential for sales conversions. What is an Instagram carousel, and what does it do? How to create a carousel on Instagram? Check it out in this article.
What is an Instagram Carousel?
Instagram Carousel is an Instagram feature for uploading more than one photo or video that is related to each other. You can add a maximum of 10 images or videos, or a combination of both, in one upload. Carousels are interactive content that allows the audience to view photos and videos individually by sliding the slides horizontally (from left to right).
There are two types of carousels on Instagram: organic post carousels and carousel ads (ads). You can upload content in either vertical or horizontal format (portrait/landscape). However, the design and size of the content on the first page will affect subsequent pages.
Carousel Function for Business Promotion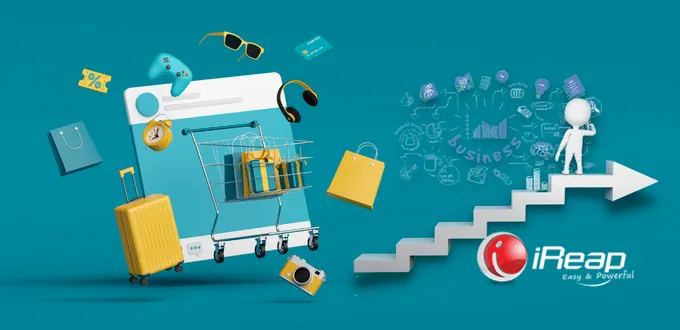 1. Promotion of Business Products and Services
Using the carousel feature will make it easier for you to provide more detailed information regarding business products and services. You can give an overview of the product composition, the features offered, the advantages of the product, how to use it, and even the manufacturing process. Arrange each content slide in order so that consumers can understand and recognize the business product you are promoting more easily.
2. Promoting Events and Promos (Discounts)
Through carousel posts, activities to promote events to purchase discounts will be more attractive and more accessible for the audience to understand. Any important information you can divide into several slides. For example, the first slide is about communication on an ongoing event or discount along with the date of the event. The second slide contains the requirements. The third slide provides information on how to register or get a deal, and on the last fall, you can place a QR code to represent the registration URL and even show the event's location.
3. Increase Engagement with Content
According to research results published on the socialinsider.io website, carousels can increase content engagement by 1.92%. Usually, the carousel content displays attractive picture illustrations or videos that contain calls to action (CTA) to storytelling. This can encourage the audience to feel at home for a long time viewing the content and shifting the content to the last page.
Visual ads will be more attractive if you implement carousel ads because they move automatically horizontally. Audiences also feel curious to visit the original content page. Finally, the engagement rate of your content and products will increase even more.
4. More Interactive Promotional Content
Carousel helps you show more interactive promotional content to educate customers. You can create tutorial content on how to use a product or service on multiple slides. Tutorials that are shorter, clearer, and more interesting will undoubtedly be more accessible for customers to understand than giving long tutorials in the caption section.
5. Increase Engagement with Followers
Instagram content in a carousel is easier to generate likes and comments in large numbers. It does not even rule out increasing the number of followers on your business Instagram account. The trigger is because you can upload content that provokes interaction, such as quiz content, crossword puzzles, picture matching, motivational, educational content, tips with questions inserted, and CTAs at the end.
For example, let's say you create content about how to find a soul mate. On the last slide, show the questions as well as the invitations.
Example:
"Hey, who wants to get a mate quickly? Don't forget to mention your friends, so they know this important info!"
Content like this will encourage the audience to give likes and comments containing mentions to other accounts they want. This method will automatically increase the interaction on the content.
6. Increasing Product Marketing Reach
Interaction built on carousel content, such as customer testimonial content, can help increase product marketing reach. This is because content that is full of interactions has the opportunity to appear more often on Instagram users' homepages. Plus, the commenting audience voluntarily tagging other friends to participate in interacting in the comments column will make more people discover your content. Well, the impact, of course, is to make the products and services of your business more widely known.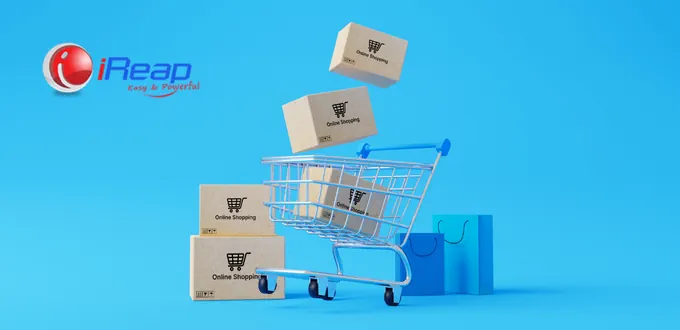 7. Save Promotion Cost
Carousel ads help you save on promotion costs. Based on information from Sprout Social, carousel ads have a CTR (number of clicks) reaching 72% because they are targeted to get a more specific audience. In addition, you can promote multiple products in one ad. Carousel ads also apply to Instagram Stories. You can enter up to 10 story cards in a single ad on Instagram.
How to Make an Easy Instagram Carousel
Open the Instagram app. Make sure you are logged in to your business Instagram account.
Press the + sign in the navigation bar to add new content.
Select the post menu tab.
Press the multipost button (two stacked squares) that appears below the first content you selected until it turns a blue background.
After seeing the number 1 at the top right of the selected content, you can select the next content.
When selecting content, press the green arrow button on the top right (next).
You can add filters and edit each content slide by pressing each. Press the blue tick if you want to save changes (you can directly press the blue arrow if you don't need additional filters and editing)
Enter a caption, tag, and add the location you want.
Press ok (blue tick).
Wait until the content is fully uploaded and the Instagram carousel is live on your Instagram.
That's an explanation of what an Instagram carousel is, the function of a carousel, and how to create an Instagram carousel. An Instagram carousel can be a profitable Instagram marketing strategy for your business. So that the results of promotions on Instagram increase the chances of your products selling well, apply the Instagram Carousel Content Ideas and Tips for Selling.