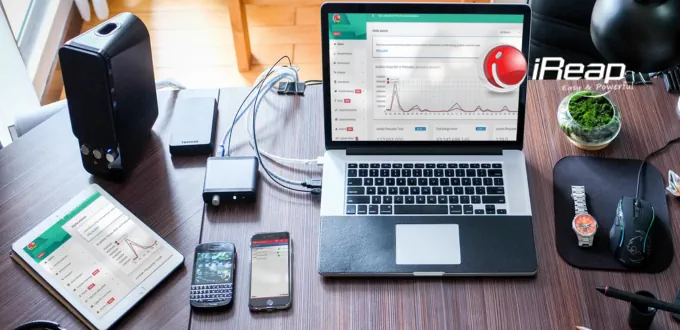 Want to run a cafe business more easily, quickly, get accurate data, and minimize time spent making financial reports? If so, you need the best cafe cashier program. Then, how do you choose a program that is really good and suits your needs? Come on, read the full explanation in this article.
7 Tips for Choosing the Best Café Cashier Program
1. Understand the Needs of Your Café Business
Before deciding to use a specific café cashier program, it's a good idea to first understand the main needs of your business.
What kind of cashier program do you need? What features should it have? Do you need a cashier program that can accept various types of payments? There are many other questions to consider.
If necessary, jot down all these requirements and then conduct research.
You can conduct research by reading articles on the internet, contacting cashier program service providers, or asking for recommendations from acquaintances...
2. Research Café Cashier Program Products
There are many cashier program options available for various needs. You just need to choose the most suitable one that can meet the requirements of your café business.
There are several types of café cashier programs, including:
Desktop café cashier programs.
Point of Sale applications.
In addition, find out more about each type of cashier program, including:
How does it work? Is it fast and efficient?
Is the generated data accurate?
What features are available?
Is there responsive customer service?
How long is the warranty period?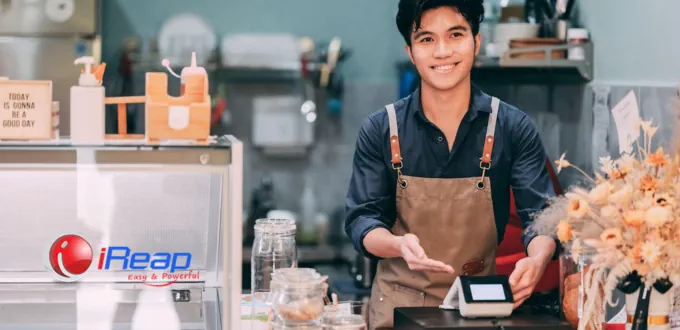 3. The Program Must Work Efficiently, Quickly, and Accurately
A good café cashier program is one that can help you work efficiently, operate quickly, and generate accurate data.
To achieve that, you need to try using the program for a while, such as by using the trial version or the free trial version first.
Then, observe whether the program works quickly and efficiently (without easily freezing), whether it frequently encounters errors, and how it performs when used for a long time (for example, for more than 12 hours according to the café's operating hours).
Don't forget to analyze the reports generated by the program to see if the data is accurate.
4. The Café Cashier Program Should Have Comprehensive Features
Before making a purchase deal with a cashier program provider, make sure you have tried out all the available features. The best café cashier program should have comprehensive features.
Some important features that should be included in a café cashier program are:
Purchase and sales features: these features allow you to manage purchases, purchase returns, multi-vendor data, and receipt of goods.
Inventory and stock management features.
Employee attendance and performance evaluation.
Customer database management.
Transaction reports and financial reports.
Acceptance of various payment methods.
5. Affordable Price
Ask the program provider whether the café cashier program requires a subscription fee or a one-time payment (paying only the program purchase cost).
If it's a subscription-based program, make sure the subscription price is affordable. On the other hand, if it's a one-time payment, check if there is still repair service available in case the program suddenly encounters errors.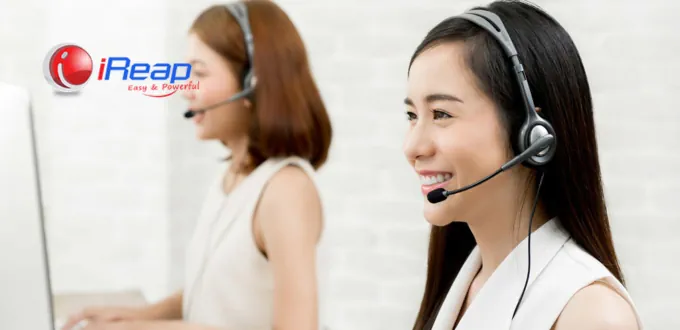 6. Customer Support
When using a cashier program, especially for a café that operates every day to serve customers, issues may arise.
Therefore, you need to ensure that the cashier program provider has responsive customer service or customer support that is ready to assist you whenever you need it.
You wouldn't want the program to frequently encounter errors without anyone to help, causing disruptions to your café business management.
7. User-Friendly
Another consideration when choosing the best café cashier program is how easy it is to use.
The ease of use of the program will help cashier staff or authorized employees to quickly adapt to the program.
Want to try one of the best café cashier programs for free? You can download it from the Google Play Store using the button below.