Published 10 February 2017
Create Goods Issue Document in iREAP POS


The Goods Release Transaction as the name implies is used every time you want to remove an item from stock.
This Goods Release Transaction is needed when you find your item is damaged, or has expired, or even lost because when you check the number of items in IREAP POS, it turns out that it is different from the physical item. Because of the above, you need to make a transaction to release goods so that the stock in IREAP POS is in accordance with the condition of the physical stock quantity.
For Sales Transactions, it will automatically reduce the number of goods and the value of existing goods. so you don't need to carry out a transaction to issue goods for items that are inputted through a sales transaction.
Goods Issue Transaction is used to do Stock Adjustment such as, Broken Goods, Loss items, marketing expenses/giveaway samples. Here is the steps to create Goods Issue Transaction :
Go to Menu Issue Items

Add New Transaction

Add Item Line

Choose Item

Input Item Quantity

Click Save to Add Item

Click Save Goods Issue
Go to Menu Report | Transaction Report to check Inventory Audit Report.
Print Goods Issue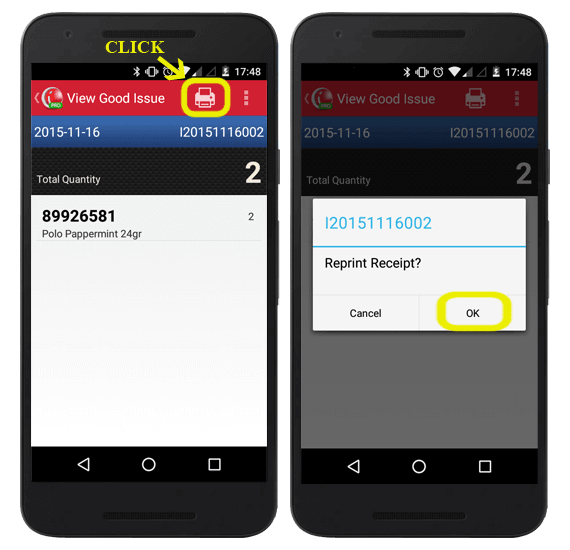 iREAP POS : iREAP stand for Integrated Retail Application, is an application designed and developed to help you managed and run store operation, consists of Point of Sale / Cashier system and inventory control system.