Published 20 February 2018
Why My Store Transactions on iREAP POS PRO are not Synchronize to Web Cloud

iREAP POS Pro, support OFFLINE transaction, whereby all transaction (Sales, Sales Return, Goods Receipt, Goods Issue) can be entered when an internet connection is not available. It aims to avoid your team/staff do not input transactions when the internet is not available and this helps minimize fraud.
If at the time of transaction internet connection is available (ONLINE), then your data will be directly/real-time sent to web / cloud (https://www.ireappos.com)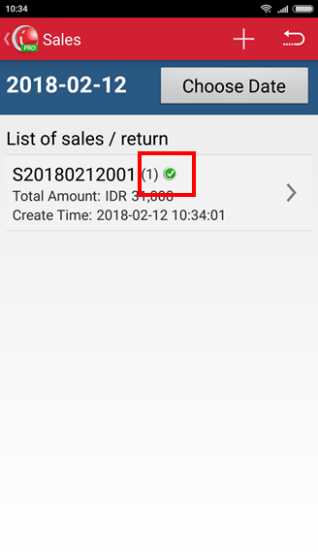 Transaction data already sent to the web / cloud, marked with

If the transaction is made at OFFLINE, no transaction has been sent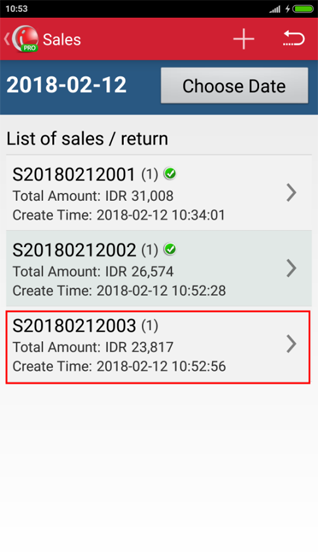 Example: data not yet sent to web
When the next transaction transactions are done on Online mode, then you do not have to worry because all transactions previously offline will be sent simultaneously also automatically to web
NOTE: If the last transaction entered, the internet connection remains unavailable. All transaction does not send to web. You can do MANUAL SYNCHRONIZE by using

button on Top Right on IREAP POS Pro Main Menu.