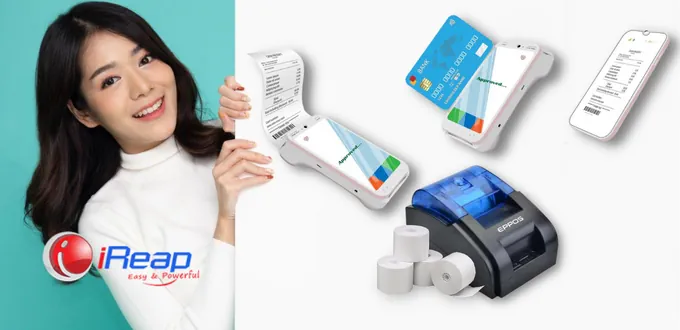 Bluetooth is a printer for printing payment receipts directly from a smartphone or laptop with a Bluetooth connection. It is small, easy to move, and uses the battery as a power source.
Then, how do you print Bluetooth so you can operate it via smartphones and computers? Come on, check how here.
How to Use a Bluetooth Printer via Smartphone
Here are the steps to use a Bluetooth printer directly from the cashier application on your smartphone or cellphone: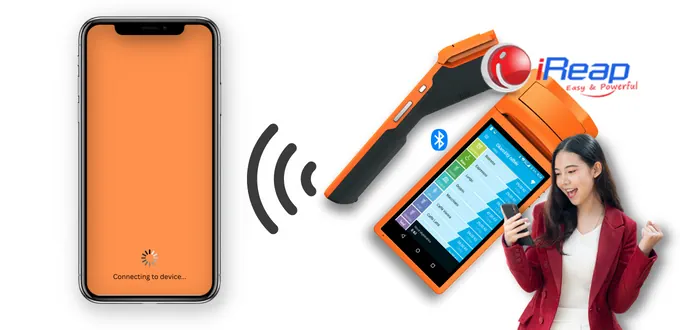 Press the power button on the Bluetooth printer body to turn the printer on.
Turn on the Bluetooth on your smartphone, with a long click on the Bluetooth active symbol. Wait until the Bluetooth settings page shows the device name and a list of active devices around you.
Select the name of the Bluetooth printer on the smartphone screen (adjust to the brand and type of printer you have). Then press connect.
You will be prompted for a password or pin. You can find this password or pin by looking at the manual for the Bluetooth printer you bought or searching for the brand on a search engine.
After entering the pin correctly, the two devices will be connected. To make sure, you can do a test print.
If the print test results are correct, you can print the payment receipt as long as the smartphone Bluetooth is on and the printer is on.
How to Use a Bluetooth Printer via PC
Bluetooth printers do not only provide a Bluetooth connection, so they can print via smartphones. This type of printer also provides the option to print receipts via PC.
Check out how to use a Bluetooth printer via a PC or laptop below: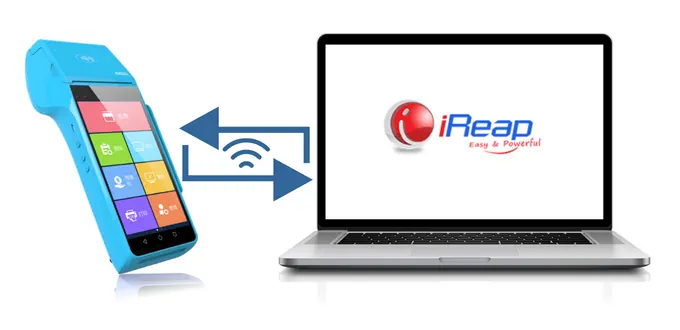 Install the portable Bluetooth printer driver on the computer you are going to use. Usually, the printer driver is included in the printer purchase package. You can search for it via a search engine if it's not there.
If the driver is already installed on your computer, you can turn on the Bluetooth printer by pressing the power button.
On the computer, go to the Control Panel menu and select Device and Printer.
Click Add Printer, select Add Network, Wireless or Bluetooth Printer menu.
Wait for the computer to finish searching for Bluetooth printer devices.
Select the device name that appears on the screen. Wait for a few seconds for the connection process to be successful.
After all the processing is complete, the Bluetooth printer is ready to print. To make sure, you can test print payment receipts.
In addition to pairing the two devices via a Bluetooth connection, you can connect a Bluetooth printer to a computer using a USB cable to make the reference more stable.
Well, you already know how to use a Bluetooth printer. Now you must adjust the brand and type of printer you are using. If you are using a Panda brand printer, here's How to Use a Panda Bluetooth Printer.