TRANSACTION OFFLINE & ONLINE TO SUPPORT BUSINESS CONTINUITY
All Transaction, Goods Receipt, Retail Sales, Goods Issue are consolidated to cloud when and if internet connection available. If there is no internet connection, transactions are captured temporarily offline and syncrhonized automatically when internet connection becomes available, hence no business disruption.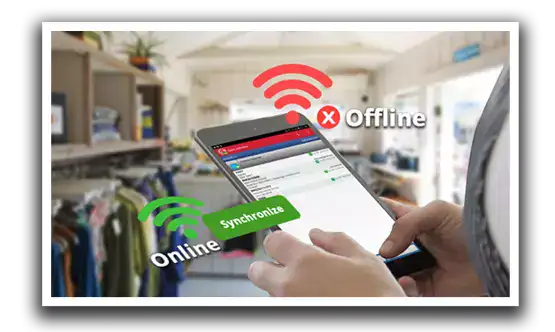 MASTER DATA SYNCRONIZATION
Store, Users, Product, Customer, Supplier, Price data are automatically syncronized between web dashboard and mobile apps.