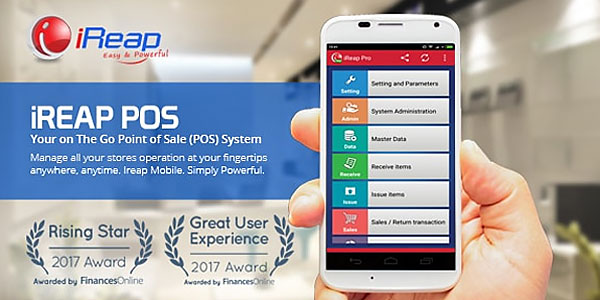 For those of you who are running a business or have a shop business, it's time to consider using a quality smart cash register that is connected to the iREAP POS cash register. By utilizing advances in internet technology, services at the cashier's desk will be easier, faster, and more convenient.
This smart cash register from Sunmi has high-quality specifications and designs that are highly qualified to run the iREAP POS cashier application so that iREAP POS users are more confident.

iReap POS Smart Cash Register
Here are some smart cash register options that are highly recommended to be used in conjunction with the iREAP POS cash register application:
1. BellaV Z91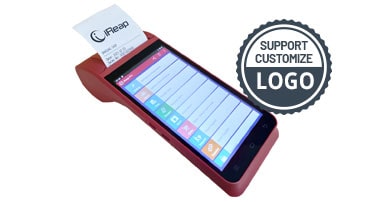 BellaV Z91 is a complete POS or cashier printer, equipped with finger print and barcode scan, with a 5.5 inch Touch Screen screen, 5 million pixels camera (option), 2G / 3G / 4G / Wifi and Bluetooth networks.
The advantages of the BellaV Z91 smart cash register include support for NFC to read and top up e-money, Flash and Brizzi balances, there is already an Android PlayStore so you don't need an additional smartphone, and you don't need ink to print.
This printer is perfect for your business that is often mobile. Can transact and print receipts wherever they are as long as there is a 2G / 3G / 4G Network or Wifi signal.

2. Sunmi V1 S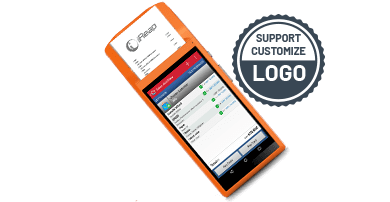 With the All in One label, this V1 S is already supporting the POS system, thermal printer, plus a scanner, so it is very suitable to be the choice of a cash register printer that you must have. With a portable design that makes this smart cash register is effortless to carry around moving locations.
With a 5.5-inch screen size, the Sunmi V1 S is the same size as your smartphone; moreover, this smart cash register already has a SIM card slot that makes it easy for you to trade anywhere and anytime.

3. Sunmi D1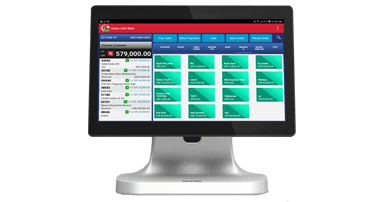 The performance of the Sunmi D1 is without a doubt because it uses a Qualcomm Snapdragon processor that is most widely used by premium Android smartphones to this day. In addition to its high performance, this processor also saves power, so it is highly recommended to have for those of you who want a quality smart cash register.
With a 14 "IPS screen Full HD touch screen and dual screen makes it easy for you to make transactions comfortably. This is especially so with the appearance of a handsome cash register and a more stylish and modern design, so it looks more elegant when placed on your cashier desk.

As a shop owner or other business, it is essential for you always to be able to connect with the business that you run. This is where you will benefit from using this cloud-based smart cash register connected to the iREAP POS cash register.