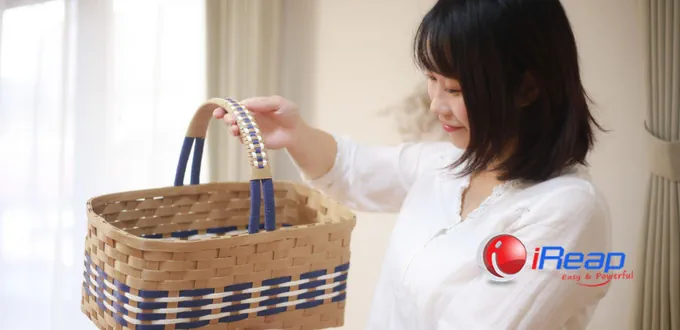 For the hampers business to benefit, you need to understand the hampers marketing strategy, such as knowing how to pack aesthetically and creatively, carry out promotions, create catalogs, and have many unique ideas for the current hampers business. In this article, find out what unique ideas can make your hampers business sell well.
1. Various Cookies in One Package
Some many cookies or pastries can be filled with hampers, such as nastar, snow white, macadamia cookies, and so on.
First, pack each type of cookie in one jar. Then put the several jars together in a basket or hamper packaging. Pastries are still a favorite as hampers because many people like them.
2. Face or Body Care Products
Awareness to care for the body and facial skin has increased so that skincare products, especially from brands popular with hampers recipients, will make you happy.
For those of you who provide skincare as a product for hampers, find out as many brands as possible that many people like and whose products are of high quality.
Even better if you can get a particular supplier so that product prices can be lower than market prices.
3. Self Development Book
Self-development books are a type of hampers that are still relatively rare. However, giving a book to someone who likes to read will make you happy.
You can provide alternatives to the contents of these hampers in the form of books to customers by preparing a catalog of new books and best sellers.
4. Custom Mugs/Tumblers
Mugs or drinking bottles (tumblers) that you can give specific memorable images, photos, or writings are increasingly popular as gifts.
If you want your hampers business to focus on providing custom mugs and tumblers, like it or not, you need to have a printer that can print images directly onto your products so that your hampers are unique.
But if it's impossible to have your printing machine, you need to work with the owner or printing company.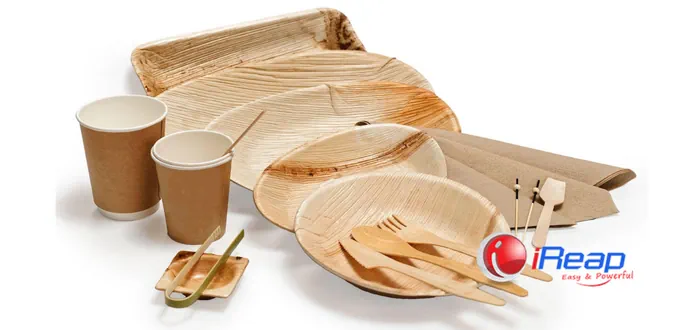 5. Wooden Cutlery
Wooden cutlery can attract buyers because it is environmentally friendly. Hampers containing cutlery products like this are unique.
Besides being usable, the product can also be used as a display so that the recipient will never forget the giver of the hampers.
6. Various Brand Chocolate
Chocolate is a favorite food of many people of all ages and backgrounds. That's why chocolate is still suitable as a hampers-filling product.
You can even choose whether the chocolate is homemade or using chocolate from various brands already available in the market. Pack the chocolate in different hampers and give your brand image your signature touch.
7. Syrup and Beverages
There are various types of syrups and drinks available in the market. You have to choose which brand you like the most. So, make these syrup and beverage products as hampers.
Please provide a catalog to make it easier for customers to choose what type of drink they want in the hampers. Then, ensure the packaging is safe and won't spill, break, or so on during the shipping process.
8. Coffee
Few coffee lovers would be happy if they received coffee as a gift, in the form of powder, coffee beans, bottled coffee, and so on.
Making coffee as hampers can also be a hampers business idea, as long as you can package it uniquely and aesthetically.
9. Essential Oils
Using diffusers can improve air quality and help relieve stress, which is why quite a few people like them.
Apart from diffusers, soothing and relaxing essential oils can also be found in other forms, such as perfumes, candles, etc. You can provide a complete package of essential oils of various scents and brands, for example, or it can be based on customer requests.
Remember to calculate your capital well because this product is quite expensive.
10. Equipment for Worship
Religious equipment can also be a business hamper, you know. For example, Muslim customers can choose hampers containing mukenas, prayer beads, mini Qurans, or travel prayer mats to celebrate Eid al-Fitr with loved ones.
Meanwhile, for Catholics, the products can be rosaries, holy books, small crosses, beautiful candle containers for prayer rooms, and so on.
11. Home Decoration
Home decoration hampers packages can be in the form of room furnishings, such as blankets, bed sheets, pillows, sofa cushions, and towels.
In addition, it can also be wall decorations, such as minimalist paintings or flower vases. You can choose bright colors that make the recipient's heart rejoice.
Another way, ask the buyer of the hamper product about the favorite color or development of the hamper recipient. Sometimes, the happiest gifts are the ones you've wanted for a long time.
12. Cakes, Tarts, Market Snacks
If you want to provide hampers in the form of food that is not too mainstream, these three product categories can be an option.
However, so that the hampers are not easily damaged or messy during delivery, pay attention to the packaging method and container. It's even better if the hampers can be delivered on the same day they are finished.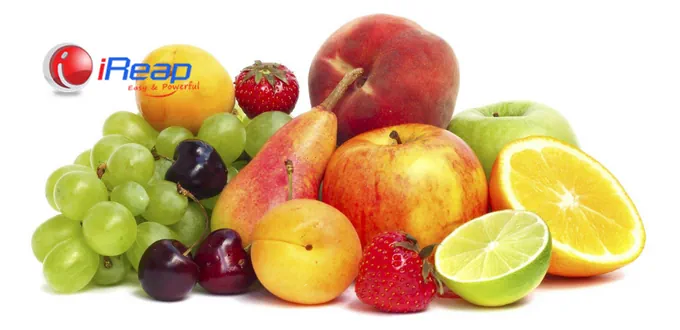 13. Assorted Fruits
These hampers are standard and often used as gifts to celebrate beautiful moments with family or close friends. Even so, hampers filled with fresh fruit are still popular.
Especially if you can pack various types of fruit in a beautiful container with a mix of cheerful colors, hampers like this are also suitable for encouraging people who are sick.
14. Health Products/Vitamins
Healthy kits have also become popular hampers recently, for example, masks with modern shapes and looks, homemade cloth masks, and so on. Apart from that, you can also fill hampers with various vitamin products, supplements, and more.
15. Traditional Food
Traditional food is suitable as hampers, mainly if you focus your hampers business on certain events. So that there are many choices, try to make available conventional food, not just one type. Then to facilitate production, we work with cake makers to procure various types of traditional food.
In this article, there are only 15 unique ideas for the current hampers business. But you can still find other ideas by doing a lot of research and analyzing customer needs. Another way to make the hampers you produce more diverse is to provide special hampers for certain moments. For example, Memorable Eid Hampers from the Content and Strategy.