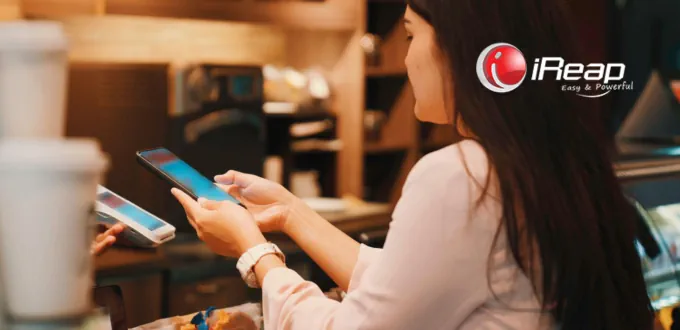 The cashier position is critical in various businesses. The restaurant business is no exception. Besides being useful for serving customers more effectively, using the POS cashier application for restaurants will help you manage and run your business more effectively.
5 Advantages of Using the POS Cashier Application for Restaurants
Here are some of the benefits that you will get if you use the iReap POS cashier application for the restaurant business:
1. More Guaranteed Restaurant Performance
One of the advantages of using the restaurant application from iReap is regarding guaranteed restaurant performance.
For restaurant owners who are already on a large scale and have many branches, it would be very inconvenient if you had to control each restaurant branch daily.
Now, using the iReap POS cashier application, it will be easier for you to check the performance of each restaurant branch, just from home or from the restaurant in the central unit...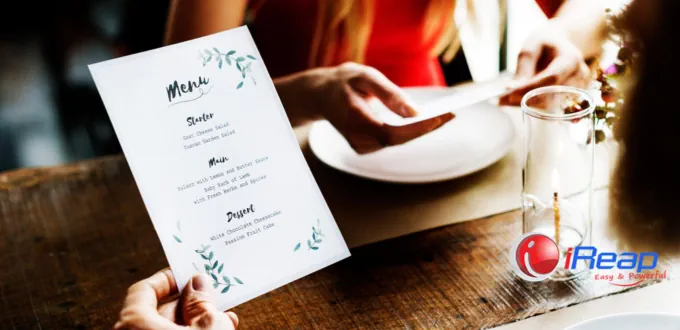 2. Can Make Special Price Lists for Certain Customers
Using the iReap POS cashier application to run a restaurant business allows you to create price lists based on certain customer categories.
For example, customers in the Bronze category have a retail price list, while customers in the Silver or Gold category get special prices or purchase discounts.
In addition, if your restaurant is a GoFood or GrabFood partner, you can create a different price list for customers who come directly to your restaurant.
3. Can Create a Recipe Bank that is Integrated with Goods Stock
Controlling the stock of raw materials in the restaurant business is complicated and will take a lot of time if you have to count them individually.
But if you use the iReap POS cashier application for restaurants, the product set feature or recipe bank is already available.
This feature allows the automatic calculation of raw material stocks when sales of finished products occur.
For example, your restaurant sells fried rice with essential ingredients: a plate of white rice, an egg, vegetables, and a piece of chicken.
When a portion of this fried rice is sold, there is an automatic reduction in the raw materials used.
With this feature, getting information about how much capital is used in a day and how much profit you get after deducting the sales value from the capital spent will be easier.
4. Complete Features From Order to Cashier
The restaurant application made by iReap is an application that has exclusive features. This one application allows you to accept customer orders through the cashier feature.
You can even use this application for free (if your restaurant has just opened and still has one branch).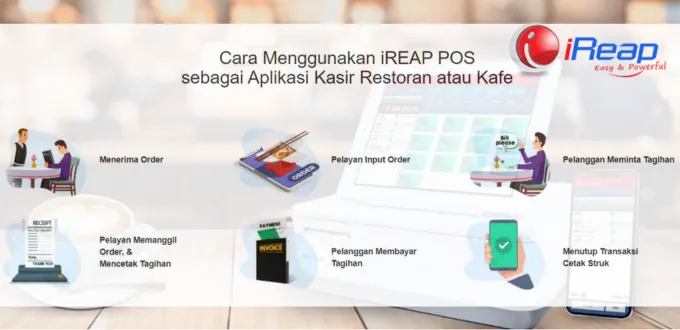 5. Business Bookkeeping and Making Automatic Financial Reports
Using the iReap POS cashier application, you no longer need to record incoming and outgoing money, record costs, and even calculate stock manually. Because this cashier application can immediately calculate everything automatically.
This means you can spend less time just taking care of business bookkeeping. Just open the app to see sales for a specific daily, monthly, or period.
Then, you can know how much profit you will get from the financial reports, which are also immediately available.
How? Want to get the convenience and benefits of using the POS cashier application for restaurants from iReap? Want your restaurant cashier duties to be more effective? If so, try it for free first by clicking the banner below: