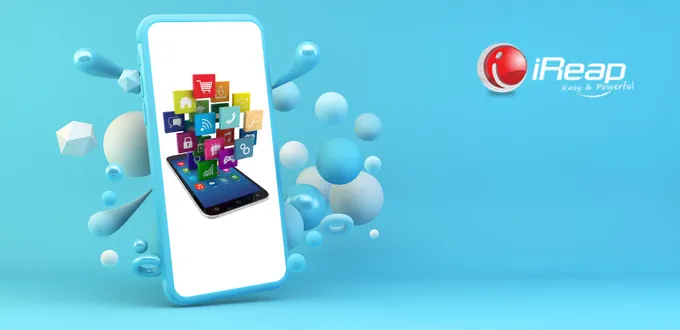 There are many conveniences in carrying out business operations in the digital era like now, such as the availability of various business applications that facilitate business operations, both for running an online business and MSMEs and SMEs. So, what applications make it easier for business people to run their businesses? Listen, come on.
5 Recommended Applications to Facilitate Business Operations
1. Trello
Every employee has a role in the business. To monitor work processes, control, and know the individuals and teams involved in the project, businesses can use the Trello application. Trello is a task management app that lets everyone collaborate on developing projects in one place.
As a digital whiteboard in the form of sticky notes, each individual involved in the project can add photos, attachments, and comments. Trello has four main features, namely:
Boards in Trello can show the entire project and be a place to share information between teams. The number of boards in Trello is unlimited so that businesses can run multiple projects simultaneously with different teams.
Cards are a component in boards that are useful for displaying tasks and ideas to be executed.
Lists serve as workflows inside cards, which makes work progress look neater. There are three categories of cards, namely to do (to be done), doing (in progress), and done (already completed).
Menu is the central setting of every board you have. Businesses can manage team members, filter cards, and view the activity history of employees.

..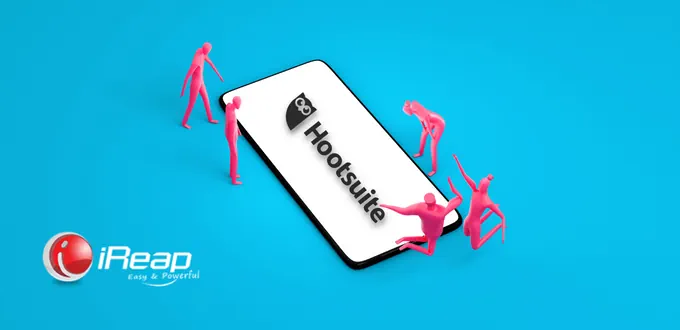 2. HootSuite
Social media platforms are digital promotional media useful for introducing business products to increase sales. Business people can use several social media channels in running social media marketing. To be more effective and efficient in managing multiple social media accounts, you can use the HootSuite application.
HootSuite is a mobile application for business people that can help you manage social media. HootSuite can schedule promotional content delivery times and upload content to multiple social media sites simultaneously to analyze the performance of business social media accounts. For users in free mode, businesses can integrate three social media accounts and schedule 30 content.
3. Banking Applications
A mobile banking application is the next online business application you need to have to facilitate business operations. A digital banking application on your smartphone will help you perform various business financial transactions. You can check balances regularly, record account mutations in real-time, pay employee salaries, etc.
4. Google My Business
Businesses can use the Google My Business application to reach a wider range of consumers. Google My Business is a free tool provided by Google to make it easier for consumers to get complete information on your business, from your business name, hours of operation, location, business-related photos, customer reviews, phone numbers, emails, to business websites.
Registering an online business or MSME on Google My Business will provide benefits, such as:
Make your business location visible on Google Maps, so it's easier for customers to find your store.
Google My Business increases the visibility of your business in search engines. Once a customer types in certain keywords for a nearby store location, then Google can recommend your business.
In the Google My Business dashboard, a customer traffic analysis feature will help you evaluate and analyze business developments and even do the right keyword research.
The goal is to make your business easier to find.
Can increase customer trust with ratings and reviews from previous buyers.
Customers will find it easier to contact your business through the various channels available listed on Google My Business.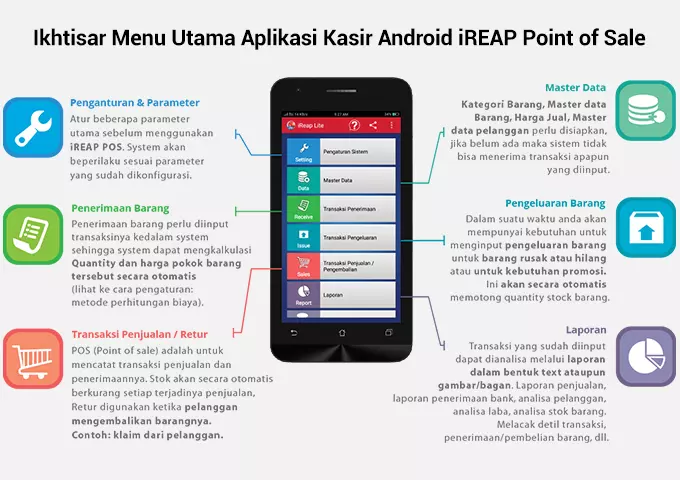 5. Cashier App
The cashier application is a cloud-based program that will help online business people and MSMEs manage and operate a business. The cashier application can help record every item sold, check product availability, record various transaction data, and print transaction receipts to reduce the risk of transaction recording errors from employees on duty.
What are the cashier applications for MSMEs? There are two cashier application options, namely:
Free android cashier application iReap POS Lite is a store cashier application that can monitor the stock and profit of each item sold. This application can be used for free without data restrictions, transactions, and without ads.
The iReap POS Pro cashier application is a store cashier application that can support business growth. It can be used to manage cashier systems for hundreds of stores. This iReap POS Pro application is a paid cashier application integrated with various accounting applications.
The smooth running of business operations can certainly affect the overall running of the business. In addition to capital, ideas, and energy, having an application to facilitate online business operations is also important for the smooth running of the business. If you are looking for a store cashier app, find out more about small business cashier apps and their advantages.