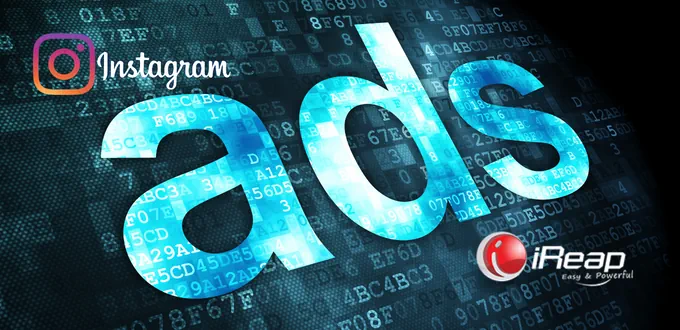 Instagram is one of the popular social media in Indonesia, with the number of active users per month reaching 99.9 million. To get more customers on Instagram, you can install Instagram ads.
What are Instagram ads? What are the benefits of using Instagram ads? How to use Instagram ads? Find out all the answers to these questions in this iReap review article.
What are Instagram Ads?
Instagram ads are advertising features on Instagram. You can use this feature to promote content that appears in your feed or Instagram story by paying according to the available budget.
To create Instagram ads, you need to have a business Instagram (connected to a business Facebook page). After Instagram officially joined Facebook in 2012, there are 2 ways to advertise on Instagram.
You can install Instagram ads boosting posts (promoting existing content directly) and place ads through the Facebook ads manager.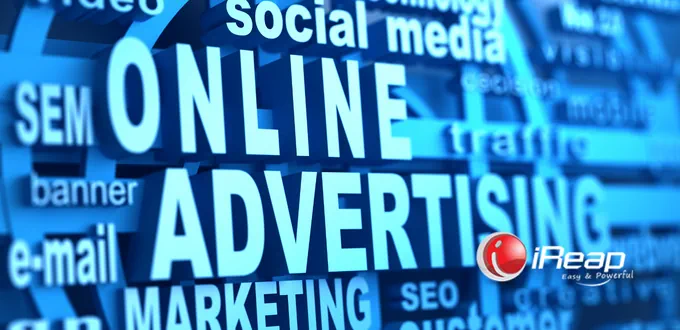 The Benefits of Instagram Ads that Online Businesses Must Know
Instagram ads can help increase brand awareness. In addition, visual advertising content on Instagram ads will encourage the creation of credibility for the brand, increase customer loyalty, and reach more potential customers...
You can also develop promotional strategies using Instagram ads more effectively based on specific customer demographic data. You can see demographic data through the insights feature on Instagram.
The Instagram ads ad format has three options, namely:
Ads for image content.
Ads for video content.
Carousel ads (multiple images or videos, including Instagram story content).
Diverse ad formats will have a greater chance of encouraging Instagram users to click through to original content to make a purchase. When advertising on Instagram, you can also enter a URL to a business website page or a product purchase link.
This method makes it easier for customers who want to make a purchase right away while increasing traffic to the website.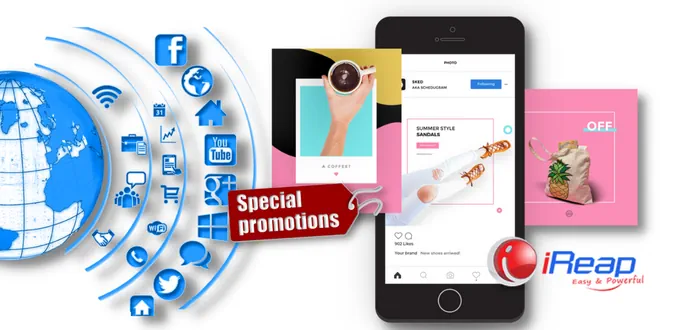 How to Use Instagram Ads?
For those of you who are using Instagram ads for the first time, you can use Instagram ads easily through the post-boosting method:
Select the content you want to promote from your feed or Instagram story. Make sure you choose the one with the most interesting image or video display, complete with an interesting caption.
Press on the boost post button located below the content on the right.
Set a goal (your goal for advertising content). There are 3 options: getting more profile visits, encouraging the audience to visit the website, and communicating via direct messages. After selecting, press next.
Define the target audience (can be based on customer interests or demographics). You can set it manually if you know exactly what audience you want to target. Meanwhile, choose automatic targets if you are unsure of the right target audience. Instagram will adjust the target audience based on the audience interacting with your business's Instagram profile. You can enable the allow Facebook placement button to show ads simultaneously on Facebook. When finished selecting, press next.
Set the ad budget (budget) and duration. The amount of your budget per day will affect the number of audiences you can reach. You can also specify the duration of the ad serving on Instagram feed, stories, and explorers. To feel the positive impact of advertising, we recommend choosing 7 days. Finish setting the budget and duration, and press next.
Next, you will enter the preview page. Look again at the ad settings that you have selected. Then, select an ad payment method. Press the arrow on add new method.
Specify your country, currency, and time zone, then press save.
In addition to choosing a bank transfer, doku wallet, debit or credit card payment method, you can also enter your NPWP if needed. Continue by pressing the next button.
Enter the budget to be transferred (automatically filled according to the ad budget). Press next. You will be directed to the Facebook Payments page. Enter your email and select continue.
Make the transfer to the account number or virtual account that appears. You will be given at least 7 days to make the payment.
If the payment is successful, you can press the boost post, and the ad will appear immediately after the review process by the Instagram ads team is complete.
As an advertising feature on Instagram, Instagram ads will help you reach more potential customers and increase sales. You can start advertising easily by boosting posts directly on your Instagram content. So that the results of business promotion can be optimal, also apply Product Promotion Tips on Social Media.