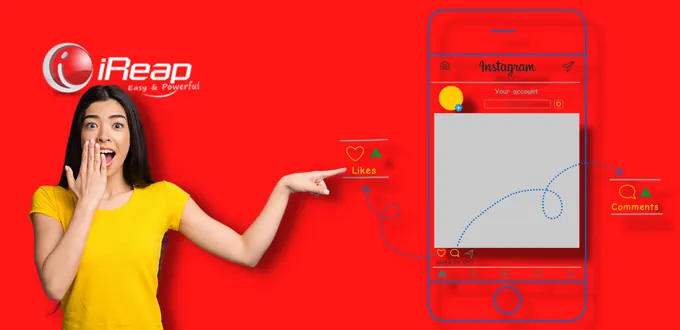 Instagram captions are not just short descriptions that are useful for complementing visual content. Through Instagram captions, you can also attract the attention of potential customers and increase sales. What are some Instagram caption ideas for selling online, and what are examples of interesting Instagram captions? Check out this article; come on.
Rules for Creating Instagram Captions for Sales
To create Instagram captions that generate conversions, you can use several rules that you need to pay attention to, including:
1. Get to know the main audience that is your target market
Before creating a caption, you must identify the audience that is the target market of your business. Please find their demographics, such as gender, age, domicile, occupation, hobbies, and more.
This will help you provide content and captions relevant to customer needs. Content that fits your target audience is more likely to lead to conversions.
Example: For products whose target market is teenagers, you must use fresh and fun content.
2. Define Brand Voice
If you already know your target market well, it will be easier to determine your brand voice. Brand voice is a distinctive communication style for establishing good relationships with customers. The hallmark of brand voice is adjectives that indicate the brand's value.
Example: You sell affordable fashion items for urban youth. You can use words such as contemporary fashion, up-to-date, and others. Don't forget to use a relaxed style of language in the caption. This method will make potential customers feel close to your brand.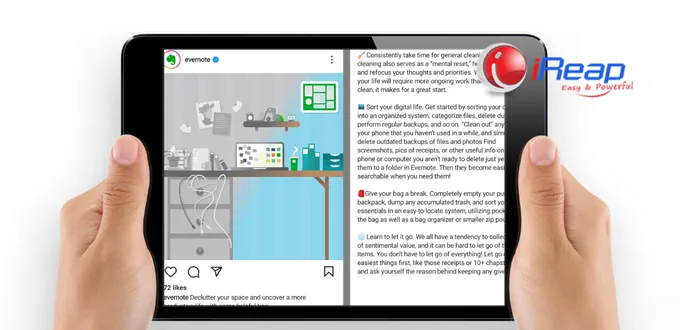 3. Technical Caption Length at First 125 Characters
On Instagram, you can create a caption of up to 2200 characters. Even so, you need to limit the use of words in the caption. Using too long a description can make the audience feel bored.
Likewise, a description that is too short can make it difficult for the audience to understand what you mean. The Instagram team recommends captions under 125 characters.
Writing a caption that is 125 characters long will make your description stand out in its entirety. Audiences don't need to hit the read more button.
However, if you want to write 138 to 150 characters, as the Influencer Marketing Hub suggested, choose words that invite curiosity at the beginning of the sentence. This method will make the audience press the button (read more).
4. Choose and Use the Right Hashtag
Hashtags or hashtags function to group content according to keywords that are included after the hash (#) sign. Using relevant hashtags makes it easier for your content to appear in Instagram search results. So, complete your caption with an appropriate hashtag (according to the product you offer).
Although Instagram provides maximum use of 30 hashtags in one content, the effective use of hashtags does not exceed ten. You can add popular hashtags and ensure the hashtags you use are not ones that Instagram has banned for abuse.
5. The Right Call to Action
To build engagement that can help increase sales, you need to add the right call to action (CTA). Choose a CTA that matches the content you uploaded.
For storytelling and review content, you can choose to add sentences that invite the audience to give their opinion in the comments column to tag their friends. You can direct potential customers to a certain page or URL for tips content to discount promos.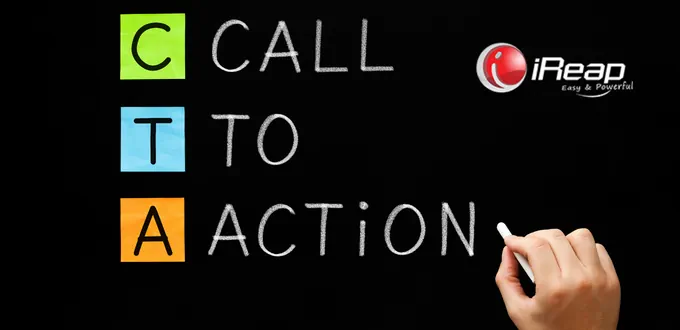 Sample Instagram Caption for Sales
Sample Instagram Caption for Selling Clothes
Looking for fashionable clothes at affordable prices? At the secret Cici Shop. Cici shop provides various models of patterned tops and dresses up to size XXL, which are breastfeeding mothers-friendly. There is a bonus oversized hoodie for purchasing 12 pieces of clothing (multiples not applicable). For ordering info, you can DM or contact the admin's WA number in the bio.
Sample Instagram Caption for Hijab Business
Need a hijab that covers your chest but is still fashionable? The solution is in Hijab by Sisi. There are many choices of hijab models by Sisi. Some things can make your cheeks look thin, too, you know. Do not believe? Hurry up and buy and try the hijab. Money-back guarantee if the product doesn't fit.
Sample Instagram Caption for Food Promotion
Need a snack to accompany your favorite drama? Try this Moring (dried symbol) from KukuKiki, which is insanely delicious. The seasoning is just right, and the crunch makes it hard to move on. There are six flavors: cheese, spicy, BBQ, grilled chicken, grilled corn, and original. Order a minimum of 10 Pcs for free NCT photocards, you know. Orders can be made through the green shop and the orange shop.
Sample Promotional Caption on Instagram
The viral skincare in Korea is now available in Indonesia, you know! Immediately have this skincare to get healthier and glowing skin. Get it only at Kaka Store for 100% original products. Hurry, click the link in the bio! Restricted stock.
Example of Beverage Promotion Caption on Instagram
Need something to refresh your day? Try the iced tea from Baba. Baba iced tea has ten flavors. There are original flavors, jasmine, iced milk tea, taro, matcha, red velvet, lemon, brown sugar, thai tea, and avocado. Made from selected teas that are processed wholeheartedly. Come on, visit our outlet on Jalan still love no. 123, Jakarta. We also accept orders for special events. Please contact the WA listed in our bio for further information and reservations.
Sample Caption for Selling Children's Clothing
Looking for comfortable clothes for your little one? Mother can choose Arkana clothes. Arkana clothes are soft cotton bamboo, absorb sweat, and are anti-bacterial. Guarantees safe and comfortable for your little one's sensitive skin. Free shipping is available for delivery throughout Indonesia without minimum order. So what are you waiting for? Order immediately via WhatsApp at 08787001001.
Sample Caption Coming Soon
Hi, Seblak Emak Odeh lovers! At the end of this month, Seblak Emak Odeh is ready to pamper your tongue and fill your stomach, who lives on the planet Bekasi. At the grand opening of the Bekasi branch on October 31, 2022, there will be many interesting promos and giveaways. Want to know what the promo is? Keep an eye on our Instagram, so you don't miss the latest information!
Examples of English Instagram Captions
NEW PRODUCTS! D&D BB Cushion Dewy Matte. Full coverage, long-lasting, flawless makeup with a dewy finished look. Enriched with UV protection and African walnut oil to moisturize your skin, looking brighter and smooth. Use D&D skincare products for the best result.
Available on: Website: www.ddskinglowing.com, Green shop, Orange shop
Sample Limited Offer Instagram Caption
NEW ARRIVAL! The blouse was imported directly from Korea. The best quality material and can absorb sweat. Guaranteed comfortable and fashionable for everyday wear. Limited stock, only 20 pcs available. Please hurry up and check out at the Orange store before it runs out. Free Wendy Red Velvet photocard (while supplies last).
Using the right Instagram captions can help you grab the attention of potential customers, and it can even help increase engagement and sales. In this article, you can use some examples of Instagram captions for selling online. In addition, you may also use this Creative Online Sales Promotion Word Example.