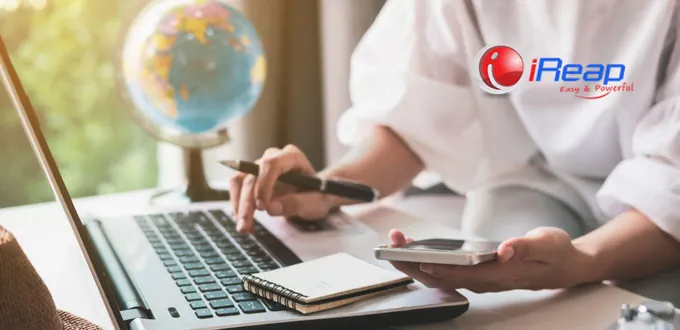 Almost all businesses have risks. So, being a reseller also has risks; namely, there is a possibility that the product will not be sold which can result in losses.
This happens if you need help understanding how it works and researching what products are currently popular with consumers.
That's why you need to read this article till the end to know how reseller works and examples.
How Resellers Work
Resellers' work is simple. You buy products (goods or services) from producers or fellow sellers according to market trends and demands (products that are currently popular with consumers).
After receiving the goods, you can take attractive product photos and upload them to social media or the marketplace and e-commerce where you sell. Remember to provide exciting information and set the selling price as you wish.
But before purchasing a product, it's a good idea to do market research first. In doing this research, there are several things you need to find out in detail, including:
What products are currently popular with consumers, and are they looking for a lot?
The shelf life of the product and the estimated duration of the trend.
If the trend changes, will consumers still need this product/service?
Which suppliers open reseller opportunities, and what system do they apply?
How many competitors sell the same product, and what are their selling prices?
If you have all the data, you are looking for a suitable supplier. The service is good, and the price is low. Why is it essential to compare supplier prices?
Because the profit that you will get comes from the difference between the buying and selling prices.
Should Stock Goods be?
You can be a reseller without having to stock goods to minimize the risk of stock piling up and goods not selling.
To do this, you can contact the supplier for photos of their products. After that, you upload the image to e-commerce or social media.
Once a customer wants to buy a product and has made a payment, you place an order and purchase from the supplier. In this way, you only sell products that consumers have purchased.
On the other hand, selling products without stock is also risky. When consumers want to buy, they check at the supplier, and it turns out that the goods have run out.
Well, this, of course, can disappoint customers. So the next thing you need to consider is that it still has interests in stock, but only in moderation.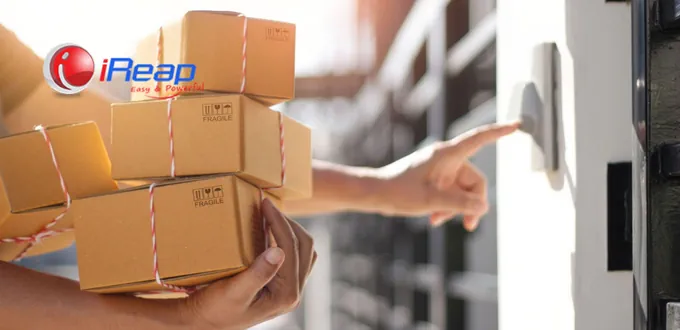 Reseller Example
There are many resellers with lifetime products. That is, even though it is not currently a trend, the product is still needed by consumers.
Some examples of resellers with lifetime products include:
Beauty products. You can sell various types of skincare and makeup, such as face wash, moisturizer, sunscreen, lipstick, eyeshadow, and others.
Selling food products. For example, chips, snacks, doughnuts, nastar cakes, artisan cakes, and other modern foods and drinks.
Sell clothing or fashion products, including tops, pants, skirts, bags, shoes, accessories, hats, headscarves, and more.
Become a Muslim fashion reseller. Of course, in this online business, you sell special clothing products, such as long dresses, sharia clothes, various headscarves (rectangle, pashmina, ready-to-wear headscarves), pins/brooches, cufflinks, socks, and so on.
A book retailer where you can sell various books. Fiction books (novels and fairy tales), non-fiction, to children's books both from within and outside the country. Not only selling new books, but this business opportunity also allows you to sell good used reading books.
Sell bags, shoes, and accessories. You can sell various shoes (flats, sneakers, boots, women's shoes, men's shoes, and so on). Bag products, for example, tote bags, shoulder bags, backpacks, laptop bags, mountaineering bags, women's bags, to men's bags.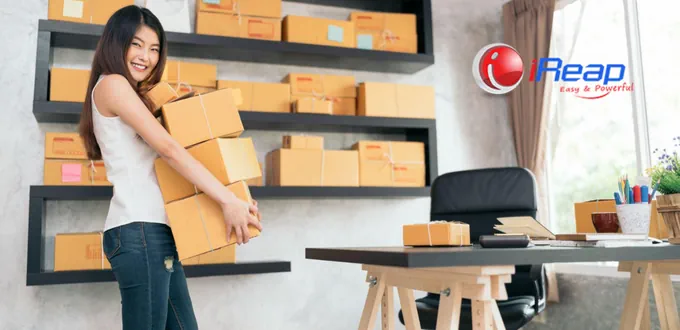 Household furniture, such as silk, cups, plates, frying pans, mini blenders, and more.
Pet needs, such as cat food, dog food, rabbit food, food bowl, milk, sand for urinating, toys, cages, and other accessories.
Sports equipment. For example, badminton rackets, balls, sports clothes and pants (including certain club jerseys), drinking bottles, sports shoes, yoga mats, and others.
K-pop merchandise. You can sell DVDs, lightsticks, photocards, and more than paper.
Now you know how resellers work, how to minimize the risk of loss, and even get references to sample products from the article above. Now is the time for you to start your own business. Come on, see also How to Become a Reseller Without Capital.