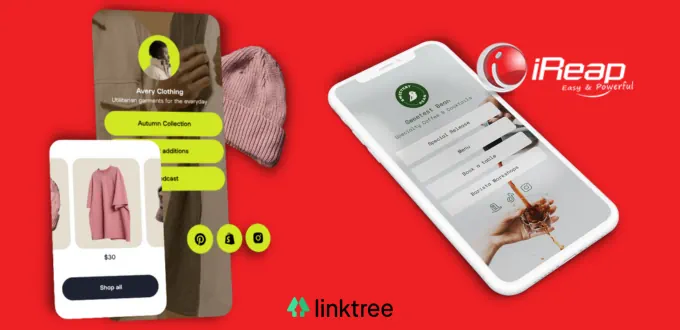 Linktree is a platform and link-sharing application that allows you to create multiple links and share them using just one link. To learn how to create it, please read this article to the end.
Steps to Register and Create Linktree for Promotional Needs
1. Creating an Account on Linktree
To be able to use Linktree, you must have an account first.
This account will provide you with a dashboard that facilitates the management of all your links, including settings, and even provides data analysis for each link.
Here's how to register and create an account on Linktree:
Create an account on Linktree by visiting the website: https://linktr.ee/
Click on Sign Up for Free to Get Started (if you already have an account, simply click Sign In Here).
Fill in your complete information, including username, email, and password. Then check the "Terms and Conditions" box. After that, click: Sign Up with Email.
Select a Plan: Free, Starter, Pro, or Premium. For starter to premium plans, there is a monthly fee.
Perform email verification to activate your Linktree account.
..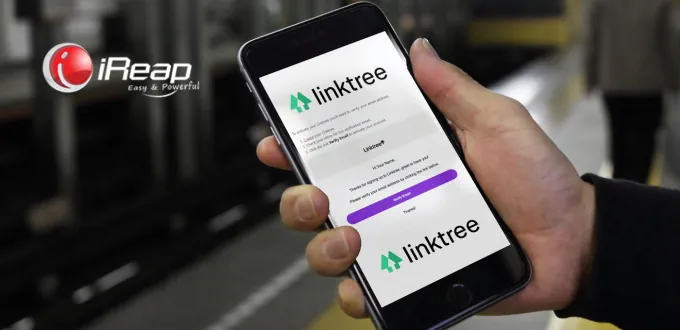 2. How to Create Links in the Linktree Dashboard
If your Linktree account is active, log in by entering your username and password.
Inside the Linktree dashboard, you will find several features that you can utilize, namely: Links (to create new links), Appearance (settings for selecting themes and profiles), Settings (to configure email integration, commercial features, social icons, banners, affiliate programs, etc.).
There are also features like Analytics (to analyze data and performance of each link) and Upgrade (if you want to subscribe to a paid account).
Now, you can follow the steps below to create links in Linktree:
Click on the Links menu, then select Add New Link.
Enter the link title in the Title column on Linktree. For example: Shopee Link, 50% Voucher Code, Product Page, Latest Products, etc.
Add the link in the URL column.
Repeat the above steps to create all the links you want to promote using Linktree.
Preview the overall link display by clicking Preview on the right side of the dashboard.
To arrange the order of links, simply Drag & Drop the Link Cards you want to modify.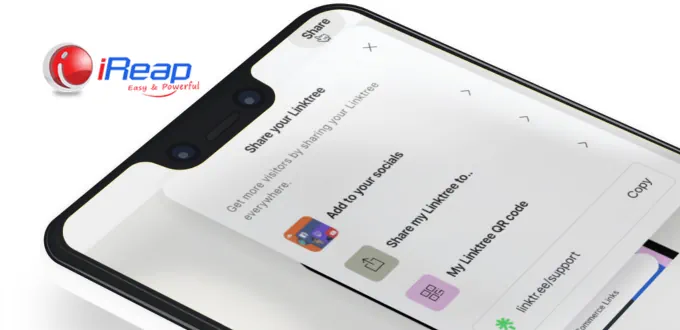 3. How to Share Linktree Links
To share Linktree links that already contain various links you want to promote, simply click on the Share option in the upper right corner. Don't forget to choose the sharing method you want to use.
Some options for sharing Linktree links include:
Add Linktree to Socials: This feature allows you to automatically share Linktree links to social media platforms such as Instagram, YouTube, TikTok, Facebook, and other social media types.
Share My Linktree to: You can use this feature if you want to integrate Linktree links across all your social media platforms.
My Linktree QR Code: You can use this feature if you want to share links in the form of QR codes.
Don't forget to select the type of QR file, whether it's PNG or SVG.
Copy: If you want to manually copy the Linktree link and share it, you can use this feature.
Using Linktree to promote products and brands on various social media platforms is still one of the effective marketing strategies. In addition to Linktree, you can also explore other similar applications as discussed in "9 Other Linktree-Like Apps for Creating Promotional Links.