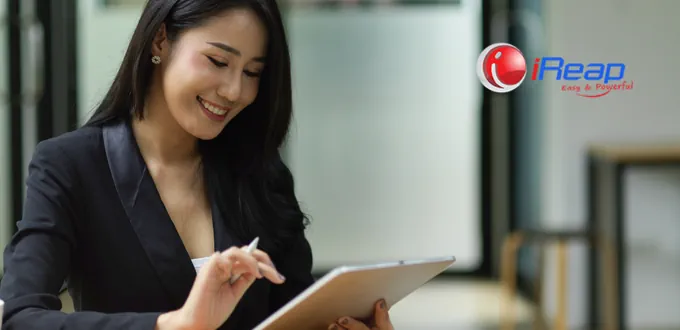 The salon or barbershop business opportunity is still wide open, especially in beauty salons. Are you building a salon business and planning a beauty salon business? In planning, it's not only salon equipment that you need to think about. It would help if you also considered using a suitable cash register app to help you manage a beauty salon. So, what are the advantages of using the iReap POS cashier application for beauty salons? Read more; come on.
Advantages of Using iReap Cashier App for Beauty Salon
1. Facilitating the Recording of Service and Goods Costs
Suppose you are the owner of a beauty salon or beauty clinic. In that case, you can use the iReap cashier application to make it easier to record service fees—for example, the cost of cutting hair services, washing hair, and curling services. Even for beauty clinics, you can create categories for each service and the cost of each service, such as facial services, detox services, and others.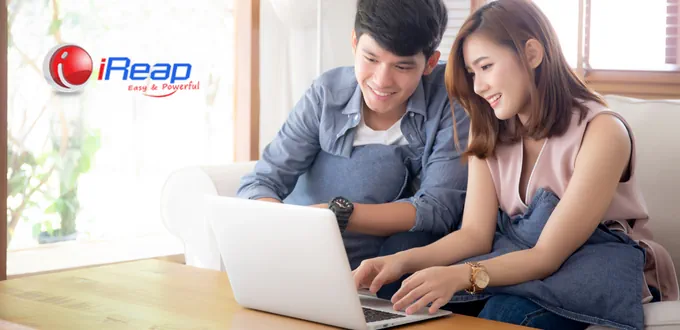 Example:
Create a Service category for services available in beauty salons. Enter the main menu in the iReap cashier application. Open the master data, then create a category: Service.
After the category is created, all you have to do is enter the service code and service name. For example, code 333 – haircut service. Don't also forget to enter the price for the haircut service.
Put a check mark on Non-Stock Product. This means that the type of product made is a service product, so there is no reduction in stock.
2. Recording Transactions Based on Team Performance
In a beauty salon business, you must have many employees with various skills. For example, you have three barbers, two hair washers, three cream baths, and so on.
Now, using the iReap cashier application, especially the iReap POS Pro cashier application, you can monitor the performance of each employee from the results of recording service transactions that have been carried out. To find out how, please read how to set service transactions in the iReap cashier application so you can automatically get team performance reports.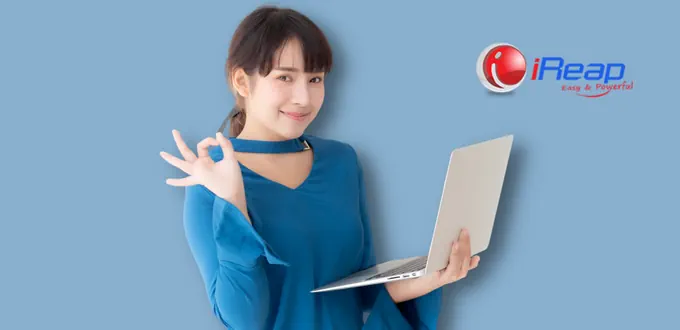 3. Employee Attendance Record
Supervision and performance of salon operations are essential to ensure the business can run smoothly, including recording attendance which will affect employee salary payments. The iReap cashier application has a feature that can monitor the number of employee absenteeism. This feature is equipped with GPS, photos of employees' faces when absent, and the date and time of absent employees.
To access this feature, you must register a user for salon employees as a salon owner. You can read the method in the employee attendance settings section in the iReap cashier application. Henceforth, all you have to do is check the attendance report even from home.
Want to try using the iReap POS cashier application for a beauty salon? If so, you can download the iReap POS Pro cashier application. After downloading, you can use this cashier application for 14 days for free. If you are compatible with this application and want to use it to manage your salon business, you can subscribe to the usual Rp 41,667/month for direct payments for 1 (one) year. If you want to pay per month, the price is Rp. 99,000/month.