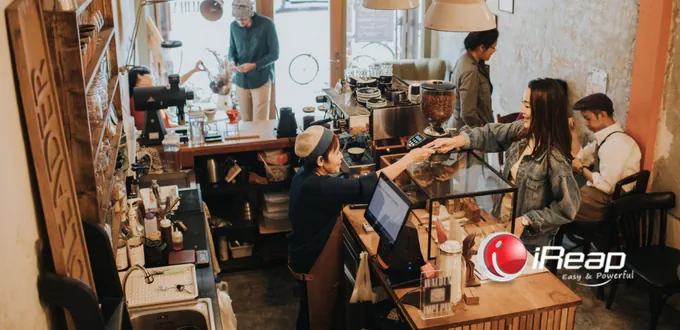 There are many benefits of using the iReap store cashier application for business owners, such as time and energy efficiency, accurate financial records, making it easier to check stock items, etc. Read more in this article.
1. Time and Energy Efficiency
Using the iReap store cashier application Allows you to save time and energy in managing your business. Using one application, you can monitor business operations more practically and effectively.
You can hire several cashiers to help you manage your store and serve customers with the store cashier application installed on your cell phone or laptop.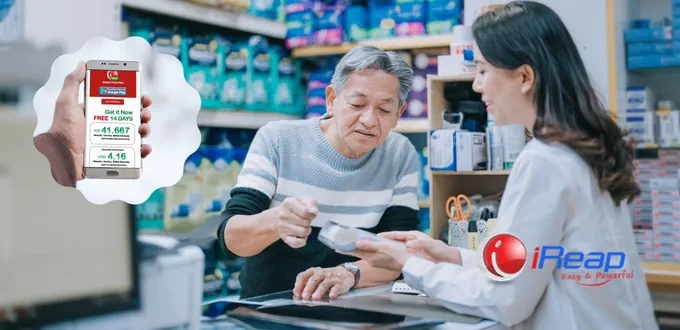 2. Complete iReap Store Cashier Application Features
The iReap store cashier application is built and continues to be developed by experienced experts in the retail business.
The automatic creation and provision of this store cashier application have been adapted to the needs of retail businesses.
Well, some of the features that are already available on the iReap store cashier application include:
Supports Point of Sale (POS).
Stock and inventory features to monitor inventory in the store.
Calculation and input of Cost of Goods Sold (HPP) data.
Features for transfer of goods between stores so that the process of recording goods remains integrated, even though the goods are in different stores.
Receivable records, payment receipts, and store operational costs.
Attendance feature for employees.
Administrator user for business pickers if you use the iReap Pro store checkout app.
You Can choose the application according to the number of users who will use the store cashier application.
Storage database, master data, transaction, and financial reports, even available in many languages.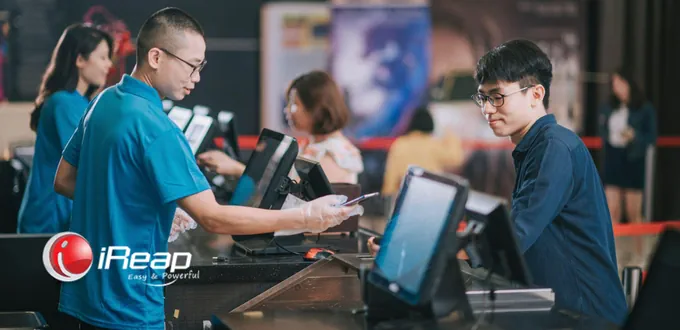 3. Easier to Monitor Store Performance with Multiple Branches
Using the iReap store cashier application helps you to focus your mind and attention and your mind for business development.
Why? Because you can monitor business operations from smartphone applications while employees run store operations. This means you don't have to go back and forth to the store to check the store's performance.
This also applies if you later have several stores. You can monitor the performance and profits of each store from the iReap store cashier application wherever you are.
4. Can be used for Small Business to Big Business
The iReap store cashier application can be used for small and large businesses. Small businesses can even use the free version first.
Later in line with the development of increasingly advanced businesses, new upgrades to the paid version.
All business people, both small business owners and businesses with larger business units can use the iReap store cashier application for business development. If you currently run a clothing store business, both offline and online clothing stores. You can also use this store cashier application. Even the store cashier application can Maximize the Sales of Clothing Stores.