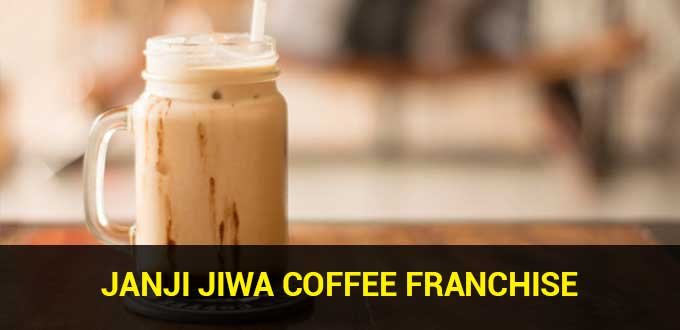 Promise Jiwa coffee franchise is a contemporary coffee brand that is a favorite of young people, curious how to join this coffee franchise? Check out the discussion here.
Among young people, there is one coffee shop brand that is quite well known and even often becomes a favorite of these young people for daily consumption, namely Kopi Promise Jiwa.
The increasing prestige and interest of this one coffee shop cannot be denied also increases the number of interested parties to be able to join through the coffee franchise business model because it also has a very distinctive taste and makes it more familiar to the Indonesian people themselves.
The current coffee brand that has been established since 2018 has been recorded as one of the promising business opportunities in the FnB field. The drinks that are served are also quite trendy and may make you curious about how to join Janji Jiwa coffee franchise.
How not, this is closely interrelated between management, marketing, and slick promotions, no doubt the success of the iced coffee milk business is able to attract potential business people to be able to partner or franchise systems.
And the question is what is the price of Janji Jiwa coffee franchise? Check out the following reviews if you are interested.
Prices for Opening a Janji Jiwa Coffee Franchise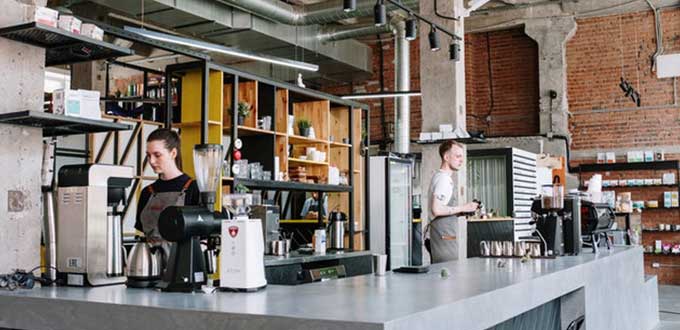 Until now, you don't have to worry about missing one of the opening slots for this soul promise coffee franchise because business opportunities are still being opened by the owner in order to help facilitate parties who have a high enough interest and enthusiasm to be able to open a coffee shop by themselves. .
For the price of Janji Jiwa coffee franchise, which is set by the management is 85 million rupiah for branding licenses and equipment, the total is between 150 million – 200 million rupiah. With this price, partners get space rental facilities, employees, and full promotional support.
However, if you are interested in a franchise with Promise Soul, you only need to pay a branding license of 85 million rupiah, with several conditions that you must fulfill, namely:
Already has a business location in a strategic place, for example near a public area, on the side of the road, or in a crowded place that people often visit. As well as ensuring your location is easily accessible and there is a pin point on Maps to make it easier for ojol partners (Ojek Online) and customers.
Your place or outlet must be designed with the concept defined by Janji Jiwa coffee.
The minimum area of ​​your outlet is 3 x 2.5 meters.
Have a minimum power of 18A.
Meet the kitchen set qualification, minimum freezer, refrigerator, and cleaning equipment.
Has a gadget to run cashier applications like iReap which is easy to use.
Must have clean water sources and good sewerage.
That's about the details of the terms and prices of Janji Jiwa Coffee franchise that you must fulfill. In addition to this, if you become a partner, you will also get full support from Janji Jiwa, starting from the guidance of the SOP for the management of Janji Jiwa outlet to promotions.
Term of Payback for Janji Jiwa Coffee Franchise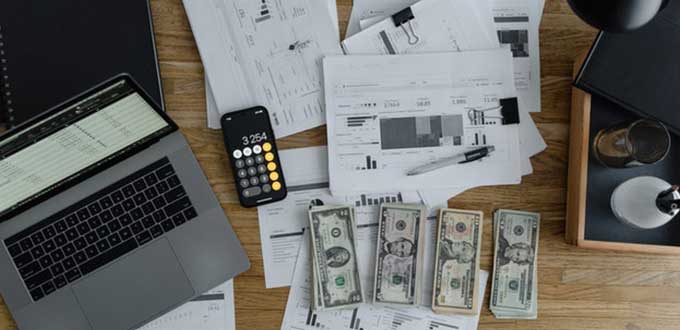 Even though you have been able to open a business through a coffee franchise, it is also important to remember that in running any business, you need to think about how long it will take to reach the
break even point
from the amount of capital that has been issued when you first started it.
Usually for sales from this one coffee shop, you can sell up to 7000 cups and with this amount if it remains constant on a daily basis, then later you can return the amount of capital spent after 10 to 12 months from the beginning of its opening.
In fact, if you are in a quite strategic place and the sales per day are quite fast and busy, then the time you need to be able to return the capital is enough with 6 to 8 months.

Easy Business Management with iReap Cashier App
If you've got a soul promise coffee franchise, then you need to prepare other things such as how to run good management so that the business runs smoothly.
One of them is that it can be assisted with the iReap cashier application to keep the business running smoothly. No need to worry because iReap has been proven to help many businesses run.