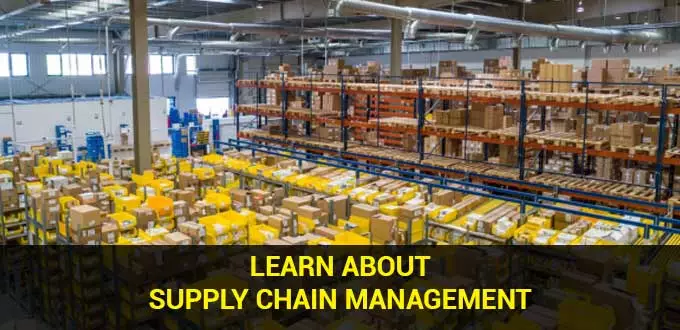 Supply Chain Management (SCM), encompasses a wide range of activities in an industry, including raw materials, payments from producers to distributors, and sales at the lowest level wholesale.
What is Supply Chain Management?
According to Wikipedia, supply chain management (SCM) is the coordination of material, information, and financial flows. Another definition of the supply chain is all types of basic commodity activities that lead to the sale of finished goods to consumers in order to recycle used goods. In practice, this supply chain necessitates an adequate management system in order for each component to function optimally.
Components of Supply Chain Management
According to Turban, Rainer, and Porter, there are three types of SCM components that can be studied:
1. SCM in the Upstream
This section covers the procurement activities of manufacturing companies as well as suppliers from the first tier, namely suppliers. Cotton plantations in the paper and textile industries are examples of upstream applications in the manufacturing industry.
2. SCM within the organization
The process of entering goods into the warehouse, production management, manufacturing, and inventory control are all part of the next component. Many parties are involved in this component, including suppliers and manufacturing managers.
3. SCM in the downstream
The final component is located either upstream or downstream of the supply chain. The activity in this component entails delivering the product to the final customer. As a result, many elements are impacted during the process, including distribution, warehousing, transportation, and after-sales service.
Also read: Functions and Roles of Distributors in the Supply Chain
Supply Chain Management Issues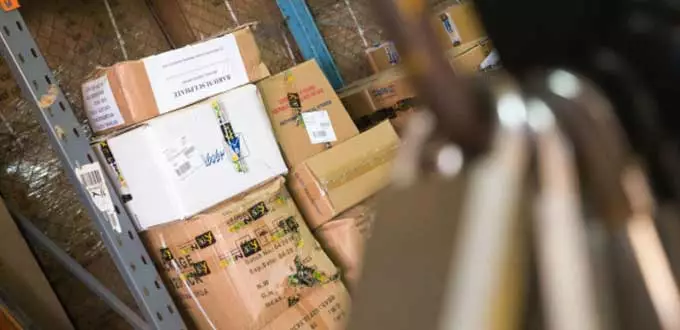 Because of the involvement of many elements, SCM frequently encounters problems that affect the course of an industry's production process.
As a result, several items must be included in the records of a supply chain management system, including:
The number of suppliers, production facilities, distribution centers, warehouses, and customers in a distribution network.
Centralization and decentralization, shipping, and third-party logistics are all examples of distribution strategies.
Information on system integration, supply chain processes, inventory, and transportation, among other things.
The inventory system keeps track of the quantity and location of raw materials, work processes, and finished goods.
Fund flow regulates payment terms and other methods of exchanging funds between supply chain entities.
The Purposes and Functions of Supply Chain Management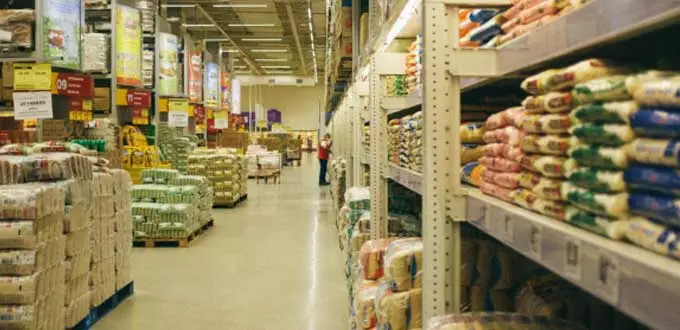 The primary goal of SCM is to balance supply and demand in order to improve the effectiveness and efficiency of the manufacturing process. Unfortunately, the issues that arise are not as simple as previously stated.
A number of issues are also associated with procurement management, supplier management, customer relationship management, identifying each problem and determining how to respond to it.
Also read: What is the Definition of Management?
This is why SCM is frequently associated with risk management. In practice, in addition to the main goal, there are several strategic objectives to be met. One of them will be the competition's winner.
Companies must be able to provide low-cost, high-quality products in order to achieve this. Meanwhile, when it comes to functions, supply chain management has a few to be aware of.
First, consider the functions that are associated with various types of physical costs. The SCM function is the most important because it handles various costs such as material costs, stock taking, production, and transportation.
Second, the role of SCM is to act as a market intermediary. SCM ensures that every element in the production is supplied with supplies in order to perform this function.
Meanwhile, the third function is concerned with survey costs, planning, and costs incurred as a result of unsatisfied consumer needs.
Process of Supply Chain Management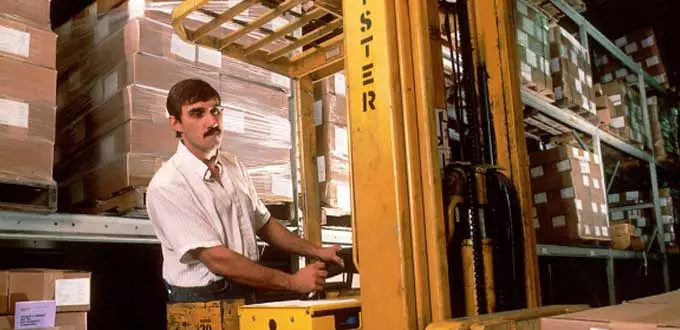 After some of the preceding discussion, let's take a look at the supply chain management process. Several mandatory processes are required to achieve the desired results, including:
1. Flow of Materials
This procedure entails the movement of raw materials from suppliers to consumers and back again in the form of product returns or recycling.
2. Flow of Information
This process includes consumer demand predictions, information about product or stock movements, and the status of goods delivery.
In the process, the flow of information in SCM can be easily moved, resulting in an effective and efficient movement.
3. Flow of Money
SCM, the final process, includes payments, credit flows, payment scheduling, and other elements, such as ownership approval.
Strategy for Supply Chain Management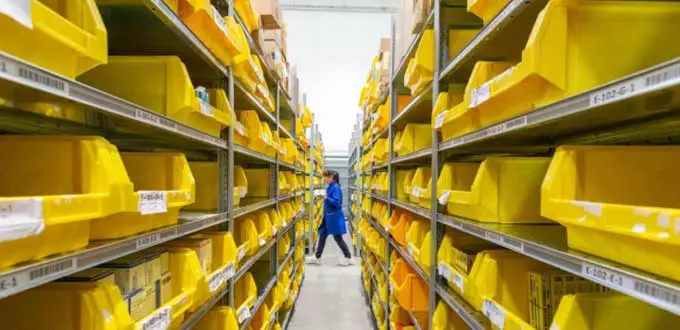 Supply chain management employs a number of strategies in its implementation. The first strategy focuses on how a company develops positive relationships with its suppliers. This is critical because raw materials from suppliers are required to carry out the manufacturing process.
The success of this collaboration may also indicate that SCM has been successfully implemented. A healthy business will, ideally, limit the number of suppliers. There are bound to be some suppliers who stand out from the crowd among the many I've worked with. This is where SCM comes into play in selection.
Whether we like it or not, the quality of our suppliers is closely related to the quality of our products. As a result, you should not be hesitant to select the best one as long as the cost of cooperation is still reasonable by market standards. Meanwhile, the second strategy is to increase customer response.
One approach is to improve the quality of product distribution more quickly so that customers are satisfied, so that all efforts in supply chain management applications are not in vain.
Conclusion
SCM must pay attention to several critical aspects during implementation to ensure that there are no roadblocks. This includes assessing the good and bad performance of production and human resources, as well as providing satisfactory customer service, responding quickly or slowly to customers, having efficient information systems, using appropriate delivery methods, and so on.
That concludes our examination of supply chain management. SCM can also be used on a small scale, such as in a shop or shop, with the help of applications such as iREAP POS.
iREAP POS is essentially a cashier application, but in practice, it can help us monitor stock and improve employee performance.
As previously stated, this function is also required when implementing supply chain management. I hope you find it useful.