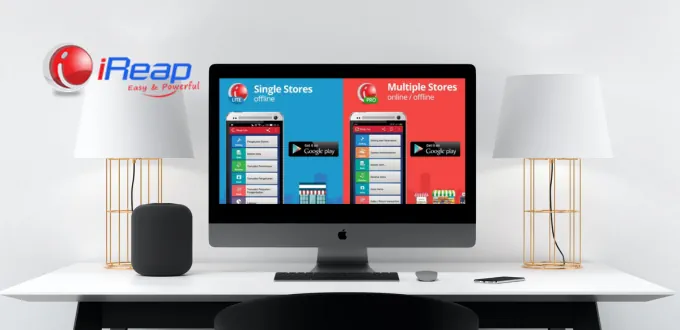 To get the best free cashier application that suits your business needs, you need to pay attention to the features available in the application and the interface that is easy to use.
Also, look at hardware compatibility, data security, customer support, etc. Check Tips for choosing the best free cashier application here and recommendations for free cashier applications suitable for your business.
5 Tips for Choosing the Best Free Cashier Application
1. Pay attention to the Available Features in the application
The first thing to consider when choosing a cashier application for your business is whether the features available in the cashier application suit your business needs.
If all the available features can help maximize business management, then business effectiveness will increase and can automatically benefit you.
2. Compatibility with Business Needs
You need to be very familiar with the type and size of the business, as well as the number of transactions that occur each day. So, the cashier application that you use must be able to accommodate all these needs.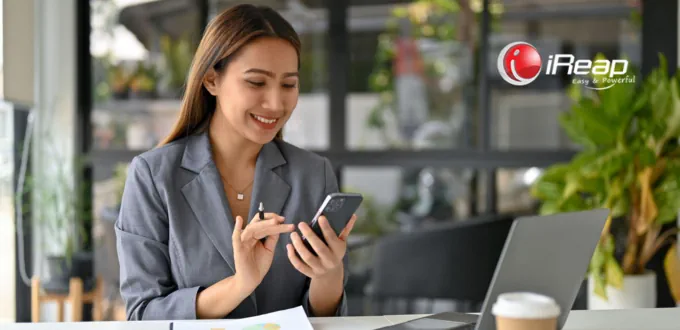 3. Easy to Use interface
If the cashier application you use has an interface that is not user-friendly, it will make it difficult for the cashier to use it.
As a result, long queues ensued at the checkout. It even made some customers not buy because the cashier took too long to serve customers. This can lead to business losses.
Therefore, make sure you choose a cashier application that has an attractive interface and is easy to use.
4. Hardware Compatibility
You also need to check first whether the cashier application you want to use has high compatibility with various hardware. For example, compatible with Bluetooth printers or barcode scanners.
Now you don't need additional hardware. But as your business grows, you will need it to improve customer service efficiency.
5. Customer Support
Customer support or customer support is also essential, considering you may need help using the cashier application.
So, make sure the cashier application provider has customer service you can contact anytime when you need help.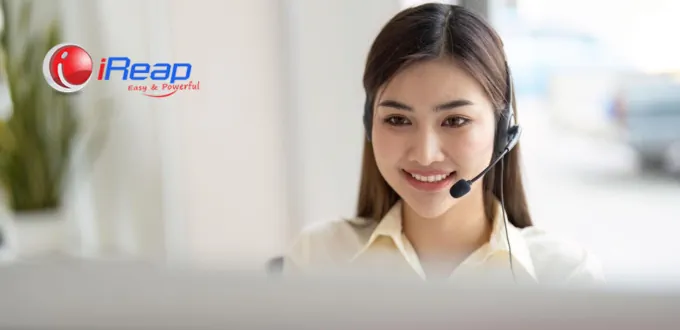 Best Cashier Application Recommendations
For iReap, helping as many entrepreneurs as possible to run their businesses well is a priority. That's why the iReap cashier application was made and is equipped with a full range of features.
Moreover, the iReap cashier application was made by experienced people in the retail field, so you can be sure that its features make it easy to manage a retail business and be profitable.
If there is a best accessible cashier application like the iReap cashier application, why choose another one? Come on, try all the features available in the iReap cashier application by downloading this application on your Android.