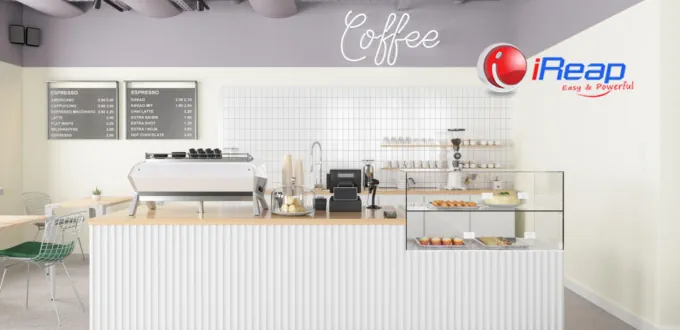 The prospect of a cafe business is promising and becoming a trend. Moreover, the lifestyle of today's modern society must be connected to hanging out in cafes.
Many want to relax and unwind after a hard day's work. Some use the cafe as a place to meet relations or to hold meetings.
Are you also planning to start a cafe business? If you want to open a cafe, follow this article's tips on starting a cafe business.
7 Tips for Starting a Cafe Business that Are Practical and Easy to Implement
1. Decide the Type of Cafe You Want to Open
There are many types of cafes, so you need to determine the type of cafe you want to build. Is it a cafe that specializes in selling coffee, or is it known as a coffee shop?
Or other types of cafes that provide various kinds of drinks and food, not just coffee.
Determining the cafe type is crucial because it relates to the preparation of equipment, room design, raw materials, and capital.
2. Understanding Market Behavior
So that the cafe business you run can run smoothly and have lots of visitors from the first day it opens, do market research carefully.
Recognizing market behavior and their preferences will help you determine the cafe concept, including the food and beverage menu that needs to be provided...
Some questions that you also need to answer while doing research, such as:
Are the local people interested in the existence of the cafe?
How many cafes are there around the location where you want to open a cafe, and how are the conditions, quiet or crowded?
What kind of food and drink do most people like? And how much does it cost?
Having complete data and knowing your target consumers will help you create various strategies to attract potential customers.
Example: the surrounding community, on average, adopts a healthy life, so it's excellent if your cafe provides a menu of delicious healthy food, for example.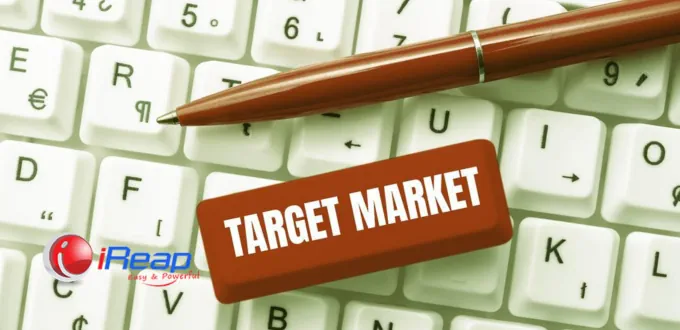 3. Must Make a Business Plan
After an idea of ​​what kind of cafe consumers might need, you need to make a solid business plan.
In the business plan, explain the target market, marketing strategy, competitor analysis, and financial projections in detail.
If you need help, you can ask for advice from business experts, business consultants, and financial consultants.
4. Calculate Capital and Budget for Raw Materials
Apart from making a business plan, it would help if you also calculated capital and other budgets related to purchasing supplies, equipment, and raw materials.
Count everything in detail and create special fund items. For example, how much is the budget allocation for renting a place (if you don't have your home), the budget for raw materials, and so on?
5. Make sure the CafeCafe is in a Crowded Location
If you want the CafeCafe to be crowded with visitors, try to locate the CafeCafe in a crowded place. For example, being on the edge of a busy main road passing vehicles.
Meanwhile, if the target market is office workers, you should choose a location with offices.
Likewise, if your CafeCafe specializes in contemporary menus for young people, opening a cafe near campus or school is better.
Remember, make the cafe room as comfortable as possible with attractive decorations. If capital is limited, consider opening a sit-down cafe first.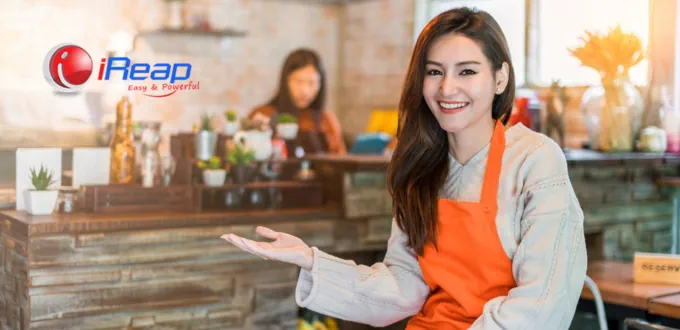 6. Promote Effective Cafe
Once your CafeCafe is up and running, you must promote it effectively. Use the right marketing strategy to reach potential customers.
Some promotion strategies that you can try, for example:
Create marketing campaigns through social media
Host an exciting cafe launch event
Offer special discounts or promotions for new customers
Building partnerships with local influencers or bloggers
7. Maintain Good Relationships with Suppliers and Manage Inventory Efficiently
One of the factors for the success of a cafe business is, of course, the available food and drink offerings. Choose quality raw materials at competitive prices.
Also, establish good relations with suppliers or suppliers of raw materials. This good relationship will open up opportunities for consignment systems, back payments, or easy returns.
In addition to, the next important thing manage stock and inventory, including the inventory system. To make it easier to manage the store, you can use iReap POS.
The seven tips for starting a cafe business above are only a few ways to build one. If you still need references and other input so that the cafe business you are running can proliferate, read this article: Tips for Building a Profitable Cafe Business.