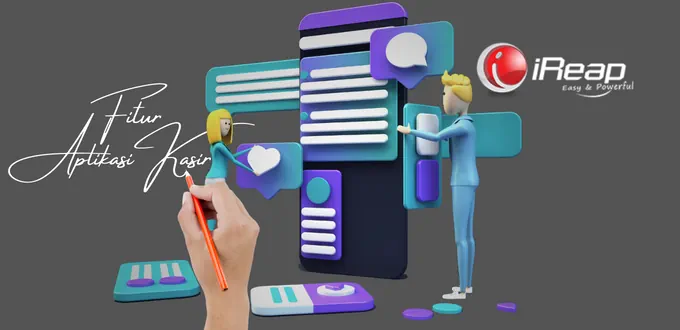 There are many choices of cashier applications that you can use to make business management easier. So that the use of the cashier application can be optimal and help you analyze business development, then make sure the cashier application you are using has complete features. So, what are the mandatory cashier application features? Read more in this article, come on.
7 Must Have Features in the Cashier Application
1. Sales Recording Both Offline and Online
The first important feature that must be in the cashier application is a feature that records all sales transactions in detail, both online sales and offline sales (for businesses with physical stores).
The existence of this feature allows you to monitor all the sales that occur while knowing which products are selling well and which are not. In addition, the detailed sales feature can help minimize losses due to transaction differences or due to unrecorded sales transactions.
2. Inventory and Stock Management
The next feature that must also be in the cashier application that you use is the inventory and stock management feature. This feature helps you get valid information regarding the availability of goods, starting from the number of goods entered, the number of goods out, the number of goods still available in the warehouse, even the number of returned or damaged goods.
To know the availability of goods, you do not need to calculate the stock of goods manually. Simply by entering the item code or item name, you can access all information about the item. Even before the stock runs out, you can do a restock so that the availability of goods is maintained and does not make customers disappointed just because they run out of items they need...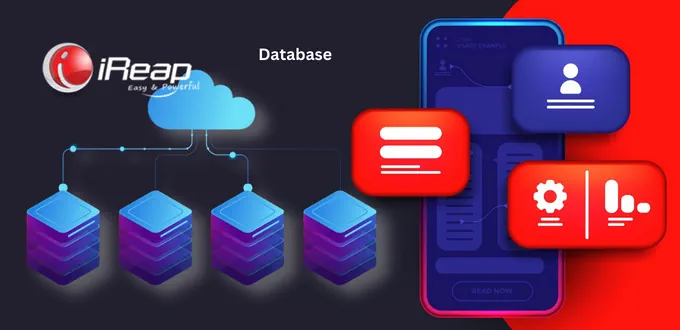 3. Customer Management and Customer Database
Customers become the main object that has a big role in the success of your business. That's why you need to manage your customers well and group them by potential customers, seasonal customers, inactive customers, and so on.
To facilitate the customer management process, make sure the cashier application you are using is equipped with customer management features, including a customer database. When a transaction occurs, this feature not only stores the customer's name, address, and contact number, but also the customer's history of making purchases, the products they buy most often, how many times they make purchases, and so on.
4. Real time and Up to Date
Make sure the cashier application you use can work, record, and present data in real time. Even when offline transactions occur, all transaction data can be immediately inputted into the application and automatically update financial reports so that the financial data presented remains detailed, complete, and up to date.
5. Point of Sale Features
Point of sale (POS) is a feature that makes it easy for customers to process payments when making transactions. In addition, this feature also makes it easier for business owners to collect all sales-related data more easily and more accurately.
Make sure that in the POS application you are using, there are also various payment method options, such as payment by debit card, credit card, OVO, Gopay, Shopeepay, and so on.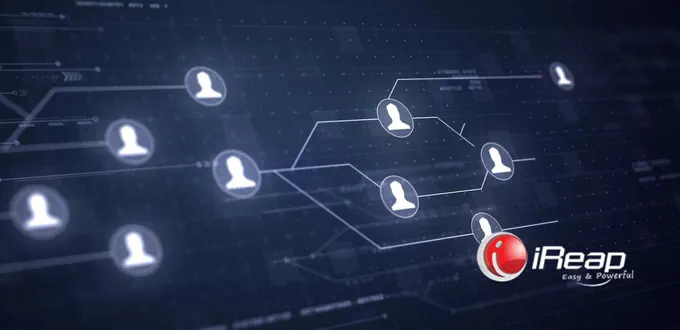 6. Multi User Features
The multi-user feature will make it easier to manage cashiers, especially if your business has several cashiers who work on shifts. Each cashier can use a separate user account, but the data is still integrated with the overall data that is already available.
7. Financial Report Features
Making financial reports at the end of the month with the number of sales transactions that must be recorded and calculated, stock of goods, bills, debts, returned goods, and so on, of course takes time. Well, now there is a cashier application that provides the feature of providing financial reports automatically so you don't need to make it manually anymore. Make sure the cashier application you are using has this feature.
In addition to ensuring the important features that must be present in the cashier application, you also need to know the functions and uses of the cashier application for businesses.