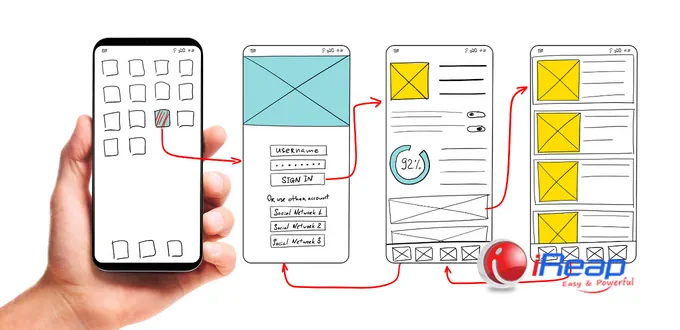 For those of you who are running a business or running a shop business, whether it's a grocery store, home store, small kiosk, or even a food depot, do you need to use a cashier application? Here are 10 reasons why you should use a cashier application to manage and run a business practically and effectively.
Why Use the Cashier App?
1. Time Efficiency in Managing All Transactions
Many transactions occur in business management in one day, from sales transactions and material purchases, stock availability, and so on. The cashier application will help you work more effectively in managing all these transactions.
All you have to do is input data, which will automatically be integrated with all the business data you already have, such as:
The price of each product is by the price listed once you enter the product name.
In the event of a sale, the stock will automatically decrease, so you don't have to check the shelves to see how many items are left or how many items are running low.
The cashier application can immediately present all transaction data and the profit you get when closing the shop. This is more practical and faster than manually adding up each sales note.
2. Minimizing the Risk of Transaction Errors
The cashier application allows you to double-check every transaction input that you make before printing a receipt or invoice. This method minimizes the risk of transaction errors that have the potential to harm you as a business owner or harm customers...
3. Controlling Availability of Items Faster
Generally, inventory and stock management features are available in the cashier application. Well, using the cashier application feature allows you to control the availability of goods. You don't need to check the warehouse to determine how many stock items are available. Just open the cashier application, type in the product name, and you can see the data regarding the amount of stock immediately.
4. Direct Financial Statements
The most inconvenient thing in managing a business is making daily, weekly, or monthly financial reports. If you do it manually, it takes time and effort, right? You can use the cashier application as a practical solution that simplifies the process of making financial reports.
For example, you can use the iReap cashier application, which automatically presents the reports you need, such as daily sales transaction reports, goods in and out reports, monthly financial reports, and so on. Systematic and neatly presented financial information will make it easier for you to design a better strategy to develop your business.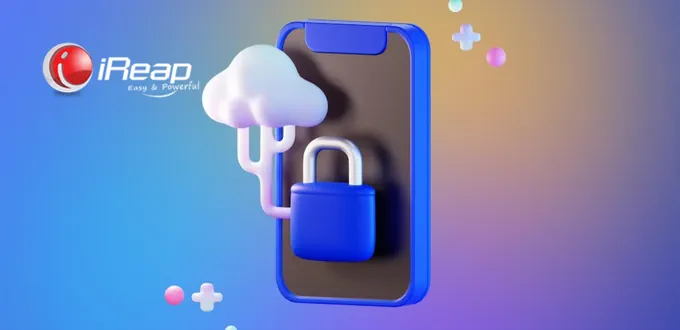 5. Better Security System
The cashier application will record the details of sales transactions every day. You can immediately find out how much cash was sold, how much non-cash came in, the number of items sold, and the stock still available more accurately and safely.
The cashier application also allows you to use employees to run business operations and even receive incoming money without fear of fraud. Why? Because you can still monitor business operations even from home, thanks to the security system in the cashier application that can prevent various possible scams.
6. More Effective Business Analysis and Strategy Determination Process
Transaction data directly available in the cashier application will help you conduct business analysis, starting from identifying salable goods, unsold goods, stock of goods, number of items that need to be returned, and so on. You can even design and determine a better marketing strategy for the next period.
Supporting features for marketing strategies available in the cashier application, for example, the discount feature that can be set will automatically activate at certain hours. This feature allows you to carry out discount promos on a scheduled basis so that feature can more easily achieve sales targets.
7. Business Services Become Better and Faster
The most annoying thing for customers when they want to make a transaction is the long and long queue. Now, to prevent lines at the cashier, use a cashier application that already has exclusive features, starting from input transactions, recording transactions automatically, calculating total trades more quickly, and even making it easier for customers to make payments with the availability of various payment methods (cash, OVO, Gopay, QRis, and so on).
8. Business Management Can Be Done From Anywhere
If your business already has multiple branches or stores, you don't need to spend all your time in each store. You can assign operational tasks to employees. For the rest, you can monitor business management from anywhere by looking at the real-time data available in the cashier application.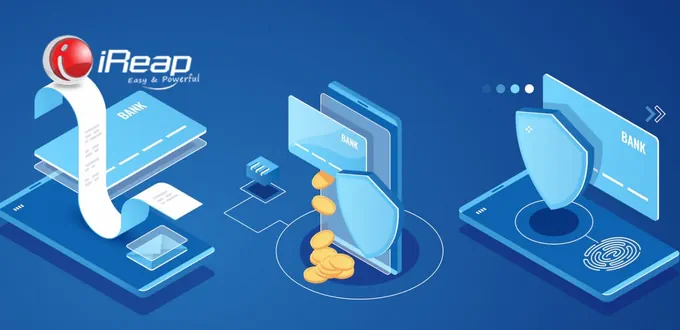 9. Save on Operational Costs
The use of one cashier application can meet your needs to be able to control store operations at a very affordable cost. Several cashiers can use even one cashier application with different user accounts. This means that you no longer need to provide other cash registers in large quantities that require maintenance and repair costs. By only using one cashier application that already accommodates your needs in managing your business, it will save operational costs.
10. Easy Integration with Multiple Sales Channels
Having multiple sales channels opens up opportunities for increased sales and business profits. Each sales channel previously required employees with its own operational and management systems. Thanks to the cashier application, that system can integrate with many sales channels, making it easier for you to monitor sales at physical stores and sales through e-commerce, resellers, and so on.
After reading the 10 reasons how lucky you are to use the cash register app above, it's time for you to try it yourself. Download it right away, this free cashier application.