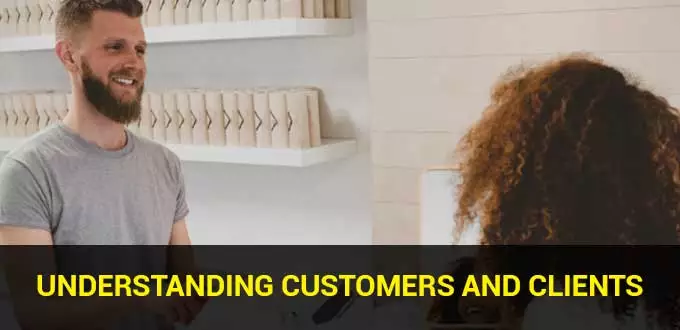 Many terms in the business world are similar. Some words sometimes confuse users who end up putting them in the wrong position. Two terms that are often considered the same even though they are different are customer and client.
For business people in Indonesia, the term customer or subscription may be safer to use. However, in some business sectors, the terms client and customer sound more familiar. Actually, what is the difference between the two?
To understand it, let's first look at the meaning of the two terms!
Understanding Customer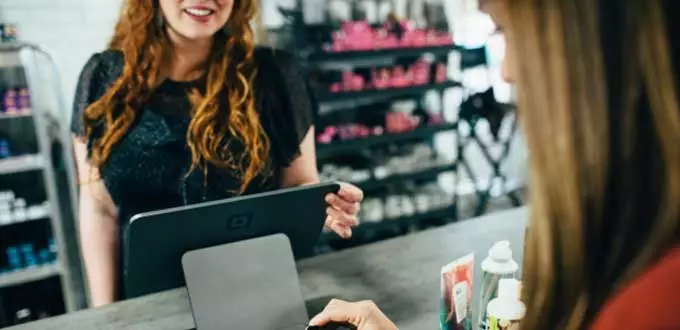 In summary, customers are people or organizations who buy products or services in services from a business. Cafes and restaurants, for example, have customers.
The relationship of a customer with a business is generally only about one transaction. Although there is such a thing as a loyal customer, the nature of the relationship always exists in the short term.
Customers can choose any service they need and pay right away. They can also come to the same store or not.
Also read: Definition of Demand and Supply Curves
In essence, the customer relationship with a business is about exchanging goods or services for money.
Traditionally, a business has focused more on the number of transactions with its customers than on the quality of the relationship with each of its customers.
Customers are the main force of a business, and they are always considered king. This means that even though the relationship is short-term, the customer is still entitled to high-quality goods at the price they pay.
Client Definition
Meanwhile, a client is a person or business who pays for a personalized service or something professional—for example, legal advisory services, graphic design, or real estate consulting services.
Most people think of lawyers and accountants as having clients, not customers.
Unlike relationships with customers, business relationships between a company/individual and their clients are long-term.
Someone can be your client for years: some pay annually, some pay from time to time when they need your services.
Also read: What is Market Segmentation?
The client is more synonymous with loyalty. That is why a business is more concerned with client satisfaction than the number.
The most important key that distinguishes customers and clients is the services provided. The client will get something specialized and personalized according to their personal needs.
If you seek a financial advisor, you will only get input that is appropriate to your situation, likewise when you use the services of a lawyer.
Important Key Differentiating Customer and Client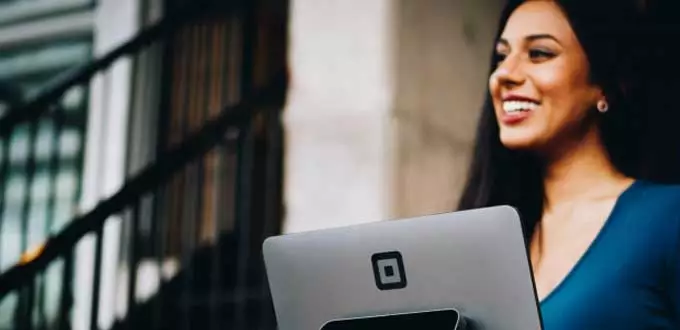 Now that you know the meaning of each of these terms, it's time to clarify the difference between customer and client. Anything?
1. Meaning
The most striking difference between the two is the difference in meaning. A customer is a person or entity who buys services or products from a company.
While clients are those, who seek professional services from a business.
2. Relationship with Seller
Another significant difference is the type of relationship that clients and customers have with other entities.
Customers make a transaction with the company, and it may be their first and last purchase. That way, sellers of services or goods do not need to build a strong relationship with customers.
Also read: What is a Retail Business and How to Get Started?
On the other hand, the relationship between a client and a company is for the long term.
Businesses are also more focused on creating strong bonds with clients to reuse their products or services in the future.
3. Agreement
Another thing that distinguishes customer and client is the agreement. Customers can only buy one time. They do not need a formal agreement with the seller of the product or service provider they use.
Meanwhile, the client is involved in a long-term relationship that is often difficult to predict. That is, an agency or company may not be as relevant as it may seem at the outset.
Therefore, both parties need a formal agreement regarding quotas, deadlines, responsibilities, expected results, projected results, and so on.
4. Services Provided
A company has a different approach to its customers and clients. Some companies target customers. They are generally entities that sell products or provide services.
Some companies target clients, and generally, they only provide services.
5. Relationship Term
Businesses that target customers generally build relationships in a shorter time than companies that capture clients.
This is because companies with customers only target a one-time sale.
On the other hand, a business that has clients as a target will take various ways to prevent clients from moving to other companies.
They rely heavily on good relationships to maintain existing clients.
6. Personal Attention
When you have clients, the attention you should pay is different from customers. This is because the purpose of your relationship is for the long term.
To be durable, the attention that must be given is also greater, sometimes even personal.
Like dating, you have to do your best to create a lasting relationship. Therefore, you should do your best to attract clients and show your strengths.
On the other hand, the customer is like a game to create quick scores. What you need to do is to present your best regardless of the impression felt by customers. Of course, when you're not who they want you to be, they probably won't come back to you.
Businesses that have customers only rely on the quality of goods as a guarantee of loyalty. Different from the client-based company. Here, personal attention becomes very important and should be made a priority. This is because you want to keep the client as long as possible.
You will hope that they will come back and do repeat business with you, for example, in the business of making a website or graphic design.
Whatever your business base, both customers and clients, both deserve the best service.
One way to increase the satisfaction of your customers and clients is to carry out business operations more efficiently with iREAP POS. Contact us now for. complete information.