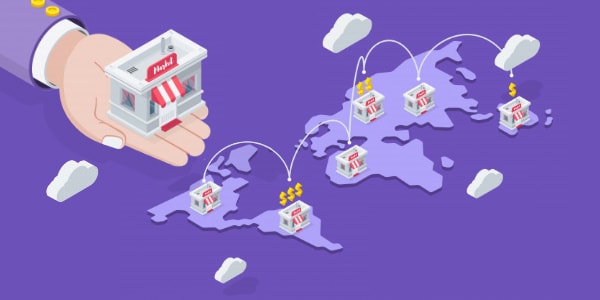 The choice of place is one of the essential things in the development of a franchise business. Therefore, Djoko Kurniawan, a franchise business consultant, reminded him to adjust the business location to the business plan.
"It's not just a street business in big cities," said Djoko at a franchise exhibition titled International Franchise License and Business Concept Expo and Conference at the Jakarta Convention Center, Sunday 97/7/2019).
Djoko said businesses are booming in sub-districts or districts but cannot succeed when they enter the city.
"For example, there are chicken players who are difficult to enter Jakarta, but they grew up in the Pantura area, that's true," he said.
For this reason, Djoko said that prospective business people should know the character of the business they will establish. Just determine the exact location. The most important thing, he said, is that the company can be accepted and dominate the market in that location first, then expand further.
"So first win, for example in a small town, then be drawn to the national level."
Furthermore, he said that the mindset of having to have a place before making an effort was wrong.
Djoko assesses that the business model and passion are the main things to starting a business. The proof is that many shop houses are currently unemployed and not employed.
"So business is not only about money."
In addition, prospective business people must pay attention to the amount of capital prepared. This will determine how large a franchise business can be purchased. However, he advised not to do franchise business if the money is too small.
"If it's very small like a tea franchise, I suggest not. What are you doing. It is better for the franchise money to make four booths immediately," he said.
Djoko's ultimate tip is for prospective business people to be ready to lose their money when they decide on a franchise business. For example, when the prepared capital is Rp. 10 million, he must be prepared that the money will not come back.
"If you're not willing, don't, the business is talking about risk."
Written by,

Djoko Kurniawan
Senior Business Consultant | UMKM Expert
DK Consulting Group Jakarta
Email: info@djokokurniawan.com | IG: djoko.kurniawan
www.djokokurniawan.com | www.konsultan-franchise.com | www.indonesia-franchise.com