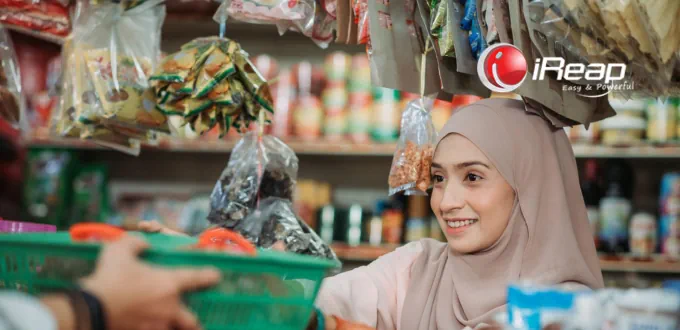 How to start a successful and competitive small business? The way to start a successful and competitive small business can be by opening a primary food shop, considering that necessities are a crucial human need every day.
So, in this article, you can find out how to start a grocery shop business, starting from planning, market and target market research, calculating capital, finding suppliers, products to sell, and so on. Come on, read it to the end.
7 Ways to Start a Groceries Stall Business that's Easy to Follow
1. Make a Mature Business Plan
The first step to starting a grocery shop business is to make a thorough business plan. This is because this business plan will be your guide in better managing your food stall while minimizing the risk of failure.
In the business plan, make sure there is planning regarding the capital needed, the types of products to be sold, the target market, the location of the business, the marketing strategy you want to implement, how to manage the company, and the initial budget you need.
Example: for the type of product at the beginning of opening a primary food shop, you focus on basic needs first, such as rice, sugar, oil, spices, milk, eggs, flour, margarine, and so on.
The choice of types of products for selling necessities in stalls should be the result of research first. That is, you need to find out what products are most often purchased by residents around the basic food stalls...
2. Market Research & Target Customers
To determine the type of product to sell at a basic food stall, you need to do market research and assess target customers. The goal is for you to get a complete picture of the needs and preferences of the people around the location of the basic food stalls.
Starting from what products they buy most often, what is the purchasing power of the people, what products at what prices are most suitable for customers, and so on.
It's even better to find out if customers prefer to buy packaged or kilo sugar. Would you instead buy 5 kg packaged rice from a distributor or rice that can be purchased retail per kilogram?
By recognizing the needs and wants of customers around the location of the basic food stalls you want to open, you can maximize the use of capital to provide primary food products that are most needed by the community.
This method will help increase capital turnover and make the basic food stalls profitable. In the future, completing the basic food stalls with other products will be easier for you.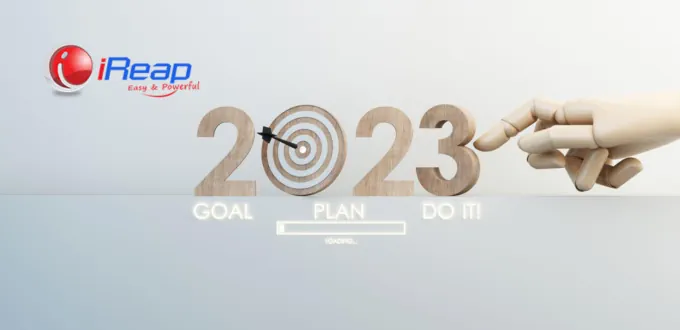 3. Calculate Initial Capital and Expenditure Budget
You have made a plan and know the target market and consumer needs; now is the time to calculate the capital requirements to open a basic food shop.
Make a list of the needs of the food stall, for example, the cost of renting a place, purchasing stock of goods, electricity and water costs, and other expenses needed to open a business.
Remember to also calculate operational costs for the next three months. This is a precaution if the business is slow to make a profit, so you still have capital so that the company can continue to operate appropriately.
In other words, you must carefully calculate your capital requirements and initial spending budget so your newly opened grocery store doesn't run out of capital and stop halfway.
An example of calculating a capital of 5 million to open a basic food shop:
Place of business using free space in the house/yard: Rp 0,-
Initial supplies and stock: IDR 4 million.
Wood rack for displaying merchandise: IDR 500 thousand.
Electricity and operations: IDR 250 thousand.
Promotional fee (print flyer): IDR 250 thousand.
4. Build Cooperation with Trusted Suppliers
Trusted and trustworthy suppliers are crucial for the continuity of the essential food stall business. Mainly to get quality products and smooth distribution to maintain product availability and competitive product capital prices.
Therefore, look for a trusted supplier that can provide competitive product prices so that your selling price is reasonable. In addition, ensure the service the supplier provides is good, including the product return process if necessary.
5. Prioritize selling products that customers need a lot
Because you have done market research and target consumers, now is the time for you to focus on providing various basic food products needed by the community around the location of the basic food stalls.
Over time, it is also permissible to supplement products with the 12 main human staples, such as rice, cooking oil, sugar, eggs, milk, wheat flour, cooking spices, etc.
Later, after the basic food stalls open, keep records regularly of which products are selling well for customers.
Make sure these best-selling products are always available at your basic food stall. In this way, you can increase your sales and earn more profit.
Oh yes, it's better not to stock up a lot for selling products with a short expiration date. It's better to be on guard than to lose because a product that has already been damaged due to expiration cannot be returned to the supplier.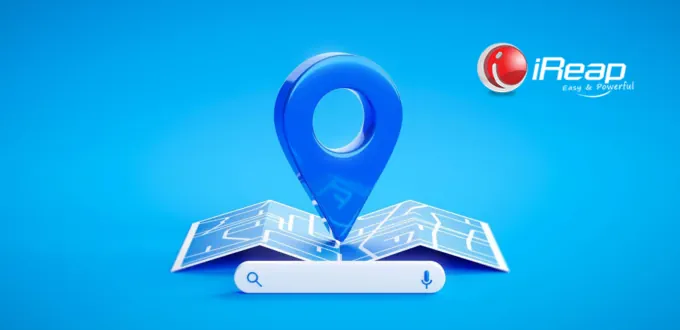 6. Business Location
Business location is an essential factor in starting a grocery shop business. That's why you need to choose a business location that is strategic and easily accessible to customers.
For example, near housing, on the side of a busy road passing people, near a market or even in a call, and you can also choose a location not too far from the centre of the crowd.
But still, in choosing a location, consider the market potential, which is quite large with smaller business competition.
Especially if your capital in starting a basic food shop is minimal. Also, remember the availability of parking spaces. Generally, consumers will only shop in places where parking is easy.
7. Calculate HPP and Product Selling Price
Cost of Goods Sold or COGS are costs incurred to buy products from suppliers, while product selling prices are prices offered to customers. For a business to be profitable, the selling price must be higher than the HPP.
However, please don't increase the selling price so much that it makes customers reluctant to buy products at your shop. This means that prices must also be determined carefully.
Do not be too low, which can cause business losses. Also, be reasonable, which makes customers not want to shop at your basic food stall.
Example of HPP calculation for several basic food stall products:
Rice
Purchase Price: IDR 10,000 per kg
Transportation Fee: IDR 500 per kg
Storage Fee: IDR 250 per kg
Equipment Fee: IDR 50 per kg
HPP = IDR 10,000 + IDR 500 + IDR 250 + IDR 50 = IDR 10,900 per kg
Cooking Oil
Purchase Price: IDR 15,000 per litre
Transportation Fee: IDR 750 per litre
Storage Fee: IDR 375 per litre
Equipment Fee: IDR 75 per litre
HPP = IDR 15,000 + IDR 750 + IDR 375 + IDR 75 = IDR 16,200 per liter
By knowing the HPP of each food stall product, the selling price of the product can be calculated by considering the profit factor and market competition.
This way, you can maximize profits by running a grocery shop business. Want to know more about how to calculate COGS? Read the explanation here: How to Easily Calculate Cost of Goods Sold (HPP) & Selling Price.
So, now you know how to start a grocery shop business. Come on, prepare everything from making plans to determining the HPP. Then learn the 7 Ways to Manage a Grocery Store to be Successful and Profitable.