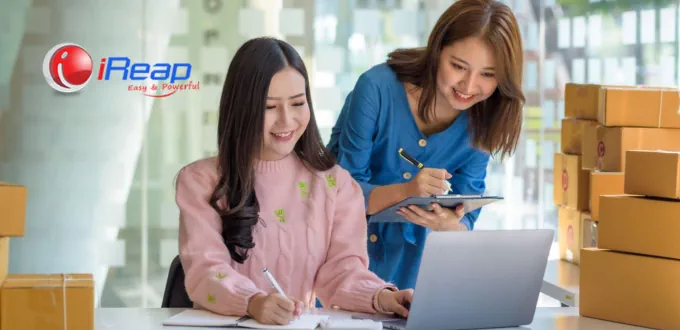 Having a healthy and stable cash flow is the key to business success. One way to keep cash flow in good condition is to maximize sales. Did you know that using a free cashier application can increase sales? If not, find out how to increase sales in this article, come on.
How to Increase Sales with the Free Cashier Application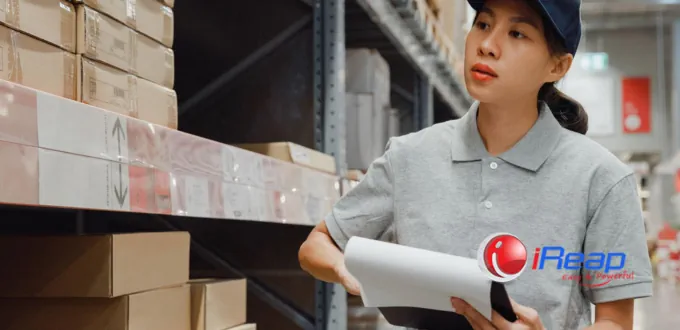 1. Ensuring the Availability of Goods Stock to Sell More
The cashier application can help you monitor the product stock available in real-time. So when the number of best-selling products has begun to decrease, you can immediately order again from the supplier and ensure that the best-selling items remain available.
In this way, customers can buy these best-selling products whenever they need them, and the profits you will get will be even greater.
For example, online stores that sell clothes or fashion products. Monitoring the availability of stocks of goods that are selling well, especially according to the size and color that the customer likes, will be able to increase sales turnover.
You can read another example from the experience of Pak Ikhwan, owner of the Ikhwan's basic food shop. Managing a grocery store with many types of products is certainly not easy. However, because he already used the free cashier application, Mr. Ikhwan admitted that it was helped in increasing sales.
This is because of the convenience of monitoring daily sales per product, per category, and for a certain period (daily, weekly, monthly, or for a period of time that you set yourself).
After knowing the daily sales data and which products are best-selling, Mr. Ikhwan also manages the stock of goods and ensures that the best-selling products are always available at his grocery store. This is what makes the store, which has been established since 2018, able to survive and continue to grow until now.
2. Efficiency in the Transaction Process for Customer Convenience
You must have shopped at a store where the service at the cashier is fast, right? Well, that's because they already use a cashier application that can simplify payment calculations and store customer information easily.
When your business is able to serve customer needs quickly, of course customers will be happy to shop at your store. Mainly because they don't have to wait long just to get the items they need.
When customers are satisfied when shopping at your store, they are more likely to shop at your store again in the future. This is one way to create lots of loyal customers, while driving increased sales.
3. Easier to Recognize Customer Needs and Preferences
The free cashier application already has a customer database creation feature that allows you to track each customer's purchase data. With this feature, you can find out the type of product, brand, size, and product color that customers like.
After knowing what products customers need the most and what their preferences are for these products, you can prepare the products. So, as soon as a customer needs a product, they can get it right away.
The more products sold, the faster the turnover of capital, and the more profit you will get. Want to get easy profits like this? Yes, you need to use the free cashier app immediately.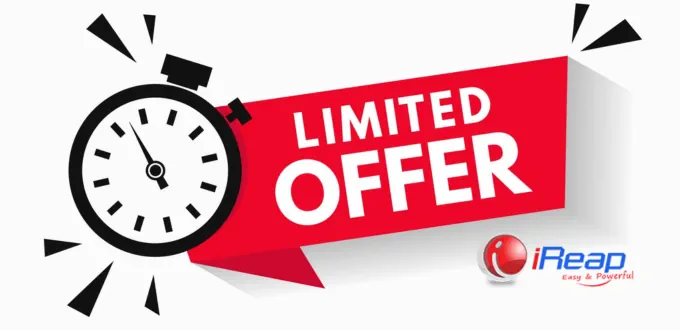 4. Promo and Discount Programs That Can Increase Sales
The promotional features contained in the application can help you plan promo programs and discounts in a more effective and targeted way. For potential products, but less popular with customers, you can provide special discounts for a certain number of purchases.
Then especially for products that are in demand, try creating a promo program on certain days and hours. Then socialize this in other promotional media, for example banners posted in front of shops or on social media. In this way, more customers will come to the store to shop.
Because customer data is stored neatly in the cashier application system, you can also find out who are loyal customers who shop regularly.
Then give them a discount voucher to use for their next purchase. It's the best way to keep them and increase customer loyalty.
The next interesting way, try sending discount vouchers to customers who haven't shopped for a long time, who knows if these discount vouchers will make them buy your business products or services again.
A free cashier application can help increase sales and facilitate business management. At the same time, avoid using the wrong application that can cost you. Anything? Immediately click on the following link and read the full explanation: 5 Mistakes in Using the Free Cashier Application that Need to be Avoided.