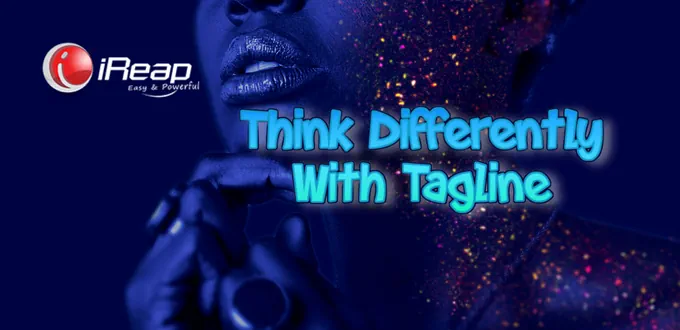 The tagline is a concise sentence that must be able to describe the advantages of the brand so that it is easily recognized and remembered by consumers. The purpose of making a tagline is to build brand awareness or business branding, which distinguishes your business from competitors. In the previous article, you already know What is a Tagline? Definition, Types, and Functions of Taglines. Let's look at the discussion and steps in this iReap article to create an attractive and memorable tagline.
Tips for Making Taglines
1. Enter the USP (Unique Selling Proposition) in the Tagline
A unique Selling Proposition (USP) is the uniqueness that distinguishes your brand or product from other similar products. So in making the tagline, you need to include the USP as a value or benefit consumers can get if they own and use your product.
Why is this important? Because there are hundreds or even thousands of other companies also use the tagline to highlight their uniqueness to get the target market. If, as a businessman, you don't do the same thing, consumers will not know your business (including the products, services, or services you offer) and ultimately make you left behind compared to competitors.
How do you determine a Unique Selling Proposition (USP)? You can use three main questions, the following:…
What benefits will customers get from your product or brand?
How can your product or brand change the lives of consumers for the better?
What makes your brand/business superior to other businesses?
If you can answer the three questions above, you can find the USP. Then, try to combine the USP with a tagline that will become the hallmark of the brand and product. USP can also be in the form of your values, which will benefit and motivate consumers to choose your brand.
For example:
Enrich, not exploit – tagline The Body Shop
Feel the beauty – Wardah's tagline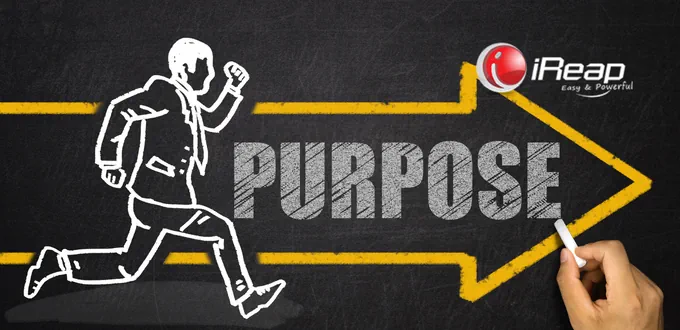 2. What's Your Purpose in Making a Tagline?
In the second step, before creating a tagline, you must know first what purpose you want to get from the tagline. Generally, several goals to be achieved from the tagline, among others:
Reach the target market according to the product, service, or service offered.
Building brand awareness that makes consumers aware of the existence of your product as a solution to overcome their problems.
To build a brand identity (brand identity). Just as the identity of every human being is unique, so should the tagline. The tagline represents your brand as a whole, unique, second to none, and special.
Show the advantages of your brand/product to consumers, and these advantages become benefits that consumers will get.
Example:
Kopiko, instead of coffee! – This Kopiko candy tagline mentions the product's advantages, namely that you can have coffee without having to make coffee if you have Kopiko. More practical, and you can still feel the enjoyment of coffee. For coffee fans, this is a lucrative benefit, especially when they are in a situation where they want coffee, but it is not possible to brew coffee.
Connecting People – this Nokia tagline has a mission/goal to connect people, wherever they are, through easier communication tools. This goal is, of course, also the desire and need of many people. That's why this tagline is also worldwide, and Nokia is known as one of the strong brands in the telecommunications industry.
3. Brainstorm to find the best ideas
Generating the best ideas from multiple heads is easier and more effective than just thinking about it yourself. Invite your team to sit down and discuss innovative ideas to find the fitting tagline.
Important things can be considered for everyone involved in brainstorming this idea, for example, the company that wants to do, the best impact on consumers, its value, its unique advantages, and what to do.
4. Create Logo First, New Tagline
If you have made the 3 points above and found it, the next step is to design the brand logo. Without a logo, any tagline you create will not be optimal, especially if your business is an online business where all promotional and marketing activities are also online.
In making a logo, make sure there is a philosophy first before making several types of logo designs. In addition, the logo must also be able to describe the brand and products offered well. Ask people on the work team and some people outside the group you trust to participate in choosing which logo design best fits the brand identity you want to build. If you have, make a tagline sentence.
5. Understanding Audience Needs
If your business targets a specific target market, you have a branding strategy that fits the audience's needs. That is, make sure you know the needs of the target market you want to reach. What problems do they face a lot? Then, find out, too, can the brand or product that you offer be a solution to solve the audience's problems. Knowing precisely what your target market is and their needs will help you create a strong tagline that can touch the emotional side of your audience.
6. Use Persuasive Sentences, but Keep it Simple
Persuasive sentences have the power to influence, motivate, and even encourage people who read them to get involved and even take the suggested action. So, so that your persuasive sentence is also easy for people to remember, choose simple words but rich in meaning. Avoid using words that can be misunderstood or ambiguous.
Example:
Let's Go Places – tagline Toyota.
See what we mean – Canon.
7. Don't Copy Other Brand Taglines
In making taglines, prioritize creativity and originality. Even if your product is similar to a competitor's, don't think about copying another brand's tagline (which may be viral or already famous). If you do this, consumers' trust in your product can be reduced, and you are also known as a copycat brand. This will cost you.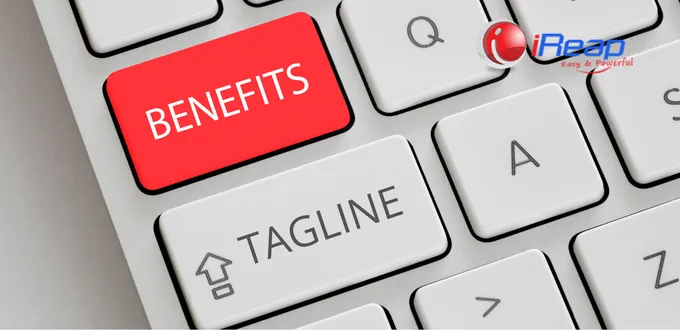 8. Strengthen the Benefits that Consumers Can Get from Your Brand/Product
This discussion is still related to point 7. Instead of plagiarizing or imitating another brand/product tagline, it would be nice to create a unique tagline that prioritizes benefits or benefits for consumers. You can show your concern for consumer needs through a tagline and tell them the help they will enjoy if they use the products from your business.
Example:
Because you're worth it – L'Oreal
There Must Be a Way – Gojek
9. Build Specific Emotions or Feelings That Are Captivating so that they are Easy to Remember
When the tagline can touch feelings or emotions, consumers will be interested, and it will be easy to remember the identity of the company that owns the tagline. So tips on making the following tagline that you must apply, think about, and build persuasive sentences that touch the heart.
Example:
Impossible is Nothing – Adidas
Open Happiness – Coca-Cola
Better Fly – Citilink
Quality never goes out of style – Levi's
10. Tagline Relevant to the Product for Sale
A catchy and memorable tagline should be relevant to the product being sold. So when consumers read or hear the tagline, their mind immediately goes to your company's products.
Example:
Me and you, love Dancow – Dancow
The Good of Life – Aqua
Save Money, Live Better – Walmart
Come on, create your business tagline by following the ten tips for making an attractive and memorable tagline above. Don't forget that the tagline should be short, simple, and easy to remember.