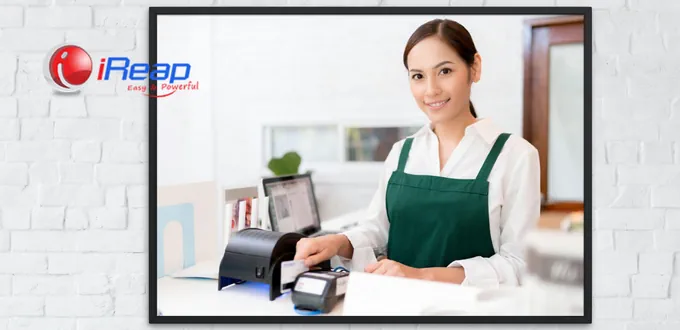 Have you recognized the duties of a store cashier for those of you who just got a job as a store cashier? In general, the position of a store cashier is to serve customers.
It applies to store cashiers, including retail stores, mini markets, supermarkets, department stores, etc.
In addition to serving customers, there are many other store cashier duties. Come on, see the full review here.
1. Main Duties of a Retail Store Cashier in General
So far, you must have known that the tasks of a retail store cashier that are often seen, include inputting purchases made by customers, packing groceries, and accepting payments by cash, debit, e-money, credit cards, or other types of payments.
After the payment is received, the cashier will print the proof of the transaction. These tasks are, on average, the duties and responsibilities of a retail store cashier.
But in addition to these tasks, there are still some cashier duties that you must master if you work as a retail store cashier. Continue reading, yes.
2. Understand and Know Store Policies
Every retail store must have determined various payment policies, product returns, discounts, promotions, exchanges, reporting systems, and total sales. There are rules and procedures, even absenteeism, working time, and shift changes.
Well, a retail store cashier must understand and know all these policies. That's why, at the beginning of working as a cashier, you will be asked to learn company regulations and cashier SOPs. The goal is to minimize errors in tasks that harm the store.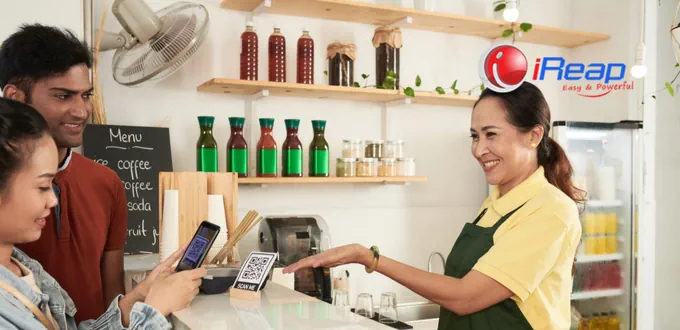 3. Know How Store Cashier and Point of Sales Applications Work
As a retail store cashier, you must know how the store cashier application used in retail stores works. Starting from how to use the application, printing transaction receipts, data input systems to the store cashier application, recap sales, checking stock of goods, and others. In principle, you can adequately operate Point of Sales (POS) devices used in stores.
4. Recognizing Product Code
To be able to serve customers and operate the store's cashier application system, you must, of course, recognize and remember the product code.
This will be useful when an error occurs during the barcode scanning process, and you must also enter the product code manually.
However, because there are so many product codes in retail stores, at least you can open the product inventory menu in the store cashier application to find product codes more easily.
5. Store Cashier Needs to be Cross-Selling
Cross-selling is a technique of offering supporting products or complementary products from products that customers have purchased.
For example, a customer buys toothpaste and bath soap. Then the cashier can offer his toothbrush and shampoo, for example. The purpose of cross-selling is to encourage customers to buy more to increase sales.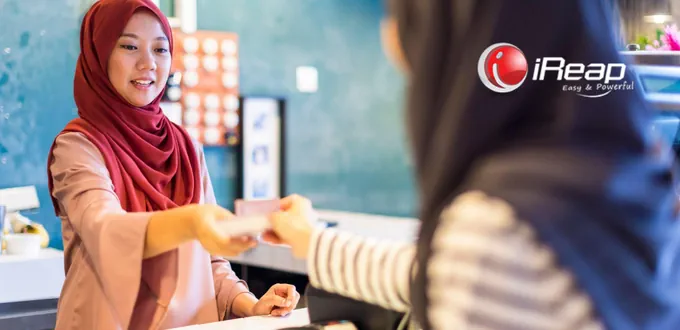 6. Saying the Amount of Money and Checking the Authenticity of Money
The following important task of a retail store cashier, you must state the amount of money, both when receiving cash from customers and when handing over change.
Mention the amount of money to ensure customers know the number of purchases they have made. Then when receiving money, the cashier is also obliged to check the authenticity of the money carefully to avoid the possibility of receiving counterfeit money.
7. Other Cashier Duties and Responsibilities
In addition to those mentioned above, the following are the obligations and duties of other retail store cashiers:
Must have high accuracy and foresight with regard to selling and receiving money.
Friendly and skilled in serving customers.
Honest and responsible for the tasks carried out.
Able to make accurate financial reports and bookkeeping. Including adjusting to the actual state of money.
Maintain cleanliness and tidiness in the cashier area.
Regularly check the stock of goods and report it to other departments regarding goods that are almost out of stock.
Ensure that the store cashier application device, gadget, printer, or another cashier device can function properly.
That's the job of a retail store cashier that you need to know. To ease the task of a cashier, ensure the store where you work has used a good store cashier application. This is the Reason Using the Store Cashier Application Can Support Business Development.