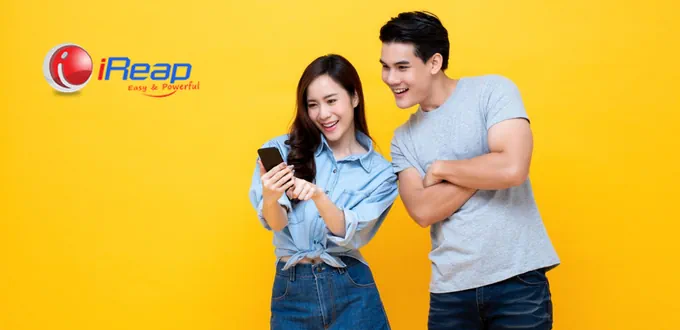 Many businesses are suitable for you to make a side business, such as being a freelancer, elementary and junior high tutoring teacher, blogger, freelance writer, and so on. You can even run this side business while working or studying.
What business is suitable for the side? Read the full explanation in this iReap article; come on.
11 Side Businesses for Students and Employees
1. Freelancers
Try to pay attention to the expertise or skills that you have. Is there anything that can be empowered?
For example, you are good at writing SEO-friendly articles, can make excellent design mock-ups, can speak English well, both written and verbal, and so on. So, make this expertise as capital to start a side business.
Some freelance professions that you can choose according to your expertise and skills include:
Freelance graphic designer.
Content writer.
Website maintenance.
Making a business website.
UI/UX writer.
Copywriter.
Social media admin.
Front-end developer.
Back-end developer.
Data analysis.
2. Elementary, Middle School and High School tutoring
If you have skills in certain subjects, for example, math, science, social studies, physics, or other topics, you can become a tutor for elementary, middle, or high school students.
Instead, focus on just one level of education so you can more easily prepare for the subject matter.
Then, the hours of lessons can be adjusted according to the time you have. If you are an employee, tutoring hours can be after your work.
You can adjust it to the class schedule if you are a student. If the tutoring fee per student is around Rp. 250,000, – then in one month, you can get Rp. 2,500,000 if you have ten students.
3. Bloggers
Suppose you like to write on the blog when you have free time. There are already many blog posts, and many readers are based on blog traffic data. You can make this a side business opportunity.
Currently, many brands and companies invite bloggers to work together to create various types of writing, such as review articles, content placements, and so on. You can earn between IDR 150,000 and IDR 1,000,000 from just one piece.
You can join various blogger communities and writing communities or work with agencies to get a job writing on a blog. Alternatively, you can promote yourself as a blogger on social media and your services.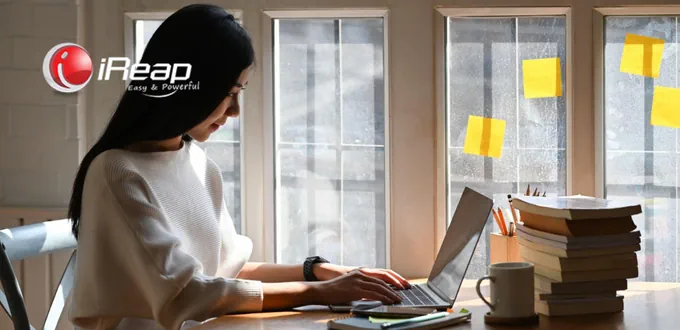 4. Freelance Writer
Being a freelance writer is almost the same as being a blogger and freelance content writer. Your skills in writing various forms of writing can help you become a freelance writer.
Types of paper that you can market, for example, articles (for websites, magazines, newspapers, company bulletins, or press releases), advertising materials, video advertisement scripts, drama scripts for radio, scenario scripts for television and so on.
You can start a side business by becoming a writer by joining a writing community, building personal branding on LinkedIn and offering your services, or sending email offers to various advertising companies and agencies.
5. Dropshippers
How a drop shipper works is much easier; you can even start it without capital. So, you only need to have an online store in e-commerce or social media. Then, you begin marketing other people's products.
When a buyer orders a product and has made a payment, you must call the product from the product owner. Later the supplier (product owner) will immediately send the product to your customer by including the name of your online store.
The side business of being a drop shipper is profitable because you don't need to have your stock of goods, and you can run it using a smartphone.
The income you get from the difference between the selling price and the product's purchase price.
6. Resellers
Resellers are similar to drop shippers. All you have to do is register yourself with the seller who opens the reseller program.
Then, first, create an online store, either in e-commerce or on social media. Then, all you have to do is re-market the product from the supplier at a price that you can set yourself.
Some of the products that are suitable for you to sell as a reseller include:
Fashion or Muslim clothing.
Children's clothes.
Shoe reseller.
Skincare & make-up products.
Household appliances.
Supplements and vitamins.
Resellers of food products.
7. Sell ​​Photos Online
Do you have a hobby in photography? You can sell your photo work on the internet or social media. There are many platforms or sites for selling pieces in the form of photographs, such as Shutterstock, Pixabay, stock photos, etc.
Selling photos online is profitable. Every time a photo sells, you will receive a payment and can sell the same picture repeatedly. For example, the price for one image is $ 1, so if ten are sold, you can earn $ 10.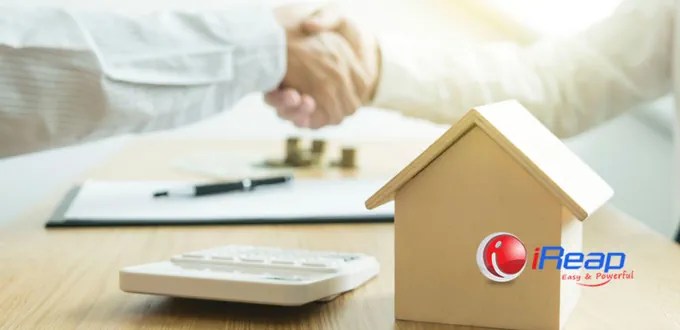 8. Property Agent
You already know that property prices will always go up. That's why many people who have funds prefer to invest in property.
This could be an opportunity considering that these people need the services of a property agent to obtain information related to buying and selling property.
The fast way, you can join a property agent or contact a developer. Then offer your services to promote their property.
The income you will get is a commission, according to the agreement. You can also get bonuses if service users are satisfied with your services.
9. Sale and Purchase of Used Motorcycles and Cars
If you are more interested in buying and selling motorbikes and used cars than property, you can make it a side business.
How to start can build trust first. The more people who believe in using your services, the greater the benefits you can get.
The principle of a side business of buying and selling motorbikes and used cars is to bring together buyers who want certain vehicles with owners who wish to sell them.
The income you will get can be in the form of commissions, or it can also be from the difference between the selling and buying prices.
10. SEO Specialists
To become an SEO specialist, you need the expertise to optimize websites for search engines. The goal, of course, is to maximize website performance and achieve marketing goals.
You can make this one profession a side business and work on it outside of working hours or lecture hours. Your income as an SEO specialist is between IDR 5,000,000 and IDR 10,000,000, depending on your skills.
11. Translator
You can become a translator on the sidelines of your spare time outside of working and lecture hours. That's why this translator profession can be a profitable side business.
Your capital is, of course, having expertise in various foreign languages, for example, English, Korean, Japanese, French, and so on.
You can start marketing your expertise on social media, join an association of Indonesian translators, or send cooperation offers to various multinational companies that may use your services.
From the side business examples above, which one made you interested in trying it? Indeed, this side business's success depends on your expertise and how you run your business, including how to promote your business. In addition, there are also side businesses that you can run based on hobbies or activities you like. Try reading here first, OK? A side business from a hobby that makes money.