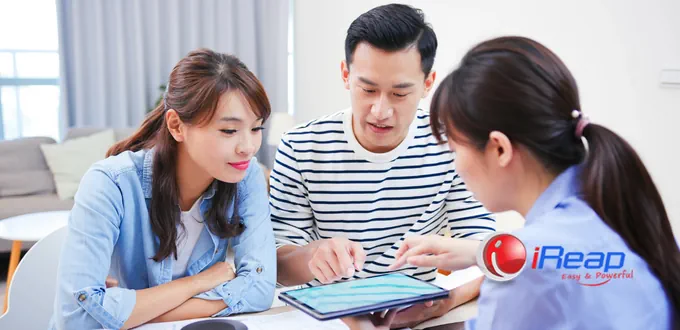 The cashier application is a system that makes it easy for you to manage transactions and run your business through your smartphone. You can manage all transactions in your business, from recording sales transactions, printing notes, managing various payment methods, and even making financial reports. How to choose the proper cash register application for your business? Come on, read more here.
1. Find Out Business Needs Using the Free Version of the Cashier Application
Before choosing a particular cashier application, you need to determine your business needs first. For example, your business only needs speed in adding sales transactions and printing receipts/receipts. Or your business needs a cashier application to manage transactions, stock items, and create financial reports.
Use all the features in the application, whether it suits your needs. If so, immediately decide to use the application. Then to ensure the most crucial business needs, you can also try the accessible version of the cashier application, such as the iReap cashier application.
2. Make sure the Cashier Application is Easy to Use and User Friendly
Maybe you or your employees are using the cashier application for the first time and have not mastered various digital technologies. So, to continue operating the cashier application correctly, you have to ensure the cashier application of your choice is easy to use and user-friendly.
How to make sure the cashier application is easy to use, can be by:..
You and some employees try to use the cashier application right away, starting from the ease of accessing data, inputting data, operating every feature, printing, and so on.
The operation flow is simple and not too complicated.
The cashier application must have a manual book or a website that contains easy-to-understand information on how to use it.
Also, ensure the cashier application is responsive and doesn't hang when used.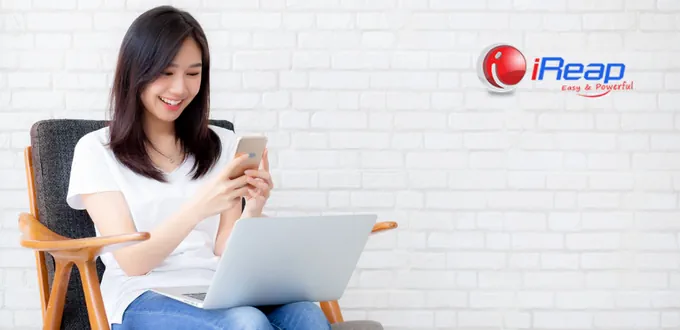 3. Find Out What Features Are Available in the Cashier Application
Before deciding to use a particular cashier application, you must know the various available features and how to use them. For example, does the cashier application support the point of sale (POS) feature, is there a feature for master data input, sales transaction recording features, inventory and stock features, and so on?
4. Cloud Technology Support
There are many kinds of cashier applications in the digital era. However, one of the requirements for a good cashier application is already supported by cloud technology. Cloud technology allows the cashier application that you use to upload all transaction data to its server or a local drive for security. You can still access transaction data from anywhere and anytime.
5. Availability of Customer Service and Support Team
The following requirement you need to fulfill when choosing a cashier application that is suitable for business is the presence or absence of customer service or a support team from the cashier application provider. This means that cashier application providers not only sell applications but also provide customer service and consultation and are ready to help whenever you need help.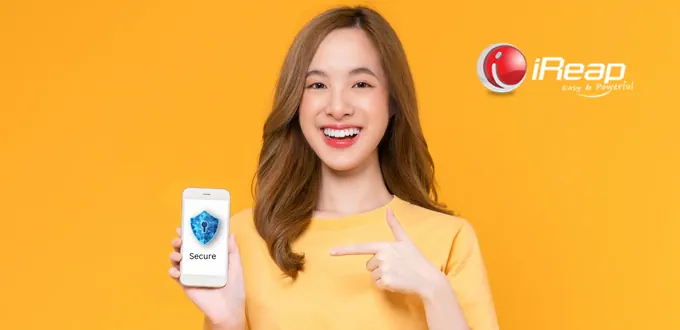 6. Has the Best Security Features
Because the aplication will record all your business data in the cashier application, ensure the cashier application you choose can guarantee data security.
7. Have a Good Reputation and Track Record
The next thing that is also important for you to pay attention to when choosing a cashier application is to make sure the cashier application of your choice has a good reputation and track record. You can find information about reviews and experiences of other users on the internet and social media, such as YouTube. In addition, find out testimonials from other business people who have used specific cashier applications.

How, have you decided which cashier application you want to use? If not, you can try the iReap POS Lite cashier application first. You can use this application for free without the need to enter credit card data and so on. Come on, download the iReap free cashier application directly here, who knows if it fits your business.