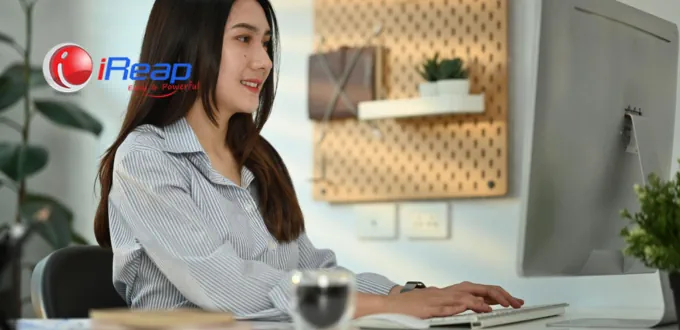 The cashier is one of the essential parts of business operations. Therefore, choosing the proper cashier application is very important. Many cashier applications are available on the market, ranging from free to paid. Find out the difference between free and paid cashier apps so you can choose the one that's best for your business.
7 Differences between Free Cashier Application and Paid Cashier Application
1. Price
The free cashier application is straightforward; the price is 0. You don't need to pay a penny to use it, so it's cheaper than paid cashier applications.
While the paid cashier application has a price, you must pay to take full advantage of its features. The cost of each paid cashier application depends on the provider.
Some cost only Rp. 41,667 monthly if you immediately subscribe for one year. But some cost IDR 99,000 per month, and you can pay them monthly.
2. Features
Free cashier applications usually have limited, standard features, such as recording transactions and automatically generating financial reports. However, several free cashier applications provide payment features and manage stock and inventory.
Meanwhile, paid cashier applications have more complete and sophisticated features, from recording sales and purchase transactions to integrating with store management systems, inventory management, and financial report analysis.
So, a paid cashier application may be more suitable if your business requires more complete and specific features.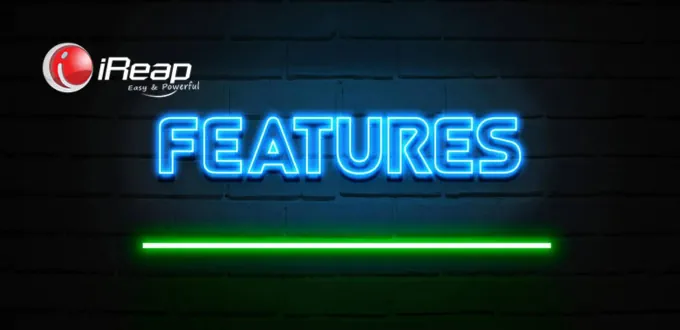 3. Scalability
Paid cashier applications are more flexible and quickly set up according to business needs. This will be profitable and help you manage your business effectively and efficiently so that your business will grow more in the future.
Meanwhile, free cashier applications are usually only suitable for small businesses or businesses just starting.
4. Data Security
Business data security is critical, and you must try to prevent data leaks, especially transaction and customer data. Well, paid cashier applications generally have better protection than free ones.
This is due to the distribution of user accounts equipped with passwords and the determination of limited access for each account.
In addition, the paid cashier application is also equipped with a strict security system to protect user and business data.
In contrast, the cashier application is free, and although it can still be safe, there are still loopholes that sometimes allow privacy violations or other security attacks.
If you decide to use a free cashier application, make sure the application is provided by a company that has a name and is guaranteed to be able to provide security for its users.
For example, PT Sterling Tulus Cemerlang is a free cashier application provider that is experienced and has unquestionable credibility.
5. Customer Support (Support & Assistance)
Paid cashier applications usually provide better customer support in support and technical assistance than free cashier applications.
This is because paid cashier applications generally have a customer service team ready to help if there are problems using the application. You can contact the support team by phone, email or live chat.
Whereas in the free cashier application, customer support tends to be limited. So, a paid checkout app might be a better fit if you need fast technical assistance or customer support.
Even so, if you still want to use a free cashier application with good customer support, you can try using the iReap POS Lite Free cashier application.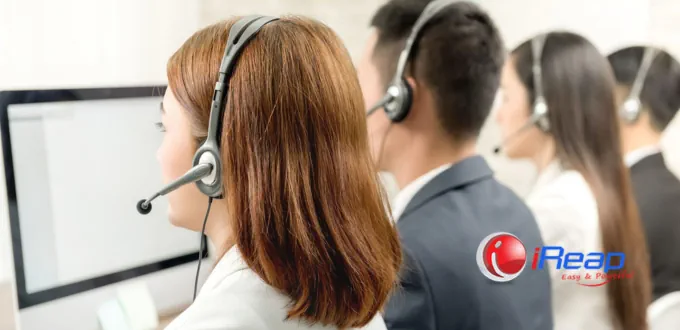 6. Operational Cost
The only advantage of an accessible cashier app is that it costs zero. However, the paid cashier application requires a monthly or annual fee. These costs can be an obstacle for small or new businesses with a limited budget.
However, if the paid cashier application can provide better features, security and support, the costs are worth the benefits and can certainly save on overall business operational costs.
7. update
Paid cashier applications will usually get feature and security updates regularly.
Meanwhile, in the free cashier application, features and security updates may only sometimes be available regularly.
This can result in using the free cashier application being less effective in the long term.
Free or paid cashier application, which is better? The answer depends on your business needs.
An accessible cashier app can be a good choice if your business is small or new. You can check the complete information about its features here: Free Cashier Application on Android with Full Features. Then find the benefits and tips for choosing a free application in the following review: Benefits of the Full Version Free Cashier Application and Tips for Choosing it.