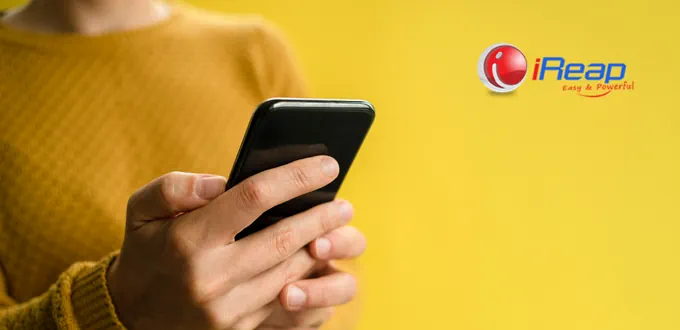 In the era of advanced technology like now, there are various choices of free cashier applications or free POS applications that make it easier for you to manage your business. You can find all these applications on the Google Play Store. So, what are the free cashier applications on Android that have full features and can be used for free? Find out in full in this article.
Free Cashier App iREAP POS Lite
One of the essential functions of using a cashier application or a POS (Point of Sale) application for businesses and stores is to facilitate financial management and management, such as recording sales transactions, purchase transactions, and stock of goods. Even a good cashier application can generate automatic and complete financial reports to know your business is experiencing a profit or loss.
One of the excellent cashier applications with exclusive features that you can use is the free cashier application iReap POS Lite from PT. Sterling. Sincerely Brilliant. You can use this cashier application on Android and can work offline without requiring an internet connection. You must be connected to the internet when you want to back up data and send reports via email.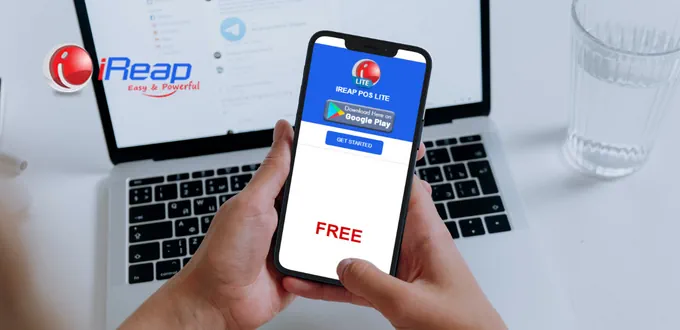 IReap POS Lite App Can Be Used for Any Business?
The iReap POS cashier application is a free cashier application that you can use as needed. In its use, you will not be disturbed by the appearance of advertisements. Some businesses that can use the iReap POS lite cashier application include:
Retail business, such as minimarkets, supermarkets, online shops or stores, grocery stores, food stalls, and many more.
Salon business, for example: barbershop, beauty clinic, beauty salon, spa, even barbershop can also use the iReap POS lite cashier application.
F&B business: restaurant, cafe, coffee shop, restaurant, food depot, food truck, food hall.
Fashion business, for example fashion store, shoe store, apparel, boutique, eyewear store.
Service businesses, such as health clinics, agencies, freelancers, and so on.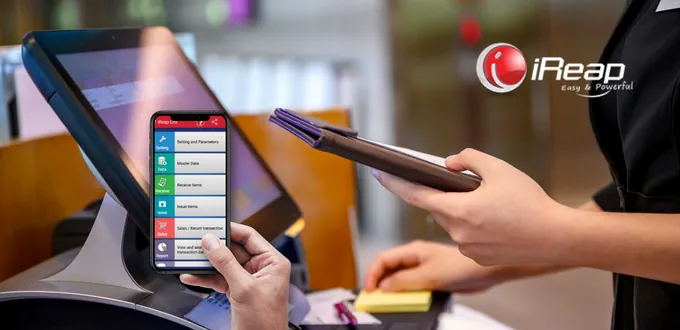 The Benefits of Free Cashier Applications on Android Full Version iREAP Lite
1. Time Efficiency in Managing Business
Financial management matters carried out using the cashier application will save you more time than manually, especially those related to the process of recording financial transactions (sales, purchases, returns, and accounts payable). In addition, inventory management is also more practical and automatic (the stock of goods immediately decreases/increases as soon as there are goods that are out due to sold out, returned goods, damaged goods, or incoming goods).
2. Guaranteed Security
The iReap POS cash register application has the best security system. As a business owner, you have full access to make settings as needed. Then, you make me a different user for employees. This way, you can prevent fraud, and all business transactions will be more secure.
3. iReap POS Has Complete Features and Can Be Used on Android
You can access the iReap POS lite cashier application free by using an android smartphone. This application is suitable for micro-enterprises or newly built businesses to have a neat record of financial transactions. Several other features are also available in iReap POS lite, such as:
Point of sale (POS)/cashier.
Inventory/stock items.
Can work online with a data storage system directly on the device.
Available in Indonesian, English, Russian, French and Japanese.
In addition to the free cashier application iReap POS lite, there is also a paid multi-branch cashier application iReap POS Pro. Just read on the iReap POS Pro cashier application to get more complete and detailed information.