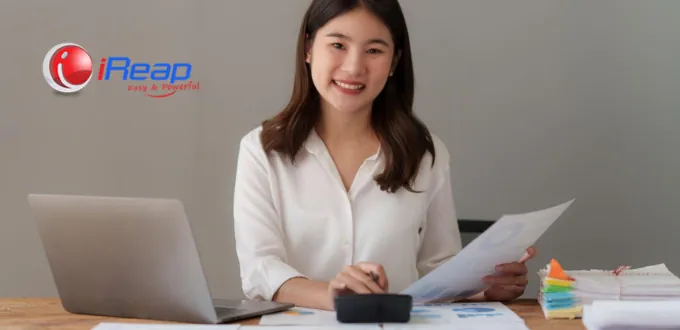 The primary food business is one of the most profitable businesses in Indonesia, especially since the demand for staple foods such as rice, oil, sugar and flour is always high. Do you have plans to open a grocery store? If so, one of the primary considerations you need to consider is the availability of capital.
Capital is an important aspect of starting any business. That's why you need to calculate capital and make careful planning. In this article, you will read about capital requirements for business premises, equipment and supplies, inventory, capital for employee salaries, promotions, and so on. Come on, read this article to the end.
Capital Required to Open a Grocery Store
1. Capital for Business Places
The success of the grocery store you run depends on the location of the business, you know. With a grocery store in a strategic place, such as near a residential or busy area, many people know and shop at your grocery store.
To get a strategic location as a place of business, consider the availability of capital. Is it necessary to buy a place of business, or is it enough to rent it first?..
In addition, also consider the size of the place, the purchase or rental price of the site, the required renovation costs, and so on.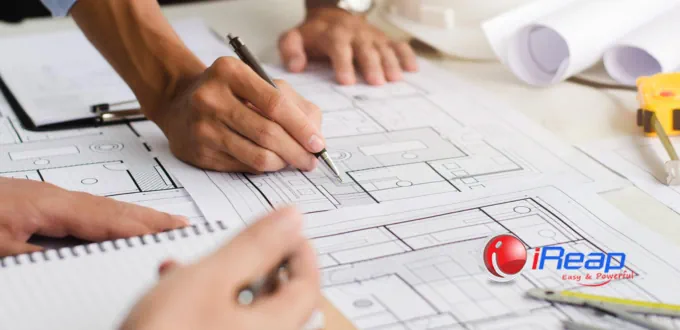 2. Inventory and Equipment
Grocery stores require adequate inventory and equipment to provide a variety of customer needs. This includes display racks, refrigerators, scales, checkout applications, packaging tools, grocery wrappers, and other supporting equipment.
For that, you need to allocate capital to provide adequate equipment and inventory for grocery stores and display merchandise neatly and attractively to attract customer attention.
In this case, the capital calculation also includes providing shopping bags or wrapping groceries. Then also, consider whether the customer needs to pay to get a shopping bag or you can give it away for free.
3. Initial Inventory
To open a grocery store, you need to estimate the initial inventory, which is the supply of products you will sell when you open the store. For your selling products to suit consumer needs, doing market research is a good idea.
By knowing the needs and preferences of consumers in the area where your business is located, you can provide the right product at a selling price that matches the purchasing power of consumers.
Then when making preparations for the initial supply of goods, pay attention to the policy of buying products from suppliers. Is it more profitable to buy wholesale, or can suppliers provide wholesale prices even if you buy retail?
There's no need to buy one product directly in large quantities, considering that you still have to analyze which products sell well and which don't. Also, look at the expiration date of the creation.
Several types of products need to be available at a primary food shop, including rice in various package sizes (or you can also provide retail purchases per kilogram), cooking oil, sugar, flour, seasonings, instant noodles, dairy products, mineral water, various cold drink products, several snack products that consumers usually buy.
4. Operational Cost
The initial capital needs to be considered, and the daily operational costs. You need to calculate the operating expenses for the next three months, including electricity, water and cleaning.
Remember, the costs of transportation and delivery of goods are also included in operational expenses, you know. Make monthly or annual projections based on estimated sales and expenses to calculate operating costs.
Ensure you allocate sufficient funds to meet all operational needs so the primary food shop can run smoothly.
If using employees, calculate the cost of employee salaries, including your salary costs as a shop owner. Therefore, it is essential to separate personal finance and business finance.
If capital is limited, consider hiring part-time employees or apprentices to reduce salary costs.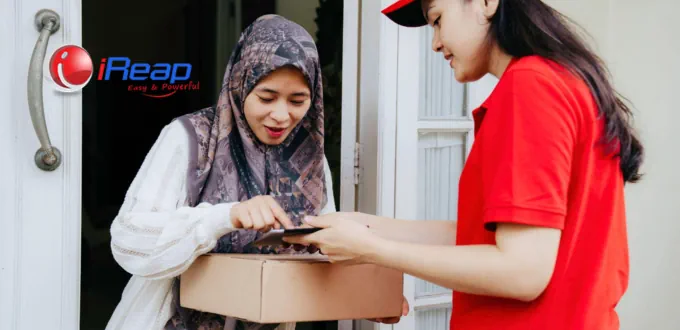 5. Promotional and Customer Service Fees
For a grocery store to be widely known, you must allocate capital for promotional and marketing activities. Promotional costs here can include advertising costs in local media, making banners, business cards, or promotion through social media.
So that the results of the promotion look natural, make sure to implement an effective and targeted promotion strategy.
Oh yes, you can also implement promotional methods in customer service, such as providing delivery services, receiving orders by telephone or instant message, then the product can only be delivered, and the like.
Example of Capital Calculation
Still, trying to figure out how to calculate the capital to open a basic food shop? The following is an example of calculating capital to open a grocery store, assuming you need to rent a place of business.
Rental price for business premises per month: IDR 5,000,000
Cost for the repair of business premises: IDR 3,000,000
Inventory and equipment: IDR 10,000,000
Initial inventory: IDR 15,000,000
Monthly operational fee: IDR 7,000,000
The initial capital you need to open a primary food shop is IDR 40,000,000, with operational costs that you must prepare every month of around IDR 12,000,000 (electricity, water, telephone, employee salaries, cleaning and security expenses).
But the calculation above is only an example. You can adjust the analysis according to the conditions you are facing, the size of the grocery store you are opening, and the number of employees you want to hire.
After knowing the capital needed to open a primary food shop, the next thing you need to pay attention to is the shape of a shop different from a warung. For that, see the explanation of the Differences between Grocery Stores, Grocery Stores, and Grocery Stores.