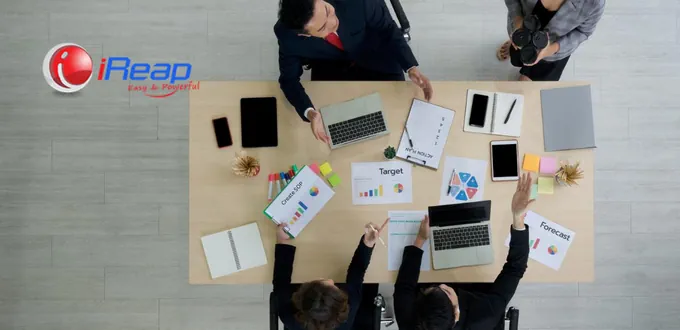 Standard Operating Procedure (SOP) is an important document that provides guidance for employees to complete tasks or assignments. Each company has its own unique SOP. So, how do you create the correct SOP for your company to improve operational effectiveness?
7 Ways to Create a Correct and Effective Company SOP
To understand the sequence of creating a good Standard Operating Procedure (SOP) for a company to ensure effective operations, follow these 7 steps:
1. Form a SOP Development Team
Before creating an SOP, it is better to form a SOP development team first. Choose individuals who possess writing skills and experience in creating SOPs.
Additionally, ensure that each team member understands how SOPs work. This allows for more innovative ideas to be executed, resulting in systematic, organized, and easily understandable work procedures for everyone involved.
Why is it important to have a SOP development team? It ensures that the process of writing and creating SOPs is effective and comprehensive, considering the numerous benefits SOPs provide for businesses.
2. Determine the Purpose of SOP Creation
Next, you need to determine the goals you want to achieve.
These goals could include divisions that require work standards, important topics within the SOP, SOPs that aim to improve service quality, and so on...
3. Conduct Research and Identify Workflow
You need to conduct research and gather various information to ensure that the contents of the SOP are accurate and reliable.
Utilize references from credible sources or conduct interviews with relevant parties.
After conducting research on the necessary information, you need to identify the processes or workflows that will be explained in the SOP.
For example, if your business is a restaurant, you need to create an SOP related to effective food preparation processes or customer service, including how to handle customer complaints.
You can also conduct trials with several employees to determine whether the contents of the SOP are easily understood or not. These trials will help identify areas that need improvement, supplementation, or whether they already meet the requirements.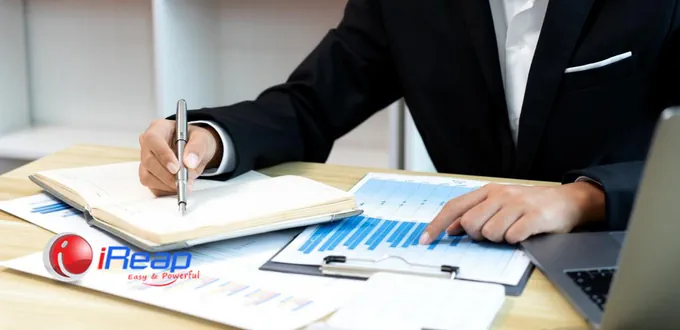 4. Create an Initial Draft
To create a standard operating procedure, you need to create an initial draft of the SOP that aligns with the standard operating format used.
Decide whether it should be in the form of a flowchart, simple steps, or whether images and videos need to be included. You can adjust it based on the needs of employees within the company.
Additionally, determine the format and structure to be used in the SOP. Some common elements found in SOPs include:
Title: Used to differentiate between different SOPs.
SOP Number: Each SOP should have a unique number for easy tracking in the future.
Purpose: Provides an explanation of why this SOP is important to implement/follow.
Scope: Clarifies the scope of the SOP, for example: "This SOP applies to divisions X and Y, for customer service," etc.
Definitions: Provides definitions for uncommon terms that should be included in the SOP so that even a layperson can understand them well.
Procedure: Contains the steps or workflow that should be followed.
References: Additional relevant resources that can assist readers of the SOP.
Person in Charge: The individual to contact regarding the SOP.
5. Perform Simulation and Revise SOP If Necessary
When creating a company SOP, it is important to conduct simulations before the SOP is officially implemented.
Simulations can be done by asking several employees to read and practice the guidelines stated in the company SOP, and then provide feedback.
From the simulation results, you will determine which parts of the SOP need improvement and which parts are complete.
If revisions are necessary, make them promptly before socializing the SOP, so that all individuals within the company can use it.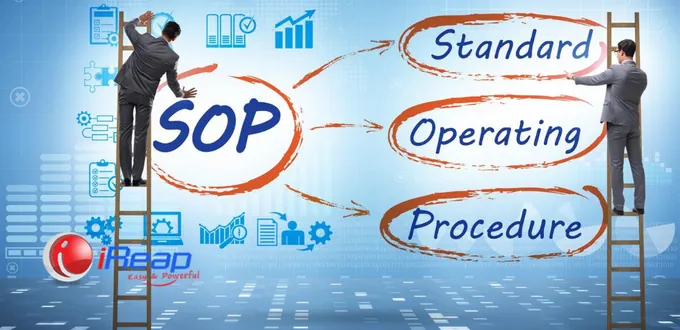 6. Distribute and Socialize the SOP
Once the SOP has been verified and validated, distribute it to all relevant parties.
Ensure that everyone understands the SOP and has the latest version. Additionally, provide training to employees on how to use the SOP and the importance of following the established procedures.
7. Review and Update the SOP Regularly
Lastly, continue to keep the SOP relevant and effective based on the current conditions of the company by conducting periodic reviews and updates.
Whenever there are changes in processes or job completions, ensure that the SOP reflects these changes. Regular updates are necessary.
To keep the SOP up to date, you can also conduct evaluations attended by all levels of the company.
This approach will greatly help ensure that there are no errors or deficiencies in the SOP.
Don't forget to create a space where everyone can provide constructive suggestions and criticism, resulting in the establishment of efficient and effective standard operating procedures.
Having a guide to creating a correct Standard Operating Procedure (SOP) for a company is an effective step to optimize operational quality and the success of your business. Especially if you also apply important principles in SOP development. What are these principles? Check them out here: Important Principles for SOP Development and Examples of Company SOPs.