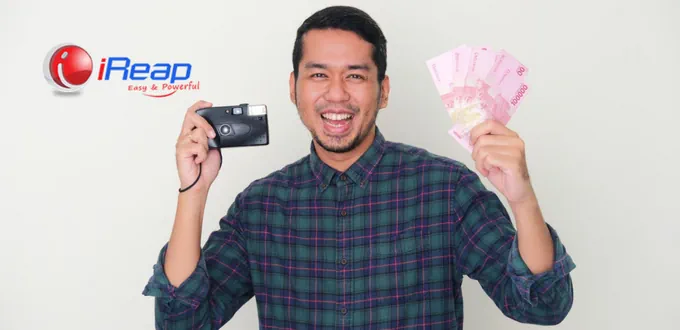 Many hobbies can create business opportunities, generate money, and even be used as a side business, such as cooking, drawing, music, writing, collecting objects, etc.
If you want to work in a fun and hobby way, check out this article. What hobbies can create business opportunities?
10+ Hobbies That Can Make You Money and Become a Business Opportunity
1. Hobby Cooking
I like cooking, enjoy trying various recipes, and even create my recipe; this can be a business opportunity.
For those who want to cook, try making videos of your cooking process, then broadcast them on YouTube or social media.
You might even become famous as a cooking content creator, then be invited to work with a particular brand to review ingredients or cooking equipment, and even become a cooking show host.
The cooking hobby will also help you make money if you start a catering business, a food depot, or a restaurant, making various kinds of market snacks, pastries, and so on.
To make it easier to evaluate and monitor the progress of your culinary business, you can use the iReap POS Pro application to record cooking ingredients, recipes, and business transactions, as well as other business finances.
2. Hobby Editing Photos and Videos
Editing photos and videos can also be a hobby that makes money. You can open photo and video editing services offline by taking orders at home or online.
To market your business, take advantage of social media or websites. Then display the edits that you have done.
3. Hobby Sewing and Knitting
Various models of clothes and clothes are one of the needs of many people.
Sometimes, people need a tailor to make the clothes they want or to repair certain parts. If you like sewing, you can receive sewing services at home.
The same goes for those of you who have a hobby of knitting. Many types of knitted fashion have fans—for example, knit cardigans, socks, gloves, hats, etc.
You can start these two side businesses from hobbies that make money through word-of-mouth promotions or promoting on social media.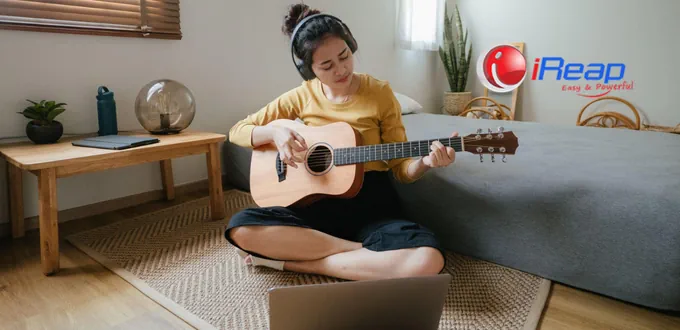 4. Hobbies Playing Music
The hobby of playing music can also make money if you do it with all your heart. You can record a video when you play music and then upload it on YouTube or social media.
If you have lots of views and subscribers, brands will contact you to work together. Suitable for playing music, playing music in cafes or specific events (birthdays, weddings, other celebrations), or from YouTube ads. In addition, you can also become a music tutor, you know.
5. Hobbies Making Handicrafts
You can market many handicrafts to earn money, such as wall hangings, blankets, tablecloths, accessories (bracelets, necklaces, hair ties), cloth bags, shoes made of painted canvas, and many more.
Usually, people will order handicraft products for souvenirs or gifts, home decorations, party decorations, knick-knacks, and souvenirs.
For your handcrafted products to be sold, make sure the products are unique and artistic, have functions and benefits, and leave a deep impression.
6. Hobby Writing
Many business opportunities can be your primary business or side business from a hobby of writing. Even now, many works as writers full-time and can finance their daily needs well.
If you have a hobby of writing, continue to develop your potential and produce the best-written work. Because, from your reports, you can get money.
So, if you have a hobby of writing, what side businesses can you run? Here are some recommendations:
Language teacher and writing coach.
Professional writer (website articles, social media content, books, advertising materials, screenplays, and more)
Freelance editors.
Copywriter.
Content Writer.
Subject editor.
Book review.
Ghost writer.
Blogger.
Typing services, and others.
7. Hobby Photography
Photography hobby can also make a lot of money, especially in the digital era like now. You can become a photographer on call for special events, such as weddings, birthdays, social gatherings, product launches, office events, and many more.
Or a business trending right now is product photography services and selling photos online on image provider sites.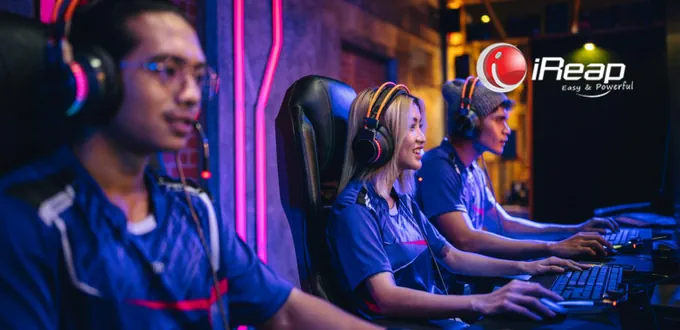 8. Enjoy Playing Games
Many people think that playing games are just a waste of time. Even if it is occupied, the hobby of playing this game can bring in money and make you earn big, you know. On a note, you are an expert and skilled at playing particular games.
How to make money playing games? You can be a tester playing new games for a game manufacturing company or an e-sport athlete and participate in national and international tournaments.
You can also open a gaming equipment store, rent Playstations, sell game application vouchers, and much more.
9. Taking Care of Pets
In Indonesia, many animal lovers even take good care of animals. That's why the hobby of caring for pets can also be a business opportunity, for example, opening a business related to pet care.
Derivative businesses from this money-making hobby of caring for animals include:
A pet shop that provides pet needs, ranging from food, grooming products, toys for pets, and so on.
Animal training.
Animal care.
Animal care.
Pet photography.
10. Hobbies Drawing and Painting
Do you enjoy drawing or painting? Save this hobby, even if you need to be occupied with it until you are an expert, because this one hobby can be a good source of income.
You can be a designer for canvas shoes or bags, do graphic design (if you want to learn to draw digitally), and many companies require people who are good at drawing on various materials, such as paper, metal, glass, or clay.
11. Hobby Sports
Many people still feel that exercise is just a hobby to make the body healthy. Even though from sports habits, there are many opportunities to make money.
You can become a personal trainer who pays very well, a fitness coach, a fitness trainer on call who comes to customers' homes to help them exercise, or you can open a fitness center.
12. Hobby Gardening
During the disruption era, the need for food has dramatically increased, especially food, which is a daily necessity.
If you like gardening, try planting various types of vegetables and fruits as well. If the harvest, besides being able to sell, can also meet daily needs.
Gardening can also bring in more money if you cultivate various ornamental plants that are trending and popular with the public—for example, cacti with different cute shapes, ornamental bamboo plants, etc.
Many types of hobbies can be a side business that generates money. Try now to see what kind of business opportunities can be run from hobbies you often do.
Apart from a side business, you can also run a company based on trending moments. For example, Home Businesses that Sell in the Month of Ramadan.