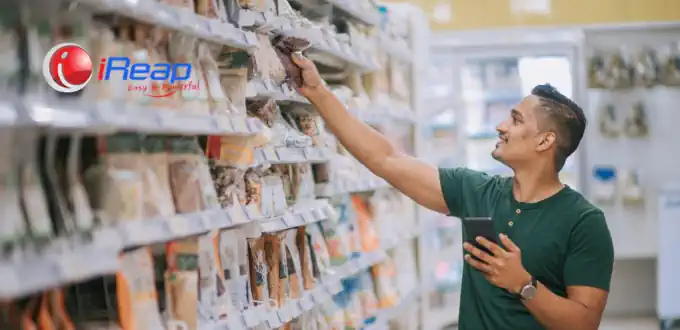 The opportunity for a grocery store business can still bring in big profits because groceries are a daily need everyone needs to fulfil. What are the options and advantages of opening a grocery store? Read the full explanation in this article.
Sembako Shop Business Opportunities
According to the Decree of the Minister of Industry Number 115/MPP/Kep/2/1998, the nine basic commodities or groceries include:
Sources of carbohydrates, such as rice, sago, or corn.
Grained sugar.
Vegetables and fruit.
protein sources include beef, chicken, and fish.
Cooking oil and margarine.
Milk.
Eggs (both chicken eggs and duck eggs).
Kerosene and gas.
Iodine Salt.
Almost all of the nine essential ingredients above are the daily needs of everyone in Indonesia. This need will continue to increase along with the increase in population.
This is to the BPS report, which states that there has been an increase in rice consumption from 1,379 kg per capita per week in 2019 to 1,451 kg per capita per week in 2021. Of course, this number will continue to increase yearly, considering that Indonesia's birth rate is still high.
If you open a primary food shop to meet people's needs, can you imagine how much daily profit you can get by selling necessities?..
This profit can be even greater if, at the grocery store, you also provide other products that are also needed by the community, such as snacks, hygiene products, health products, mineral water, and so on.
Advantages of Grocery Store Business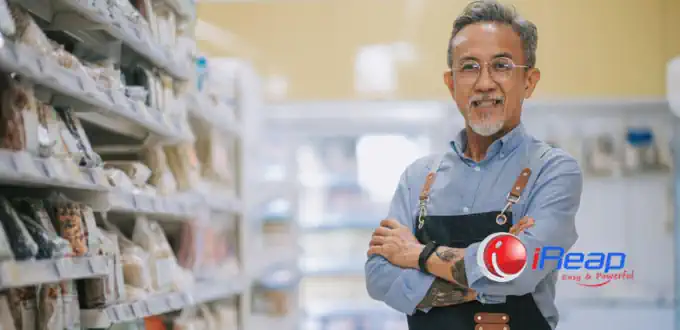 1. Wide Market and Products Needed by Many People
The market segmentation for the grocery store business is extensive and not limited to certain circles. This is because low-income groups, to high-income families, still need groceries daily.
So that customers come to your grocery store more often, you have to complete the selling products according to customer needs, such as kitchen spices, cleaning products, bath products, washing products, canned food, frozen food, various types of drinks, and so on.
The more complete the products available at your grocery store, the greater your chances of getting optimal benefits.
2. High and Stable Demand Because It Is Needed Routinely
As long as humans still need food and drink, the demand for basic food products will remain high and stable. Even amid an economic crisis or other difficult conditions, people still have to eat and drink, so they will continue to buy basic food products.
3. Profitable Potential
Even though the profit margin of essential food products is generally low, with stable demand and a broad market, basic food shops still have the potential to get optimal profits.
Indeed, sometimes there are product price fluctuations that follow market prices. So, all you have to do is develop the right pricing strategy, for example, by understanding the HPP formula and determining the selling price.
Then, remember to pay attention to the inventory of best-selling goods that are always available. Considering the more products sold, the greater the profit you can get.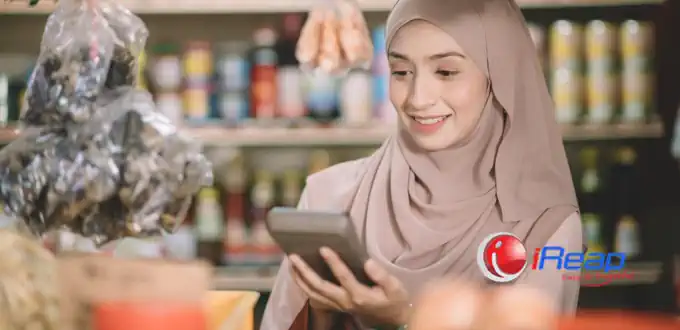 4. Bigger Profits by Selling Wholesale
If the primary food shop is progressing, there are already many product variants available, and you already have many customers, there's nothing wrong with developing your direct food shop into an essential food wholesale shop.
Profit margins vary if you sell products Wholesale, but your market share is no longer end users or private consumers.
Later, there will be more retail sellers shopping at your grocery store. It's the best way to increase profits.
So how? Want to start a grocery store business? If so, learn how to calculate essential food shop capital in the following article: Capital Required to Open a Grocery Store.