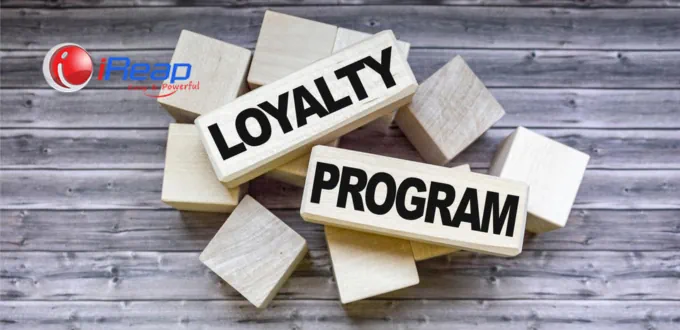 The loyalty program is an exceedingly effective marketing strategy aimed at preserving customer allegiance and devotion to both your products and business services. If you can conceive and orchestrate a program in line with the clients' requisites, you can forge enduring relationships with them, elevate customer retention, and even augment sales.
Now, here are the classifications and illustrations of loyalty programs that you can adopt.
Categories and Exemplars of Loyalty Programs
1. Discount and Cashback Initiative
This initiative proffers incentives to patrons for engaging in further shopping endeavors by extending discounts or cashback.
In its implementation, discounts and cashback schemes can also incite repeated purchases, for instance, by appending exclusive discounts or cashback vouchers to receipts, which patrons can employ in subsequent transactions.
Besides upholding longstanding clientele and fostering their steadfast patronage to your wares, this program possesses the capacity to captivate the attention of nascent customers as well...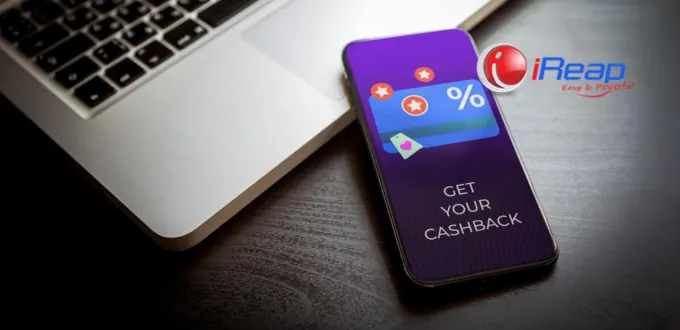 2. Exclusive Membership
Membership programs also have the potential to elevate patron fidelity. Every customer enrolling in this program shall accrue sundry benefits, including exclusive propositions, purchase deductions, complimentary shipping fees, and the like.
Such memberships engender a sense of distinctiveness within patrons, binding them more intimately to the products and services your enterprise proffers.
Furthermore, beyond just membership status and its attendant special offerings, you could introduce a tiered membership structure. This implies that each patron attaining a certain tier shall receive distinct rewards.
Successful instances of tiered memberships can be observed in programs like those of Tokopedia or Traveloka. Evidently, silver and bronze-tier memberships entail divergent advantages compared to those occupying gold or platinum positions.
3. Point-Based Rewards
The point-based rewards scheme allows patrons to amass points for each acquisition or specific action. This form of customer loyalty program stands as one of the most prevalent and widely adopted by entrepreneurs.
Concurrently, patrons generally harbor a predilection for this scheme, for the amassed points can eventually be exchanged for complimentary products, exclusive items, discounts, cashback, and so forth.
In addition to accruing points through transactions, customers can also gain supplementary points by composing reviews on social media, during their birthdays, or by participating in gamification events.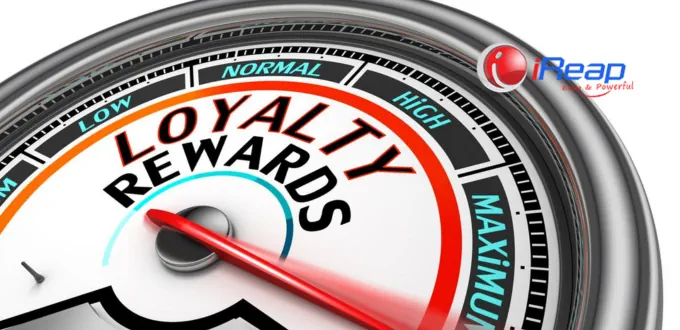 4. Charity Program
Moreover, you can engage the emotional facet of faithful patrons, urging them to share and assist others. Thus, in this charity-oriented program, you shall encourage patrons to procure certain products, a portion of whose proceeds shall be channeled into charitable endeavors.
Yet, in the administration of this program, attention must be given to information transparency, including the charitable organizations designated to receive the accrued donations.
Indeed, the charity program may not bestow specific advantages upon patrons, yet this genre of initiative invariably secures a distinctive place in patrons' hearts. Even those with philanthropic inclinations shall willingly disseminate this program to encourage broader participation.
5. Prize-based Competitions
An alternative avenue to bolster patron loyalty towards your brand or products entails organizing prize-based contests. Within this program, you shall invite customers to engage and partake in a contest orchestrated by your enterprise.
Subsequent victors of these contests shall be rewarded with enticing prizes. This type of loyalty program not only enhances customer engagement but also engenders exuberance surrounding your brand.
Having acquainted yourself with the types and examples of loyalty programs, the next step involves selecting the most fitting category of loyalty program for the nature of your business. You can even innovate to formulate novel and more captivating programs. To design loyalty initiatives, endeavor to glean insights from the following article: Crafting Compelling and Effective Loyalty Programs.