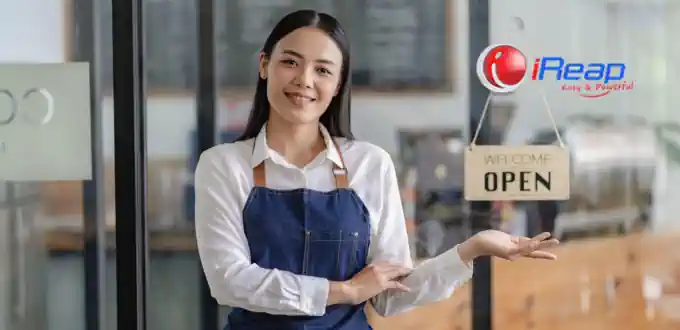 What is MSME? According to the Decree of the President of the Republic of Indonesia No. 20 of 2008, MSMEs are community economic activities on a small scale that need to be protected and prevented from unfair competition. What types and examples of MSMEs exist in Indonesia? Read the full review; come on.
Types of UMKM in Indonesia
1. MSMEs in the Agribusiness Sector
The types of MSMEs in the agribusiness sector are businesses in the agricultural and livestock industries. To run this type of MSME, you can start as an entrepreneur by buying vegetable, coffee, and fruit seeds that you can harvest and sell.
2. MSME Culinary Sector
The types of MSMEs in the culinary field are in demand today. Indeed, they still choose great opportunities to continue to develop because cuisine is one of the basic human needs.
This type of business is also more able to adapt to trends and changes. It's up to you to be diligent or not to follow the latest contemporary food trends that are popular with the public.
Armed with innovations in the food sector and not too large capital, the culinary business is quite promising, considering that people need daily food...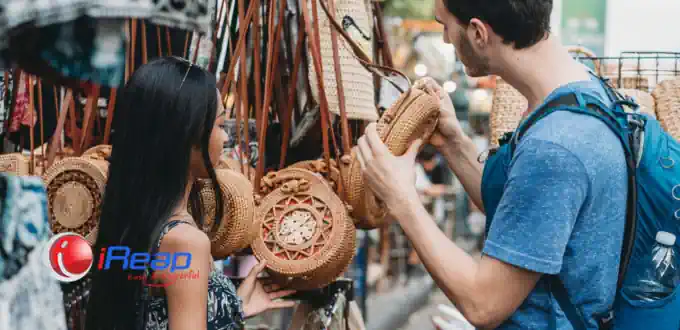 3. MSMEs in the Field of Crafts and Souvenirs
The line of business that is quite popular among MSMEs is craft products and souvenirs, which have proven effective during the pandemic because they have encouraged craft entrepreneurs to continue to innovate and change marketing strategies.
Many handicraft and souvenir products produced from the MSME business are exported abroad. In addition, this product is also selling well in tourist spots throughout Indonesia.
4. MSMEs in the Field of Daily Needs
Examples of MSMEs in the field of daily needs, for example, stalls and grocery stores. There are about 3 million stalls throughout Indonesia. The owner can be a micro-entrepreneur who sells in the yard to a more extensive market or shophouse shop.
An example of an MSME for those of you who want to become an MSME entrepreneur
1. Grocery Store Business
Grocery stores are an example of MSMEs, which are popular in Indonesia. The market potential is also significant, especially for people who need products in small quantities.
Even though they compete with increasing minimarkets, grocery stores still have a place in people's hearts. Moreover, the price of the product can be cheaper than the minimarket.
Some products usually available in grocery stores include rice, sugar, cooking oil, instant noodles, canned goods, and so on.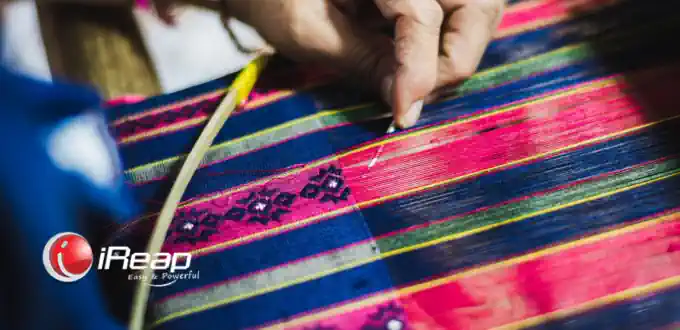 2. MSMEs with Creative Products and Handicrafts
Micro, Small, and Medium Enterprises (MSMEs) focusing on innovative products and handicrafts are good business choices. In this business, businesses can be creative and express themselves through their products.
Precious One is an example of an MSME in Indonesia that focuses on innovative products and handicrafts. Starting as a hobby, Precious One continues to grow and now has a unique and diverse collection of products.
Precious One products are made using handcrafted techniques, which make each product have high artistic value.
3. MSMEs in the Field of Technology
MSMEs engaged in technology, especially developing applications, websites, and the like, are increasingly popping up in Indonesia.
This must be connected to the rapid development of technology and people who increasingly rely on technology for various purposes.
MSMEs engaged in technology are usually run by developers with qualified technical capabilities who innovate to create solutions that facilitate everyday life.
One example is iReap, which is a company that makes a free cashier application to support MSMEs so they can better record business finances. Want to know more about iReap? Read here: Advantages of the iReap Free Cashier Application.
Indeed, there are still many MSMEs in other fields that you can work on. As long as you continue to innovate and develop creativity, your MSME business can create on a larger scale and contribute to Indonesia's economic progress.
In the discussion of the types and examples of MSMEs in Indonesia that you just read, there is a little review about Precious One. Want to know more about the story of the owner building the business? Read the Precious One MSME Business Journey and Persons with Disabilities.