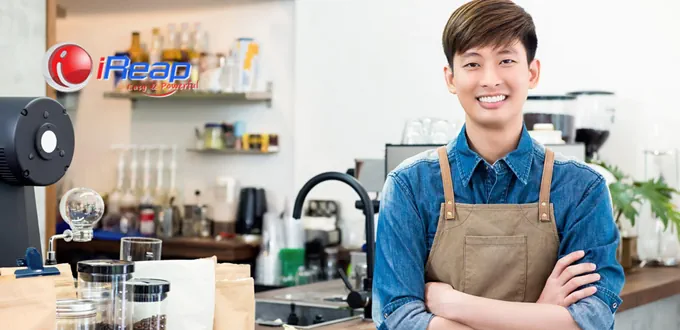 Have you planned to open a coffee shop business? The initial steps to starting a coffee shop business are determining the target market and location, making a business plan and store concept, preparing capital, recruiting employees, compiling a food and beverage menu, and much more. In this article, check out how to start a coffee shop business; come on.
1. Determining Prospective Customers and Business Locations
When you have decided to open a coffee shop business, the first step you need to take is to do research and determine who exactly are potential customers who are suitable and relevant to your business.
You can research based on age, gender, hobbies, purchasing power, and profession. For example, potential customers are students and young professionals, so make sure many potential customers have passed the location you choose.
By recognizing who will later become coffee shop customers, you can adjust prices, menus, and store concepts, even how to do business promotion and marketing.
Then, you also need to choose and determine a strategic location to open a coffee shop, especially one that can reach a predetermined target market. Even better if the shop's site is in a crowded place, near a campus or office, also make sure to choose a location according to the budget.
The next important thing you must do is carry out a building feasibility check if you finally choose to rent a place to open a coffee shop. A decent place allows you to reduce decoration costs or even not have to pay extra for renovations.
2. Create a Coffee Shop Business Plan and Concept
If you have determined the potential customers and the shop's location, then make a business plan. In preparing a business plan, you need to write down in detail the vision and mission of the business and do a complete market analysis.
Also, determine operational SOPs, marketing and promotion strategies to be implemented, to financial targets to be achieved. If you are still confused about making this business plan, just study: Example of the "Sedhep" Coffee Shop Canvas Business Model.
Developing a business plan also includes designing the concept of the coffee shop you want to open, starting from the theme of the coffee shop, the type of coffee, room decorations, and so on. Even better, the coffee shop concept is also adapted to the target consumers you want to reach. Is it the millennial or professional generation.
3. Setting up Coffee Shop Business Capital
In the previous article entitled Capital Required to Open a Coffee Shop and Its Calculations, you already know the need to open a coffee shop and have calculated the required capital.
Now, you must prepare and adjust the capital to the shop concept also designed. With money, of course, you can open a coffee shop.
Some of the costs included in the capital include renting a place (if you choose to rent a home), buying a coffee maker, raw materials, decorations, coffee packaging, eating and drinking utensils, and other needs.
Make sure to calculate the costs you need to spend in detail to match the available budget. Capital can come from personal savings, joint ventures with friends, or looking for investors if it turns out that more money is needed.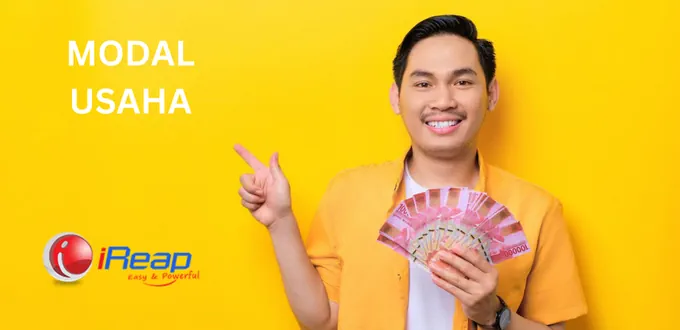 4. Recruit Employees and Perform Finishing for Store Opening
If your shop's concept is still simple, especially when it's just opened, it's enough to recruit 2-3 employees. One barista, one waiter, and one cashier. Choose experienced employees who are interested in the world of coffee. Provide adequate training so they can produce delicious coffee-based drinks.
Remember, make sure they can communicate well, so they can serve customers and want to work together solidly.
If the employees are ready, invite them to do a final inspection before opening a shop. Providing free wifi is very important in the coffee shop business. Make sure your wifi network is fast and stable. In addition, give enough outlets so consumers can charge their gadgets.
Tables and chairs, as well as room decorations, are neatly arranged, and finally, train cashier employees to use the cashier application to speed up the sales transaction process.
5. Selecting the Right Supplier
You not only need coffee, but you also need other raw materials, such as milk, creamer, cake ingredients (if you make them yourself), cake suppliers, and others. For that, choose a reliable supplier and have quality raw materials.
Also, ensure the supplier has sufficient raw material stock, so you must place an order whenever you need it. But if it's your first purchase, it's best to do a test or experiment first. Wait to buy raw materials in large quantities immediately.
To find the right supplier, you can look for recommendations from your closest relatives, from online media, or read the following article: Criteria for the Right Supplier for Your Business.
6. Arrange Coffee, Non-Coffee, and Food Menus
Even though the name is a coffee shop, it doesn't mean you only need to sell coffee of various variants. Because most people drink coffee for sure while enjoying a snack, or sometimes they even look for non-coffee drinks. If you can provide a diverse menu, it will open up opportunities for more profits to enter.
For that, arrange a diverse menu, and use names that attract attention or invite curiosity. In compiling the menu, it's best to make it by category. For example, coffee drinks, non-coffee drinks, snack menus, desserts, and heavy food menus, if any.
7. Create Your One-Two Specialty Coffee Shop Drinks
You must have read signature drink writing when visiting a coffee shop or cafe, right? So, a signature drink can be interpreted as a typical drink of a coffee shop, created by itself with various innovations so that nothing can match it. If the customer likes the drink, they must come to your shop to get it.
Well, that's why you must create a drink or two made from coffee that is unique and special only in your coffee shop. Innovate and be creative in creating these special drinks and foods, then give them a unique name that is still easy to remember. In this way, you can create loyal customers who will continue to visit your coffee shop.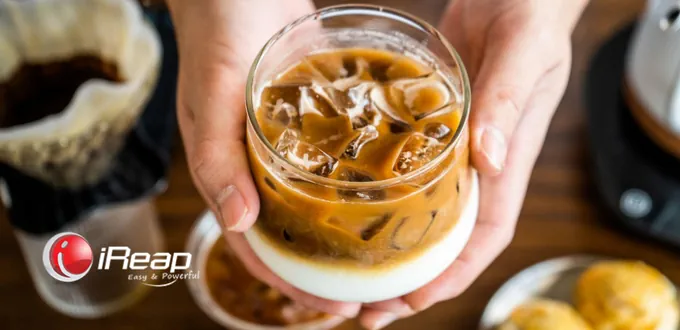 8. Building Branding and Promotion
Because your coffee shop has just opened, it is essential to build branding to introduce your shop to the broader community. You can make branding by creating an eye-catching logo, packaging that includes the shop name and logo, or another visual identity.
Remember, all of these brand identities must also be used consistently for promotional materials and all social media content. After that, do promotions on an ongoing basis and display all the unique sides of your coffee shop on social media.
9. Focus on Taste Quality and Good Service
So that the coffee shop is crowded with visitors, create a comfortable atmosphere when they are enjoying coffee and hanging out with their friends at your shop. Provide fast, friendly, and effective service to every customer.
At the same time, it also focuses on maintaining the quality of drinks and food sold to customers, including cleanliness and appearance when serving. If customers are satisfied, they will happily recommend your coffee shop to more people.
If you have applied the nine quick ways to start a coffee shop above, hopefully, after opening your business, it will be busy with lots of visitors. If you want to be successful in running this business, apply the success tips as reviewed in the following article: Tips for Successful Coffee Shop Businesses that are Crowded and Selling.