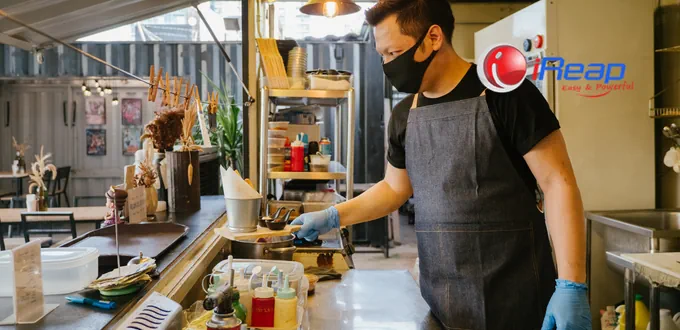 Despite the proliferation of various content about financial literacy, many people are increasingly aware of the importance of seeking additional income to have better finances. Not only for homemakers or fathers who work as the backbone of the family. Teenagers in high school and even students from the millennial generation can also start a home-based business with small capital. Well, here are 15 small capital business ideas that you can try. Read on.
15 Small Capital Business Ideas to Get Extra Income
Many small capital business ideas can be your opportunity to earn additional income. Even this job, if occupied, can bring in enough income to meet your needs in a month. What are 15 small capital business ideas that you can try? Continue reading; come on.…
1. Selling Unique Snacks
You can start by selling unique snacks in large packages, then repackage them in small sizes and with unique packaging forms. Moreover, to run this business, no special skills are needed—enough to pack a variety of snacks in a container, for example, for birthdays, circumcisions, social gatherings, and so on.
2. Lesson Teacher
Many parents still feel they have not been able to teach their children to learn. Well, this could be an opportunity for you. As long as you can prepare and assist children in learning (doing homework), you can carry out your profession as a tutor.
For example, you are a sophomore and have math skills. You can be a math teacher for elementary and middle school children. Earnings can be calculated on a monthly or monthly basis. Example: 1 time comes, the cost is 50 thousand rupiahs for 1.5 hours of teaching. Alternatively, you can join various online learning platforms that usually require tutors.
3. Costume Rental
Many people use costume rental services for specific events instead of buying their costumes. This opportunity is too bad to miss, considering the results are also pretty good. However, the capital required is more, considering that you must provide various costumes as needed. For example, they rent gowns for graduation, traditional clothes for elementary and junior high school children, character costumes for birthdays, and so on.
4. Recycled Crafts
This opportunity is quite promising because you don't need a lot of capital, but it can generate quite a significant profit. For example, you can buy scraps from a tailor for a meager price. Then, you can make these pieces of fabric into patchwork blankets, scrunchies, living room mats, and so on.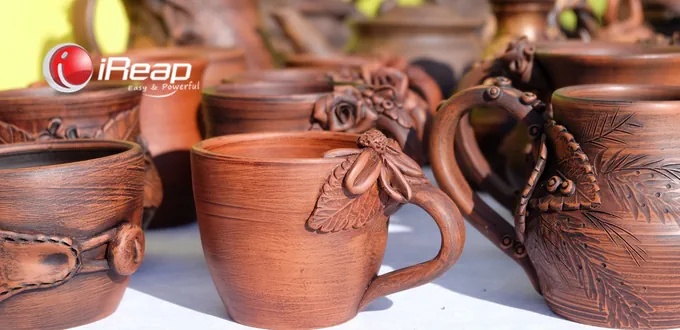 5. Mahar Money Design
For those of you who have an artistic spirit and are good at ordinary packaging products to look beautiful and unique, you can open a dowry design business for application events. Many references can give you lots of ideas, such as from books or YouTube videos. You can also visit shops for dowry and events for the bride and groom. Well, if you have, you must promote your dowry business by utilizing word of mouth among friends, neighbors, acquaintances, and relatives or making posts on social media.
6. Social Media Content Provider
In the digital era and the increasing need for digital marketing, many people and companies need the services of a social media content provider. If you have content design skills for social media, opening a business providing this social media content would be nice. Especially now that creating content on social media is relatively easy. You can take advantage of design tools such as Canva, PowerPoint, Corel Draw, etc.
7. Website Article Writer
Content is king in today's digital age. The need for quality articles has also increased sharply, considering that not all website owners can write. If you have the skills to write articles, open the services of a website article writer. You can offer your services to companies, MSME owners who have websites, or online business owners.
8. Graduation Gift
You are providing graduation gifts with beautiful packaging you can use to earn additional income. Of course, for this business to sell well, you must have a high artistic value and creativity in conjuring gifts to make them look unique.
9. Jastip (Delivery Service)
Do you like traveling to many places? Come on, use your hobby to earn income. The trick you look for products typical of a particular region or country. Then open a deposit service or what is popularly known as jastip. One of the creative business ideas is minimal capital because consumers have to pay first before they buy their deposit.
10. Shop for Shopping at the Market
Until now, many people still feel reluctant to shop on their own at the Market. If you have a network of friends who are generally unwilling to shop at the Market, try offering your services. The trick, ask customers to record what items they need, along with the money. Later you spend their needs in the Market. Don't forget, set up your shopping service, yes. For example, your services are only around 20-25% of the total customer purchases.
11. Make-Up Artist
Many people want to celebrate their special day by looking special, but can't make up. This could be an opportunity for those of you who have makeup skills. To get more customers, promote your services on social media, use relevant hashtags, for example, #jasamakeup #makeupartis #periaspengantin #periaspanggilan, and so on.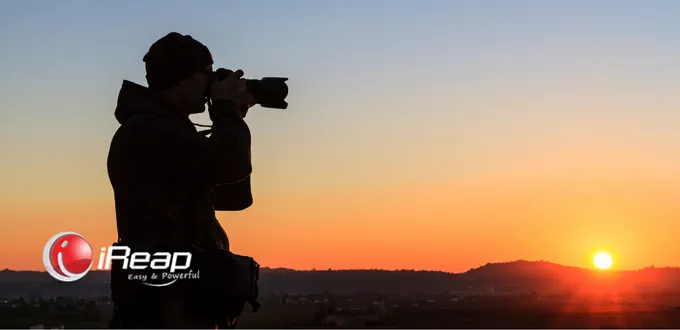 12. Freelance Photographer
Are you confused because the weekend is not busy? Make the most of your time by becoming a freelance photographer. You go to tourist spots and offer your services to photograph visitors. In addition, you can also sell your photos to various platforms, such as Shutterstock, pixel, and so on.
13. Shuttle Service
Currently, many activities have returned to normal. Then you see that your neighbors are starting to get confused about how to arrange a pick-up time for your children, considering that they have also begun to enter the office. So, offer a pick-up service for school children. In addition to picking up school children, you can also provide employee shuttles, for example, for employees who work in the same company as you.
14. Antique Business
One of the advantages of selling antiques is that the profit obtained can be maximized, considering that the payoff you get is the difference between the selling price and the purchase price. To successfully run an antique business, you must be diligent in visiting antique markets.
15. Character Cake Making Services
Now the need for cakes with unique shapes is increasingly popular. This business is a must for you to try, especially if you have culinary skills and make birthday cakes.
In addition to the 15 small capital business ideas above, there are still many types of small capital businesses that you can do as a side business or home business. Some of them you can find out in the following article:
Don't forget that managing a business requires careful calculations, including recording every transaction. The goal is to more easily monitor the progress and profits of the company you are running. So that the financial recording process can be done more practically and efficiently, just use the iReap POS application. Using this application allows you to get transaction records automatically, you know.
Those are some recommendations for small capital creative business ideas that you can start. You must be consistent and not easily discouraged to achieve the desired results. If you have other ideas, let's share them in the comments column, and we can discuss them to realize even better business ideas.