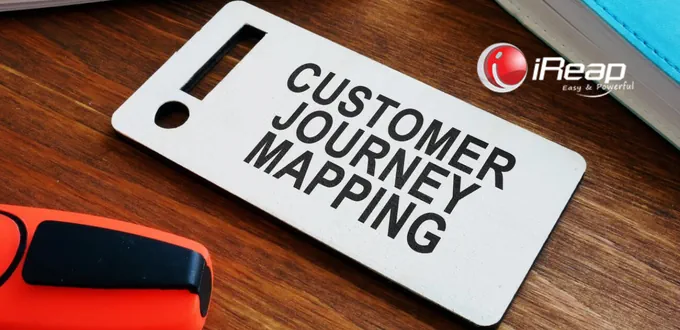 Owning and creating a customer journey map allows you, as a business owner, to understand customers' journeys, experiences, and behavior when interacting with business products and services.
If you understand your customers, it will be easier to meet their needs. So, so that the CJM that you create can fulfill all of that, there are 5 important elements that you must pay attention to. What are the elements of CJM? Find out the full answer below.
5 Elements of Customer Journey Mapping
1. Collect Data
You must have complete information about potential customers, including general identity data, characteristics, habits, their purpose for using the product, and various other information. This is very important as initial data that you can analyze.
2. Knowing Specifically the Time Used
You must understand the interaction stages that describe the user interaction period. From the beginning, when the user knows the product, to the end.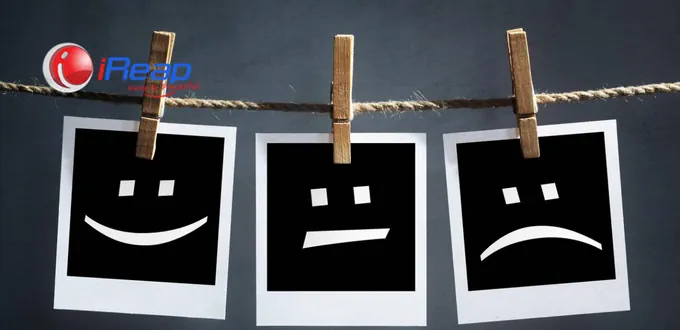 3. Understanding Customer Emotions
Find out any emotion or expression that emerges from the customer, especially when interacting with a product in an interactive medium.
4. Understand Each Touchpoint
Understand each prospect's activity, including the stages they interact with business products and services.
For example: what happens when the user recognizes the product? How do customers interact with the website? When did the customer start using the product?
Each touchpoint must have creative content to attract customers' attention and encourage them to learn about and use your product immediately.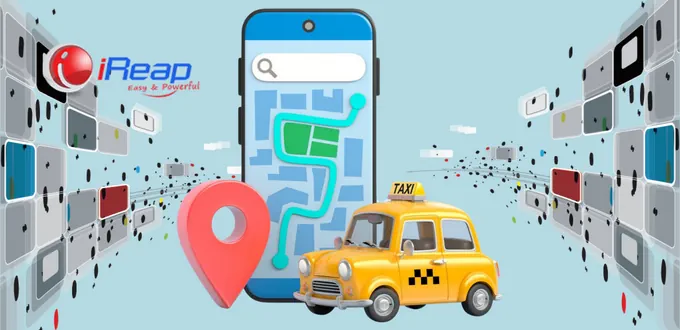 5. Analyzing Channel or Platform Marketing
As a businessman, you also need to know about digital and offline media that potential customers like and that they use most often. This will affect the results of your marketing activities.
For example, if customers like to use Instagram, you can consider doing promotions and sales on Instagram. So that the social media marketing campaign that you are holding can attract more customers and increase sales, check the following ways:
Important Reasons Businesses Need to Make Customer Journey Mapping
Many business people in Indonesia still use old ways to promote the products/services they sell.
There are still many who only sell products/services and need to understand customer desires. As a result, the business is less successful; it can even go bankrupt.
How about you? Have you ever thought potential customers could be directed to buy the product/service you are selling? The method is easy; they understand their interactions and provide their desired experience.
Customer Journey is a journey of user interaction with the company (both products and services) provided by businesses.
By understanding the customer journey, you will likely sell products/services more quickly because you can understand their wishes. Even with the results of customer journey analysis, consumers who already know about your business can be directed to use products, services, or business services.
So, how to understand potential customers? Yes, you do a customer journey mapping analysis. CJM diagrams will help you map out every step a user goes through when involved with a product, whether in the form of direct product use experience, buying experience, user service, or other experiences.
Have you created and performed an analysis on a customer journey mapping? If you still need to, now is the time to implement and use it in your business. Apart from that, there is one more important thing you need to provide to provide a pleasant shopping experience for customers, namely customer service. Read the explanation here: Customer Service Blueprint for the Best Customer Service.