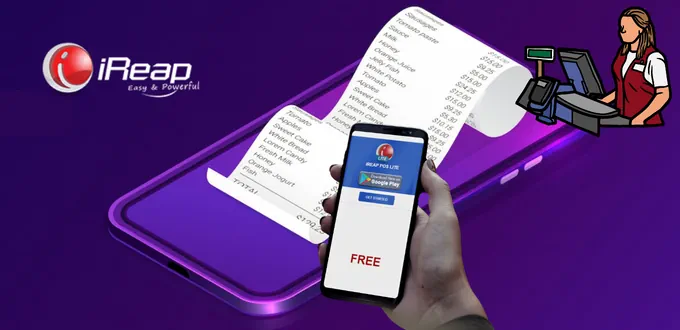 iReap POS Lite is the best accessible cashier application developed by PT. Sterling. Sincerely Brilliant. This application can be an option for small business owners, MSME businesses, or those of you who are just starting a business. What are the advantages of the iReap POS Lite cashier application? Listen, come on.
Advantages of iReap POS Lite Cashier App
Easy to use and just a smartphone.
Sales transactions can be done quickly by scanning the barcode using a cellphone camera.
The recording of all transactions (sales and stock of goods) is more efficient, fast, and automatically available in financial reports.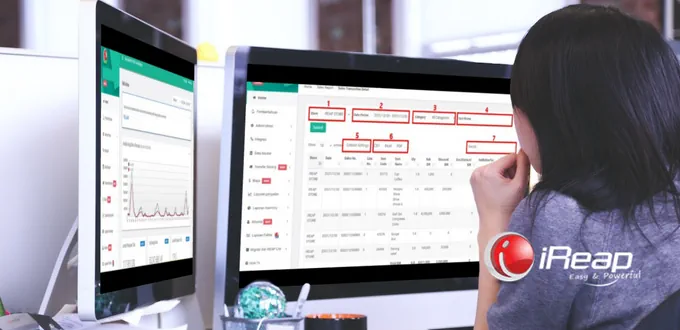 The iReap POS Lite cashier application is free forever, without ads, and can be used on android smartphones at least version 4.1 and above.
Available in 5 languages: Indonesian, English, French, Japanese, and Russian.
Can use a special barcode scanner, just connect the scanner device to the cellphone.
Can print sales notes (by connecting the printer to the cellphone using Bluetooth or WiFi).
Proof of transaction can also be printed or sent to customer's email.
There is a stock management feature to manage incoming and outgoing (sold) inventory. So before you run out of items, you can restock (reorder).
The item price is calculated automatically.
iREAP POS Lite can know reports of sales profit for each product or per transaction.
Data of goods, products sold, and categories of goods do not need to be entered one by one. You can import a CSV format file so that the process of inputting goods data is faster.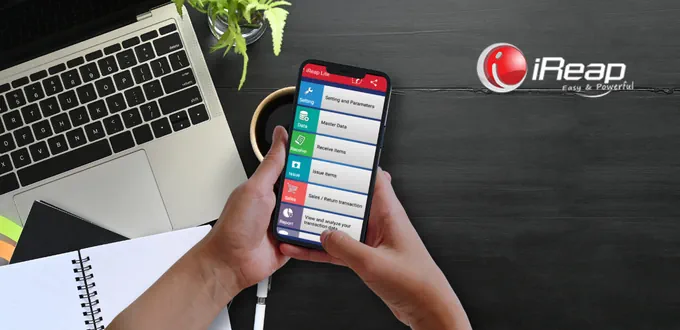 You can use the iReap POS Lite cashier application offline without an internet connection.
It supports point of sale sales transaction graphic reports and reports can be sent via email with attachments in CSV format.
Backup & restoration of data to and from Google Drive and Local Drive is available
There are six main menus in the free cashier application iReap Lite: settings and parameters, receipt of goods, sales transactions, master data, expenditure of goods, to reports.
Want to experience all the benefits of the iReap Lite cash register app? Come on, try it by downloading the free cashier application iReap Pos Lite.