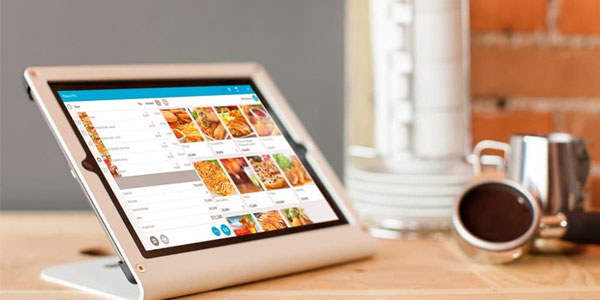 The name Olsera.com or Olsera has recently gained popularity among users of the Point of Sale platform. This type of platform is not something new among business people because its function is essential in transactions.
It's just that the times have changed the software into more sophisticated technology products. The reason is now; you can manage the Point of Sale platform via smartphones such as those offered by Olsera.com.
Also read: Why does the iReap Free Shop Cashier Application Product Support Business Development?
Cashier management via smartphone
From the start, Olsera.com was designed to fulfil online transactions. The features in this platform support business people who intend to open an online shop or other types of businesses that do not always require face to face.
Therefore, Olsera is suitable for those of you who do not or do not intend to open a physical store for business purposes.
Then, the features available in Olsera.com can help you manage your business, including the cashier section, such as:
Manage and monitor the performance of the store and its branches anytime and anywhere.
The data directly entered from the cashier when you will make closing sales.
The cashier can add orders and send them to the kitchen for processing.
Table reservations and seating arrangements online.
Record relevant data for employee report and shift needs.
Supported by a cloud system and a 30-day trial
Because it uses an online order, Olsera also utilizes a cloud system for storing customer data.
So, even though you are not in a business location, you can access information that has been collected for evaluation. Don't worry about security anyway, because Olsera.com makes sure all data is stored under strict supervision.
Those of you who are interested in using Olsera.com can try out the trial version for 30 days free of charge. You can even find out the platform's capabilities in payment methods.
Because, they have provided options such as cash on delivery, debit or credit cards, cash, to a down payment.
The online system between Olsera and iREAP POS
Olsera is undoubtedly not the only PoS platform that provides online-based services. As a comparison, there is iREAP POS which has long been involved as a Point of Sale platform.
They also try to follow the latest business trends by using cloud systems to store essential data.
The cloud system used by iREAP POS will support the transaction process, retail sales, receipt of goods, to the release of products. You only need to make sure the internet connection is stable so that the cloud system access is smooth.
Not only that, but iREAP POS also provides two service options, namely iREAP POS Lite (free) and iREAP POS PRO (paid). You can use the free version for trial before establishing yourself moving to the paid version.
Another similarity is that both Olsera and iREAP POS are compatible with Android-based smartphones, so you don't always depend on computers.