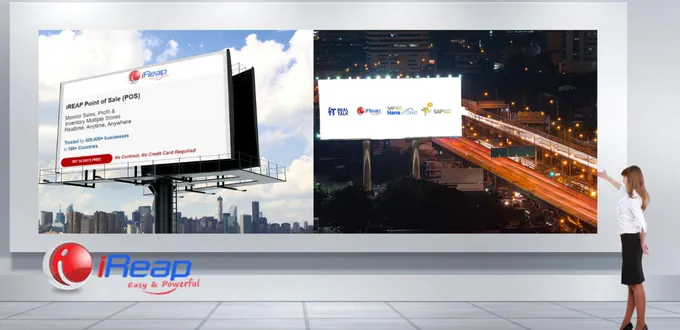 In today's digital era, it's time for businesses to take advantage of digital advertising for business promotion. What is digital advertising?
Digital advertising uses internet-based digital media, such as websites, social media, or mobile applications, to promote or market a business.
There are many types of digital advertising, such as online advertising, social media advertising, video advertising, etc. Read below for a full explanation of the types of digital advertising; come on.
How many types of online advertising are there?
There are nine types of digital advertising: display ads, social media advertising, video ads, search ads, email marketing, native ads, mobile advertising, paid search, paid social and remarketing. Here's the explanation:
1. Image Ads (Display Ads)
If you want to attract the attention of potential customers to increase brand awareness and get more customers to make purchases, you should try placing image ads (display ads).
The strength of image ads lies in their eye-catching visuals with fixed-sized display ads. In addition, ad sizes can adapt to the size of the screen where you place your ad.
In image ads, you can include text and animation. Typically, this type of ad will appear on third-party websites as banners, pop-ups, landing pages, and flash ads.
Display ads have a more affordable cost than other types of ads.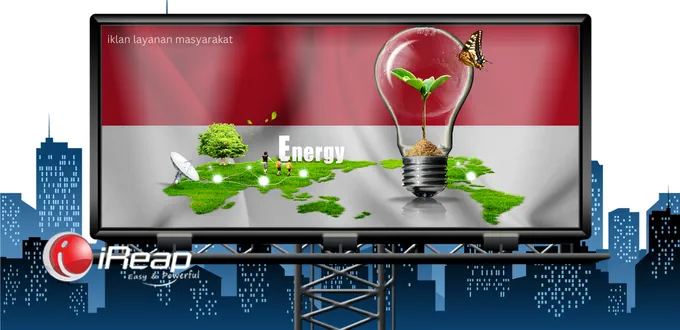 2. Advertising on Social Media (Social Media Advertising)
Social media advertising is an advertisement that appears on social media platforms, such as Instagram, TikTok, Facebook, Twitter, and others.
The choice of advertisements that appear on the user's social media homepage varies. There are display ads, video ads, and audio ads.
In addition, you can place ads according to your target market through demographic settings (gender, domicile, occupation, age, educational background, and age).
Social media advertising will help you reach a broader and more targeted audience.
3. Video Ads (Video Ads)
Video ads or video ads are interactive online ads and are quite effective in reaching the audience.
Information related to the products you offer can be more accurate and detailed with a combination of moving images and audiovisuals.
Usually, video ads appear for the first time when you visit a social media or website. You can also integrate video ads as display ads and native ads.
4. Search Ads (Search Ads)
Search ads fall within a search engine marketing (SEM) strategy.
SEM aims to increase the legibility or appearance of a business website in search engines by paying a fee according to the provisions.
Search ads, better known as pay-per-click (PPC), will appear in the top positions when internet users type specific keywords in search engines.
5. Advertising Using Email (Email Marketing)
Email marketing is advertising that utilizes email delivery to promote a product, both goods, and services.
Email marketing can range from newsletters to attractive offers, such as discounts, vouchers, flash sale information, and more.
Based on research by McKinsey and Company, email marketing is not only cheap but 40 times more effective than advertising on Facebook and Twitter.
You can use email marketing to encourage potential customers to make purchases and maintain good relationships with customers.
But before doing email marketing, you must first have a customer and potential customer email database, for example, from filling out certain forms on website landing pages or user surveys.
6. Native Ads (Native Ads)
Native ads are almost the same as display ads. It's just that native ads appear using a format or layout according to the platform you choose.
This type of online advertising appears like other content on a platform, so it's less distracting to users and more relevant.
There are several types of native ads that you can choose from, such as promoted listings, paid search ads, in-feed units, and custom ads.
7. Mobile Advertising
Mobile advertising is digital advertising that appears on mobile applications through push notifications, SMS, and MMS.
Mobile advertising can help increase conversions, considering that most people cannot be separated from smartphone usage activities.
Even so, it would help if you still were careful when running these ads. This is because sending too many notifications or SMS containing promos can disturb the comfort of potential customers.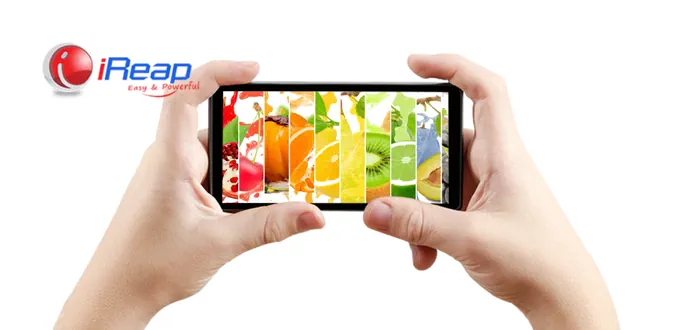 8. PaidSearch
You can find a paid search on various search engines, including Google. Google ads is a paid search service from Google which has many features, including intelligent campaigns.
Before using paid search, you must research popular and relevant keywords for your business.
The appropriate keywords typed by potential customers will bring your business to the top of search results. Another feature of paid search is an advertisement or ad description in front of the advertised website page.
9. Paid Social
Paid social is a paid ad that is available and will appear on social media platforms, including Instagram, Facebook, Twitter, LinkedIn, YouTube, and TikTok.
Before running a paid social-type ad, you can choose an advertising objective. For example, to increase brand awareness, engagement, traffic to websites, followers, generate conversions, and so on.
On Instagram ads and Facebook ads, you can place photo ads, video ads, and carousel ads (you can mix up to 10 photos and videos in 1 content upload).
10. Remarketing/Retargeting
Remarketing means advertising that targets people who have visited a website. Either making a purchase or just looking around. Meanwhile, retargeting ads contain businesses or products that appear when the audience returns to make their next visit to a website.
This digital ad could even appear when the audience watches a video on YouTube. The goal of remarketing is to encourage potential customers to return to the website or application, not change their minds, to purchase.
Digital advertising is part of a digital marketing strategy that can help you increase brand awareness and sales turnover.
When doing digital advertising, you can try several types relevant to the business and products you offer.
Now, after knowing the various types of digital marketing advertisements, apply an Effective Digital Marketing Strategy as well. Then, if you want your brand to go viral, try using this: Brands Can Go Viral Through Digital Marketing.