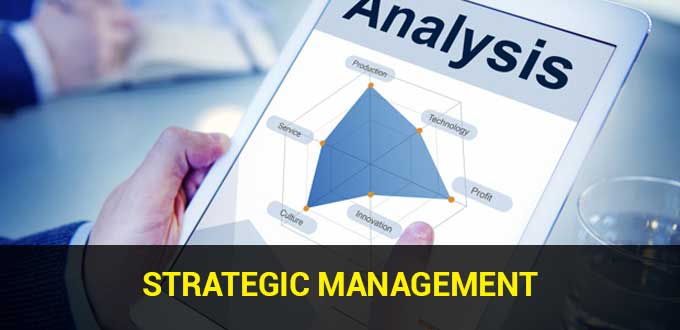 Efforts to achieve business goals require patience and careful planning. For this reason, companies need to implement strategic management in order to achieve the stated goals. The implementation of
strategic management
ensures that every important decision taken is in line with the company's vision and mission.
Because of its very important role in the business world, knowledge of strategic management is a crucial aspect. Large companies usually already have a clear system for this. At the same time, small and medium enterprises (SMEs) can also take advantage of the implementation of strategic management as an efficient business development effort.
Read also: Definition of Management, Functions, Elements, Style, and Types
What is Strategic Management?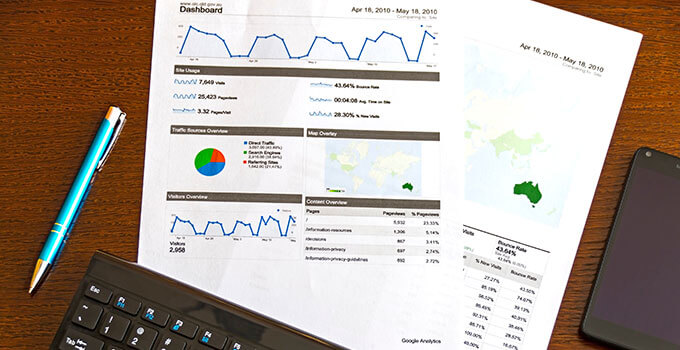 Strategic management
is closely related to efforts to achieve company goals. Its existence can be a guide in anticipating when there are disturbances, both internal and external, which can impact the company's business activities. Furthermore, the implementation of strategic management can be a guide in every employee's action or decision making.
The implementation of strategic management covers various aspects, including competitor strategy analysis, internal company structure assessment, strategy evaluation, or ensuring that the company's strategy implementation is going well. Its implementation takes place continuously so as to be able to provide more efficient business operation efficiency, high market share, and boost the company's profit level.
Strategic Management Function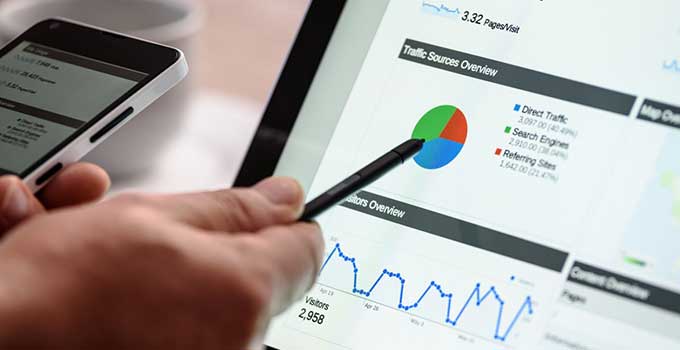 Strategic management
has five main functions that provide great benefits to the company, namely:
1. Realizing the company's vision and mission
Every company has a vision and mission which is the main essence of business existence. With the existence of strategic management, the vision and mission are not just displays. However, the company can formulate the actions that need to be taken and implemented to achieve them.
2. Product and market identification
Competition in the business world is fierce. Therefore, companies need to have products that are able to compete well in the market. The implementation of strategic management can help companies identify new opportunities that can be exploited in the market. In addition, companies can also use it as a means of evaluating existing products or markets.
Read also: Example of "Sedhep" Coffee Shop Business Model Canvas
3. Focus on the company's brand positioning
Each company has its own brand positioning in the eyes of consumers. The implementation of strategic management can help maintain and at the same time strengthen the company's brand positioning. This can be achieved because every strategy implemented must be in line with the brand image.
4. Business order
Strategic management can also ensure that every division in the company is able to synergize well. Each decision is made by considering the views of each division. Furthermore, the divisions within the company are able to work together well in achieving organizational goals.
5. Planning and corrections
Strategic management is a guide that ensures that the company carries out its business activities on the right track. Without strategic management, the company will experience difficulties in the planning process. Likewise, when there is an error which is then fatal.
Strategic Management Objectives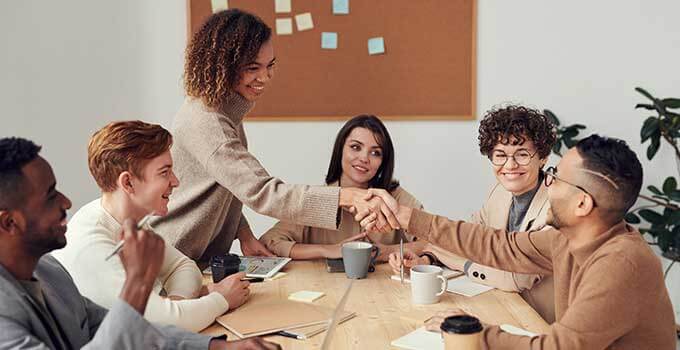 In addition, you also need to know the five objectives in implementing
strategic management
, namely:
1. Chance to win the competition
You can make the company have a product or service that is more competitive in the market. What's more, you have clear guidance in anticipating changing market conditions that can occur at any time.
Read also: What is a SWOT analysis? Benefits and Examples
2. Reaching the goal
Strategic management can help companies achieve predetermined business goals. The existence of a clear action formulation in it can be a guide so that the company can focus on goals.
3. Grow bigger
The implementation of strategic management within the company can help business operations more effectively and efficiently. In the long run, this can help the business grow bigger.
4. Organizational alignment
The existence of strategic management can also encourage the harmony of each division in the company. This achievement can be obtained because strategic management emphasizes the importance of communication and implementation of business goals by considering a broader perspective.
5. Increase managerial awareness
Finally, implementing strategic management can help the future of the company. If managers practice strategic management consistently, they can better understand business trends and challenges in the future. Furthermore, they can also take appropriate anticipatory steps.
That is the importance of implementing strategic management in a business. In order for the implementation to run well, companies need to have an accurate database. iREAP Pos is a point of sales application that can assist the evaluation process in strategic management.
Using the iREAP Pos service is also very easy. You can run this application simply using an Android smartphone. You also don't need to pay a fortune to enjoy all the features in it. Enough with IDR 42 thousand per month, you know!