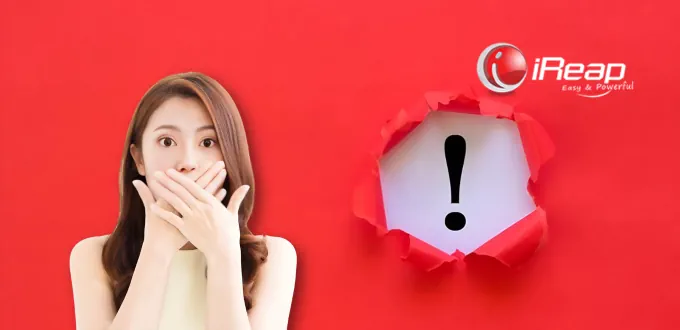 There are several errors in using a free cashier application that can cause losses, such as choosing a free cashier application that is less credible and entering master data incorrectly.
Other mistakes, namely choosing an application that is not business-friendly, not understanding the functions and features in the application, ignoring application updates, and many more. Come on, read more in this article.
5 Mistakes Using the Free Cashier Application that Need to be Avoided
1. The Free Cashier Application Does Not Fit Business Types and Is Not Credible
The most common and frequent mistake, but very vital, is choosing a free cashier application that is not adapted to business needs. In fact, every business has different needs in terms of financial management.
For example, restaurant and cafe businesses, of course, must choose a cashier application that can manage raw material stocks and food menus. Meanwhile, online businesses need to choose cashier applications that are easily integrated with e-commerce platforms.
Next, avoid choosing a free cashier application from a credible provider or company. This is important, you know, because it relates to business data security and easy-to-contact customer support.
Therefore, make sure to choose a free cashier application that suits business needs and comes from an application provider that has a good reputation and can be trusted.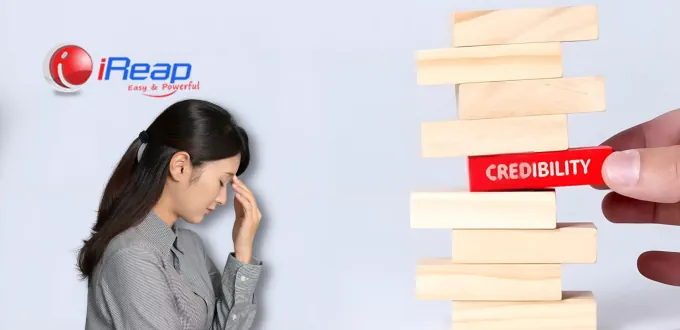 2. Don't Understand the Functions and Features in the Free Cashier Application
The most frequent mistake, you just download the cashier application for free and immediately use it without understanding how to use it. In fact, each cashier application has different uses/functions and features.
Some of the must-have free cashier application features, such as transaction recording, inventory and inventory management, customer databases, integration with additional hardware devices or e-commerce platforms, and so on.
To avoid this error, make sure before deciding whether to use a particular cashier application, first see and study the functions and various features available.
In this way, you can maximize the use of various features to improve the performance of the free cashier application that you use while being able to manage your business optimally.
3. Error in Input Master Data and Not Following the Usage Guide
Each free cashier application has different usage guidelines. There are things that must be set before use and there are those that can be used immediately.
Well, errors in using the cashier application that often occur, users don't follow the usage guidelines properly. In fact, this is very important to minimize errors and problems when used in the future.
If you use the iReap free cashier application, you can follow the guidelines in the application or study the usage guide on the iReap website.
The important thing you need to pay attention to is making general settings and parameters for the free cashier application, changing the language, then creating or inputting master data and inventory.
All of these things must be done correctly because it affects the selling price and stock of goods. In addition, make sure the list of goods in the master data and inventory is always updated whenever goods come in or go out.
4. Not Maintaining Data Security and Not Performing Periodic Backups
Business data security is very important, especially sensitive information such as employee data and financial reports.
The best way to maintain data security is to use a strong password and not use the same password as a social media account.
Then, make sure that the free cashier application that you use has a good security system and continues to update the security system so that your data remains safe.
The next thing that is also important, you need to back up data regularly to minimize data loss when unwanted things happen, such as hardware damage or data collection by irresponsible parties.
Routinely backing up data also makes it easier for you when you need to restore data or when you want to replace / add devices.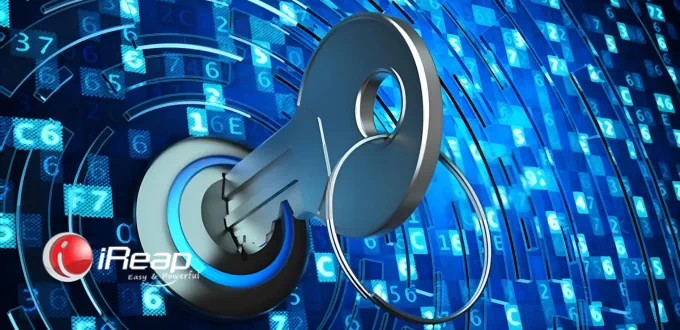 5. Ad Disruption and Term of Use
When choosing a cashier application that you want to use to manage business finances, make sure the cashier application you choose has no ad interruptions.
The thing to worry about is that the appearance of advertisements when you need to record sales transactions can actually cause data input errors. If this happens, of course it can cause losses.
The next thing, also consider the period of use. There are cashier applications that are only free for a certain period of time. Then when you are at the usage limit, you are even required to pay a subscription fee if you want to continue using it. This is of course very troublesome.
Better to choose a free cashier application forever like iReap POS Lite. You can use this cashier application freely without any ad interruptions.
Even if you want to upgrade later to get additional features, such as managing a business with multiple branches or using multiple cashiers in one store, the decision is still yours.
Avoiding various mistakes using the cashier application can prevent you from losses. In addition, make sure to choose a free cashier application that is appropriate for the type of business. What free cashier apps are good for retail businesses? Check it out here, come on: Free Cashier Application for Retail Business.