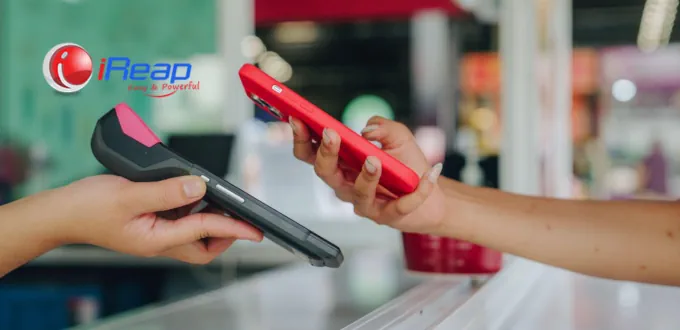 Using a cashier application can facilitate your business's payment process and inventory management. Not only that, but the cashier application can also increase business efficiency and productivity. Come on, find out how the cashier application works and how to choose a cashier application that is suitable for your business.
How the Cashier Application Works
The cashier application is software that can help you manage your business, from streamlining the transaction process to managing inventory. If you already use the cashier application, when the customer has finished shopping and making a payment, you have to scan each product with a barcode scanner.
Then, the cashier application will immediately record the name of the product and its price, then total all prices. If there is a VAT or discount, it will be listed directly as well. Various payment options will be available if you use an excellent application integrated with Point of Sale (POS).
Later, the customer will only have to choose whether to make a debit, credit card, e-money, or cash payment. Now, when the sales transaction process occurs, the cashier application will also automatically reduce the stock of goods based on the number of items that come out (goods that sell).
In this way, you can immediately know the stock of goods or supplies in real-time without manually counting to the warehouse again.
Tips for Choosing a Good and Suitable Cashier Application for Your Business
1. The Cashier Application Must Meet Business Needs
You must know the crucial needs in business operations before you can decide which cashier application suits your business needs.For example, is your business a retail or grocery store? The number of products, the inventory system, the payment methods available, whether or not there is stock, whether or not you have a business branch, and so on.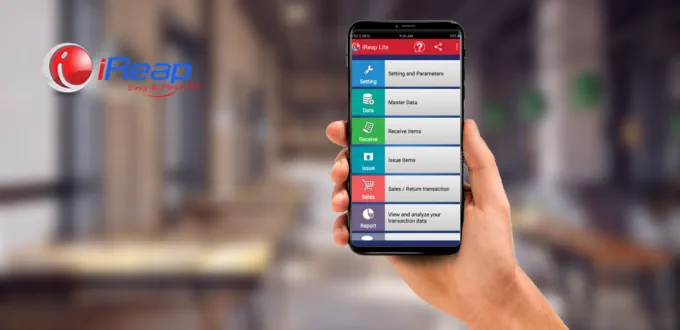 2. Choose a Cashier Application that Has Complete Features
Strive for the cashier application with exclusive features to make it easier for you to manage your business. Several essential and mandatory features for the cashier application include inventory management features, various payment options available, can be used online or offline, and automation available for sales reports and complete financial reports.
3. The cashier application must be easy to use
The cashier application's ease is essential, especially if you also employ employees. Employees must be more familiar with the cashier application, so you must train them.
For that, choose a cashier application that is easy to use and has a user-friendly interface. The goal is that employees can operate it properly and avoid data input errors.
4. The Cashier Application Already Has Data Security and Privacy Guarantees
Make sure to choose a cashier application whose security and privacy are guaranteed, bearing in mind that business data cannot be leaked.
In addition, it's a good idea to have a login system (a unique password) for each user. With this limited access, you can arrange which data can be seen by employees and which cannot.
Other security features, such as data encryption and regular business transaction data backups, must also exist. This will minimize the risk of data loss and theft.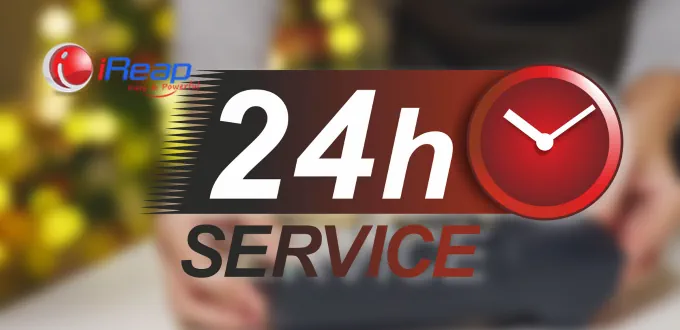 5. 24-hour Customer Service
Cashier application providers must have responsive customer service and be ready to help whenever you need technical assistance. This is important, considering there could be a system error or you need help with master data input.
Even better if there is customer service 24 hours a day, seven days a week. So when you encounter an unexpected obstacle, you can get help immediately.
6. Consider Operating Costs and Subscription Fees
When choosing a cashier application, you should also consider how much it costs to operate it. For example, do you need a special cashier application device? Is the price of the device affordable or not? Etc.
In other words, your cashier application should have high compatibility with various supporting devices. Ensure the cashier application is compatible with one or two devices, which are also expensive.
Remember, check the subscription fee, especially for those just starting a business. Keep the company from making a profit, but you already have to incur many operational costs and pay a sizable application subscription fee.
7. Easily Integrated with Other Hardware and Software
Ensure the cashier application can be integrated with other supporting hardware and software you use to make business operations more efficient. For example, a Bluetooth printer for printing receipts from cashier applications, barcode scanners, cash drawers, POS systems, etc.
If you are a shop owner, getting to know the functions and uses of the cashier application will also help you choose the cashier application that is suitable for your business. Here are 6 Functions and Uses of the Cashier Application for Shop Owners. Later, if you want to use the cashier application, check the two options in this article: Get to know the 2 Cashier Application Options for Small Businesses.