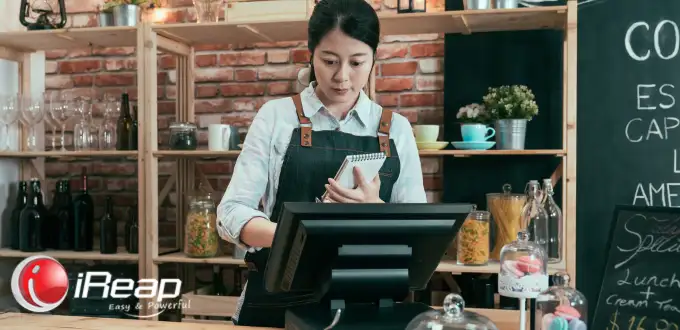 MSME business people must use an excellent point-of-sale application to facilitate transaction and business management.
So, good point of sale (POS) requirements must be user-friendly, have features according to business needs, and provide a wide choice of payment methods.
In addition, it must also have high compatibility with additional devices, easily integrate with financial systems, and so on.
Find out the full explanation by reading this article to the end.
What is a Point of Sale (POS)?
The POS application, also known as a point of sale, is a system that can help you monitor all business transactions, including recording all transactions that occur every day, inventory and inventory, printing sales receipts, and so on.
You need to choose a good point of sale for recording and managing business transactions to run properly, efficiently, and in real time. Here are some requirements that a good POS application must have.
7 Good Point of Sale (POS) Application Requirements for MSME Businessmen
1. Point of Sale Must be User Friendly
An intuitive user interface (interface) and straightforward navigation will make it easy to use, especially if you employ employees who are not necessarily familiar with the various features of the point-of-sale application.
The next most important thing, make sure the point-of-sale application service provider also provides a complete usage guide. For example, in booklets or articles on websites, you can also ask customer service directly regarding application usage...
2. Has Features According to Business Needs
In general, POS applications certainly have features for managing sales transactions. But this feature is standard, you know. So when choosing a good point of sale application, find out the availability of other features that suit business needs.
Some features that should also be present in the POS application include customer management (database) features, real-time inventory and stock management, features for creating promotional programs, and the availability of complete transaction data in financial reports.
3. A complete selection of payment methods is available
Technological sophistication provides many conveniences, including the problem of payment transactions. At the same time, today's consumers are also accustomed to using various payment methods according to their preferences.
So as a business owner, like it or not, you need to make it easy for consumers to make payments according to their wishes.
For this reason, make sure that your POS application also provides various payment methods, starting from QRIS, bank transfers, e-money (DANA, Gopay, ShopeePay, OVO, etc.), and payments by credit card.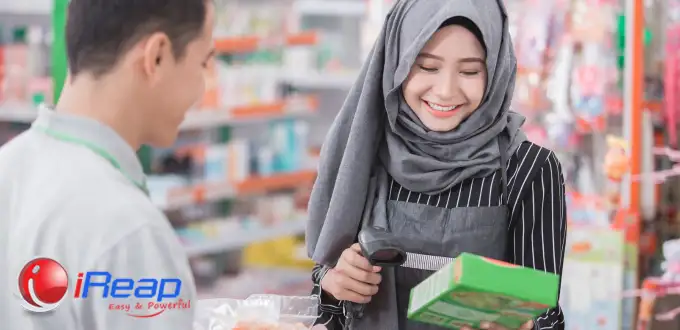 4. Good Point of Sale Has High Compatibility with Additional Devices
Currently, point-of-sale applications can be used on mobile devices, but in business operations, you also need to use other devices.
For example, cash drawer devices so cashiers can store money safely, barcode scanners, Bluetooth printers for printing notes, etc.
That's why you must first check the compatibility of point-of-sale applications and whether these applications can be used with other enhancements.
5. Integrated with Cloud Systems and Financial Reports
A good point of sale (POS) is usually connected to a cloud system. This system allows you to access data from anywhere and anytime. This means you can monitor and control your business more safely, easily, and better.
In addition, make sure the POS application is integrated with financial reports in real time.
The goal is to make it easier for you to monitor cash flow, track consumer payments, find out business profit and loss, check selling products, and even be able to find out stock when goods come in or go out.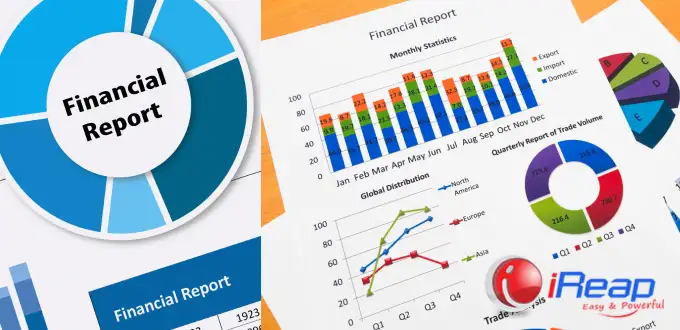 6. Data Scalability and Security
You certainly want a business that continues to grow and make a profit.
The automatic cashier device you use must also accommodate this business growth, such as increased transactions, more complex and diverse inventory, and integration with various other devices that need to be used.
Next, choose a POS application with good security features, such as data encryption, protection against cyber attacks, and regular data backup features.
In this way, you can ensure customers get transaction security while at the same time preventing potential data loss due to human error or damaged devices.
7. Sustainability and Having Customer Support
Sustainability can be interpreted as sustainability. The POS application that you use should have the ability to continue to grow sustainably.
Before choosing the POS application you want to use, it's a good idea to ask first, does the application service provider update it regularly? How big is the application's ability to manage large and complex data?
Remember to ensure the point-of-sale application service provider has responsive customer support. So whenever you need technical assistance, our customer service team can help quickly and effectively.
Point of Sale (POS) Application Recommendations for MSME Entrepreneurs with Complete Features
If you are looking for a point of sale (POS) application with exclusive features to make it easier for you to manage your business, try using the iREAP POS Pro application.
This application already has a user-friendly user interface; even users who are not too tech-savvy can easily use it.
Other features also available on the cheap POS application include inventory and stock items, customer management features, and real-time financial reports.
In addition, it is easily integrated with applications and additional devices, updated regularly according to business needs, so customer service is available to help you. Try the iReap POS application yourself by clicking the banner below.