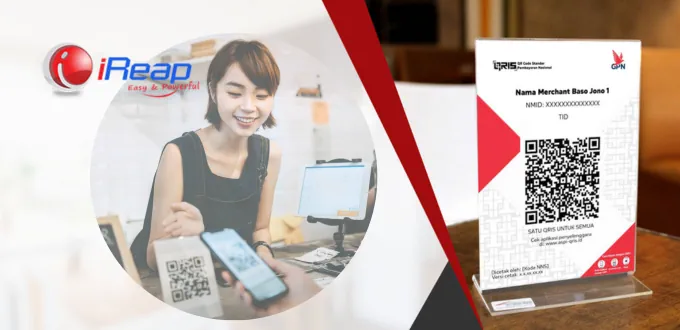 Who bears the cost of QRIS? In the provisions of Bank Indonesia, merchants using QRIS bear a transaction fee called the Merchant Discount Rate (MDR) of 0.7%.
Even though there are transaction costs that must be borne, these fees are much cheaper and really worth it with the benefits you can get when you use QRIS for business. What are the advantages? Read the explanation below.
7 Advantages of Using QRIS for Effective Business Transactions
1. Payment Transactions Become Easier and More Practical
The availability of a payment system with QRIS will make it easier for consumers to make transactions practically, quickly, but still safely.
Especially now that most people are used to shopping non-cash using digital wallet applications, such as OVO, GoPay, LinkAja, and even QRIS from digital banks such as blu by BCA Digital or bank Jago.
2. Save on Transaction Fees
As explained at the beginning of this article, the cost of using QRIS is indeed borne by the merchant, but only 0.7%. This is much more cost-effective because there are no other costs, such as administration fees or credit card fees.
With these low transaction costs, you have more flexibility in adjusting prices for products, business services and services, and can still get optimal benefits...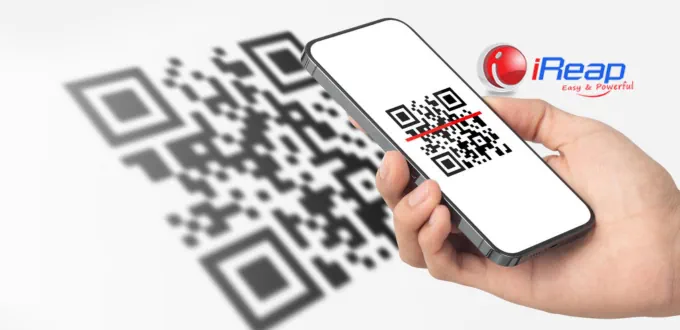 3. Increasing Consumer Confidence
QRIS has a sophisticated security system, a high level of integration, and access speed. That is why many consumers prefer to make payments using QRIS.
If you provide this payment method at business outlets, it will certainly improve the current business image and keep up with technological developments. At the same time, you also attract more consumers to shop at your business outlets.
4. Increasing Efficiency in Business Financial Management and Bookkeeping
Financial management and bookkeeping are important factors that determine business continuity. It could be that now you are already using the cashier application to facilitate transactions.
But there's nothing wrong with completing the QRIS payment option so consumers can choose to pay using Gopay, OVO, or QRIS from the banking application they use.
Receipt of money paid through QRIS will be recorded automatically. If QRIS is integrated with a cashier application or digital wallet, then these records will appear in the application you use in the form of neat bookkeeping.
In this way, it will be easier for you to keep records, manage finances, and even be able to evaluate and analyze business finances in the future.
5. Expanding the Market
QRIS stands for Quick Response Code Indonesian Standard, which is payment standardization using the QR code method from Bank Indonesia. The goal is that people can take advantage of payment methods that are easier, faster, and secure.
Because it has a national standard, QRIS used in any region in Indonesia will have the same system. This is an opportunity for you when you want to expand your market to other regions or cities.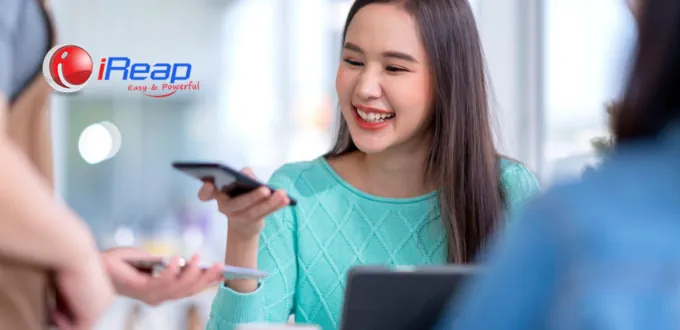 6. Consumer Database Management
When consumers make payments using QRIS, their information will be recorded in the system automatically. Starting from the name, cellphone number, email, and the product they bought.
Later from this data you can understand the preferences and needs of consumers. This can help you in developing promotional and marketing strategies that suit the needs of consumers in the future.
7. Reduce the Risk of Theft and Loss of Cash
Several causes of business losses, including hiring dishonest employees resulting in theft or loss of money.
Then, there can also be a difference in the nominal cash received by the cashier with the recording made by the cashier system. So, using QRIS, you can reduce this risk. This is because transactions take place digitally and cashiers do not need to accept cash from consumers.
You can get all of the above benefits if you use QRIS as a payment method for your business. With a note, you use a cashier application that is integrated with QRIS, such as the iReap free cashier application.
Oh yes, to ensure safe use of QRIS, there are several factors that you need to pay attention to. Check these factors here: Important Factors You Must Pay Attention to in Using QRIS.